Emeka Ogboh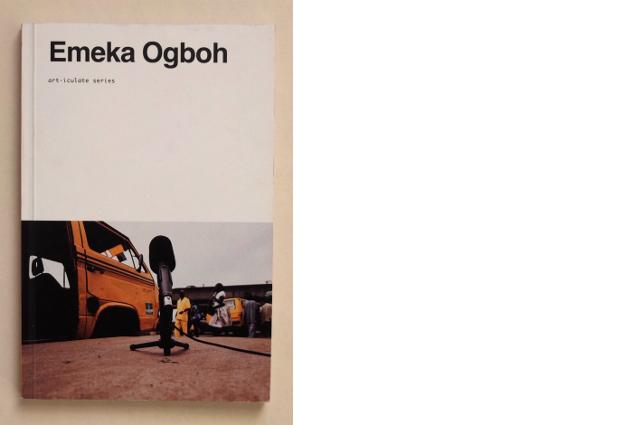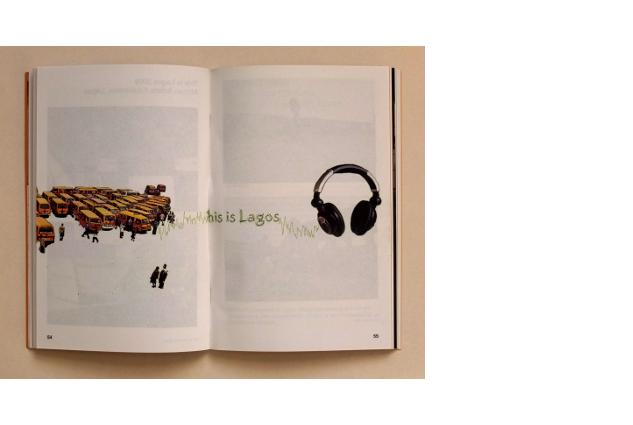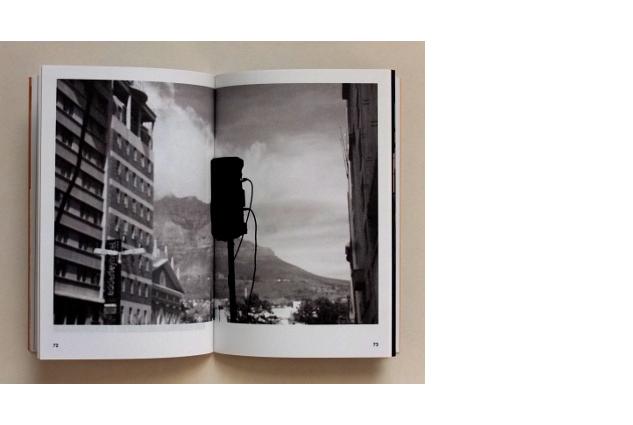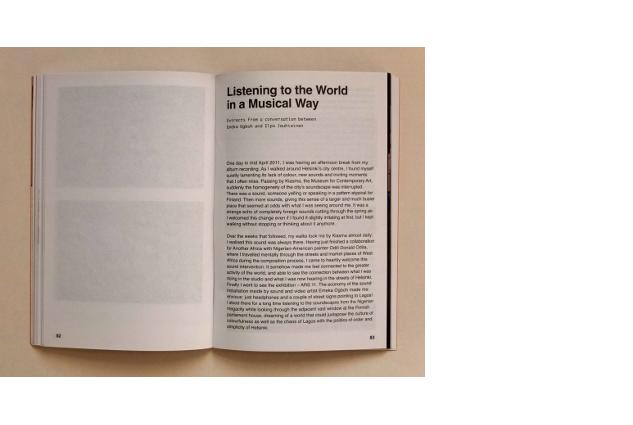 Emeka Ogboh is a Nigerian artist who contemplates broad notions of listening and hearing, and works primarily with sound and video to explore ways of understanding cities as cosmopolitan spaces with their unique aural characters, histories and infrastructures. In particular, his sound recordings of Lagos, Nigeria, where he currently resides, have culminated in a corpus of work entitled "Lagos Soundscapes", which he has variously installed in different local and international spaces. A graduate of the Fine and Applied Arts Department of the University of Nigeria, Nsukka, Ogboh had exhibited his work both in Nigeria and abroad.
About the Art-iculate Series:
In 2008, the Centre for Contemporary Art, Lagos began the Art-iculate lecture series, which aims to increase dialogue, encourage debate and stimulate exchange in visual art and culture in Nigeria. In 2014 CCA take the goals of Art-iculate further by adding a publishing section, which will consist of three segments. The first focuses on the contributions of established artists with over 50 years of practice, to the development of art in their country. The second offers, through surveys, overviews of artistic practice across the continent, as well as delineates medium-specific and thematic trajectories. The last segment examines emerging artists at critical periods in their careers through the pocket-size book format, which takes intimacy, affordability, and accessibility as a key aspect.
The dearth of publishing initiatives has created a vacuum on the early careers of artists working on the continent. As a result, their artistic developments and trajectories remain under examined, making them often invisible outside a small local art audience, to their colleagues across Africa, and to a wider international audience. The Art-iculate monograph aims to act as a discursive and a curatorial platform for increasing the awareness and visibility of artists to a wider local, continental and international audience.
The series of publications will blur the boundaries between critical text, retrospective, laboratory, archive and documentation, artist project, and curatorial platform.
Contributors:
Bisi Silva, Massa Lemu, Emeka Ogboh, Ugochukwu-Smooth Nzewi, Ilpo Jauhiainen, Karo Akpokiere