Sicilia Bambaataa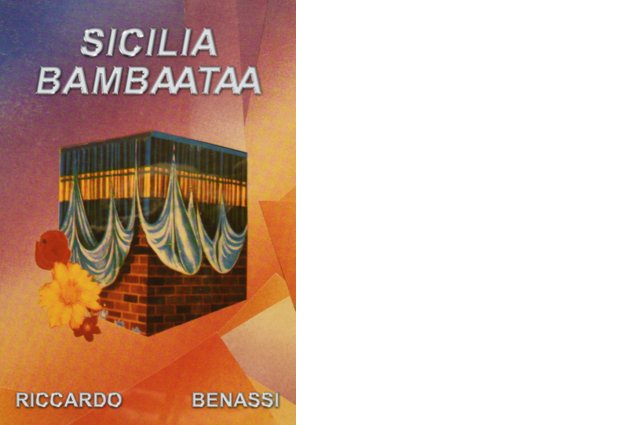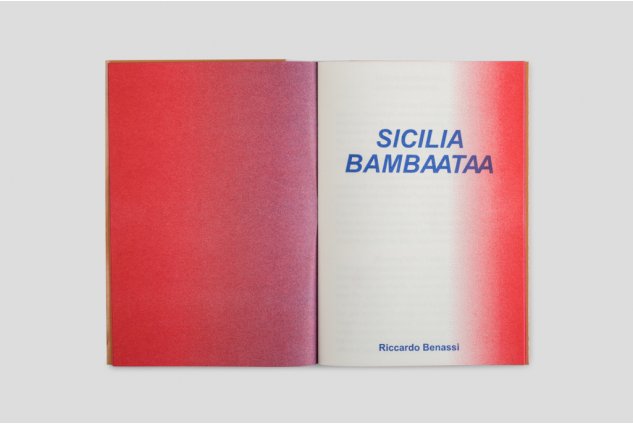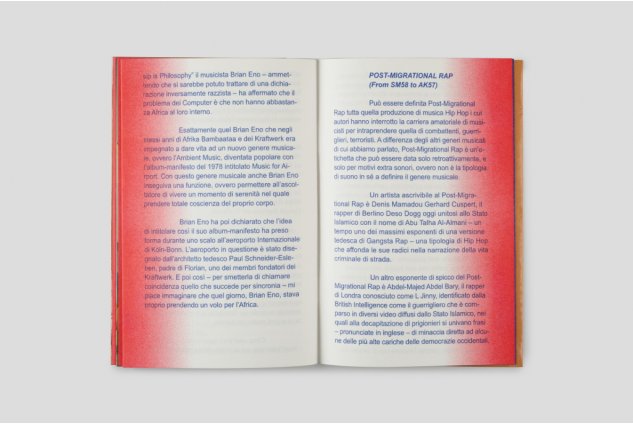 Sicilia Bambaataa is a booklet, risograph printed, which accompanies the installation by Riccardo Benassi at the Museo Civico in Castelbuono, Sicily; a "soundscape" within the museum's premises which plays in loop, repeating the audio recording of the dawn chorus, slowly diminishing as the city awakes. "Might the boundary between night and day have a spatial equivalent?", asks Benassi, "Sicily, just like Berlin, seems to be one of the most suitable places for calling into question the very idea of the boundary or for recounting the perspective of a possible migration."
 
The title of the project includes a reference to the renowned American rapper and DJ, Kevin Donovan aka Afrika Bambaataa. While Afrika Bambaataa endeavoured to improve the world through music, organizing dance festivals for local communities, Benassi shares the same idea in relation to the role of music and dance in society, both of which he sees as related to human beings' perception and connection through their own bodies: "it is by dancing that we realise what we have in common with the other unknown dancers." On the whole, the project calls into question the very idea of the boundary itself: in music and art genres and also between music, art and life, which all, says Benassi, happen through synchrony.
 
Along with a few installation views and other visual compositions, the publication consists of four texts in which Benassi sheds light on the ideas behind the project.
Contributors:
Laura Barreca, Riccardo Benassi