Structures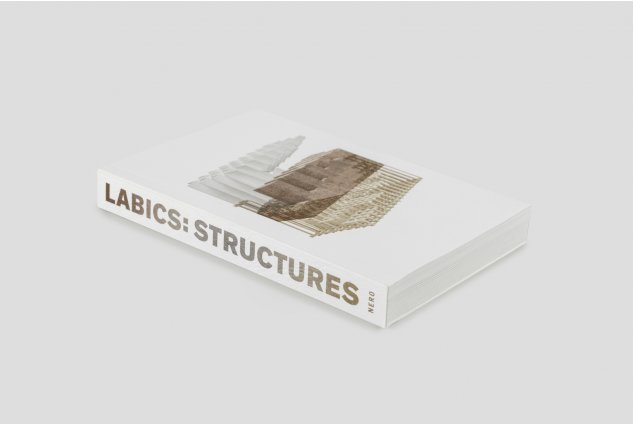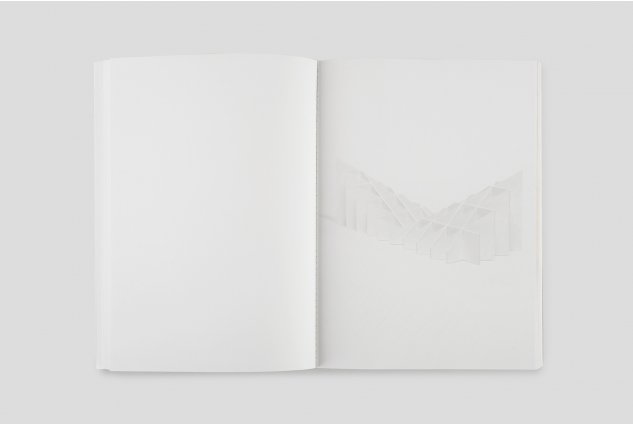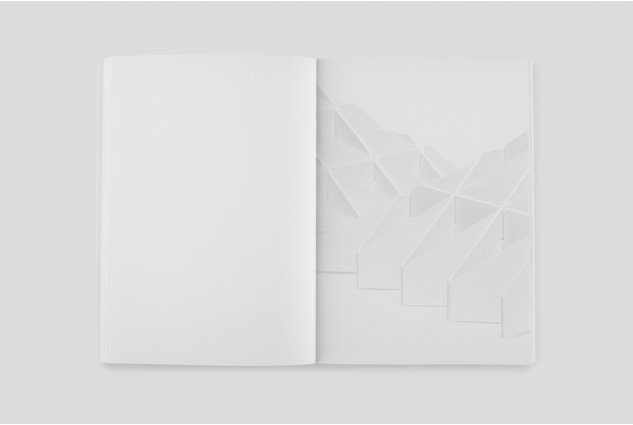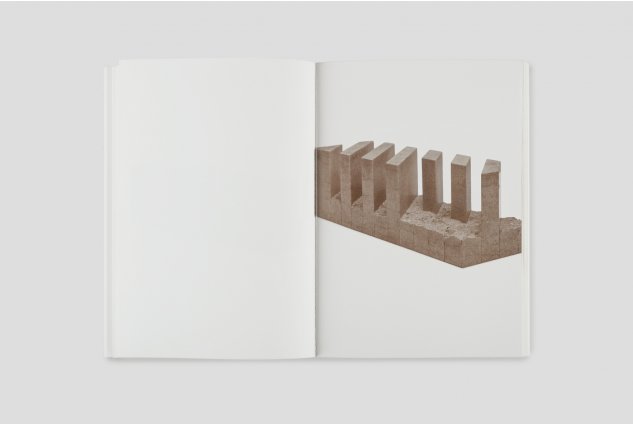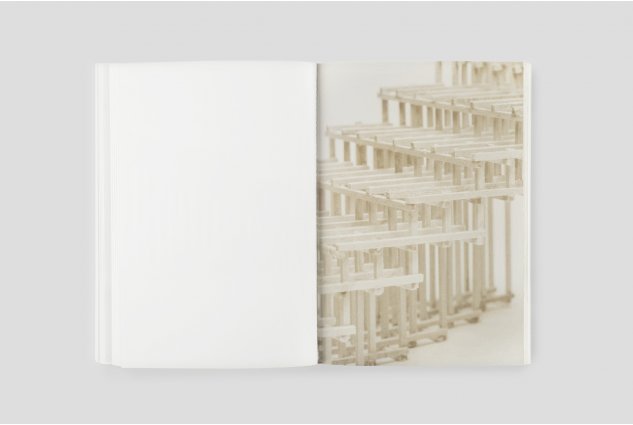 In these matrices, we no longer find the optimistic, fideistic dimension of the twentieth century, which relied on the possibility of finding absolute instruments in order to reconstruct the world. Rather, we find the craftsman's patience of someone who knows they need to rely on constant, generous work in order to have a chance of changing the quality of at least a minimal portion of reality.
(Beyond creativity, Luca Molinari)
 
Structures is an installation consisting of 50 architectural models realized by the studio Labics – an architectural and urban planning practice led by Maria Claudia Clemente and Francesco Isidori – between 2014 and 2015.
 
The models were constructed from an abstract matrix whose generators can be traced back to a few simple spatial archetypes that exemplify, in a synthetic manner, some of the recurring themes in the studio's research: the boundary between interior and exterior, between dilated and and compressed spaces, between singular object and series, between architecture and landscape. Taken together, the models constitute a landscape in which it is possible to investigate in an iterative manner the relationship between structure and space, a landscape in which architecture is not described or prefigured in an allusive ar analog way, as in drawing, but is simulated immanently: the models are themselves architecture.
 
The methodological approach of Labics constantly produces models, matrices and structures as the starting point for every new design, guiding every step of its development. The exhibition Structures, curated by Luca Molinari and held at Studio Stefania Miscetti in Rome in 2015, depicts not an analysis or an exercise in form but a pronouncement of the role of structure in architecture.
Contributors:
Labics, Luca Molinari