AND/AS
Art and/as Research at the Royal Academy of Fine Arts Antwerp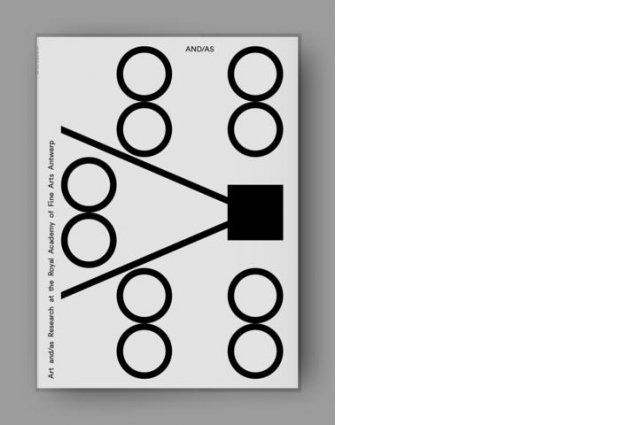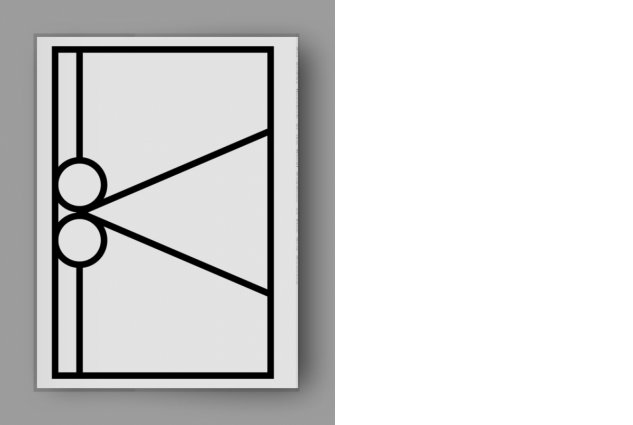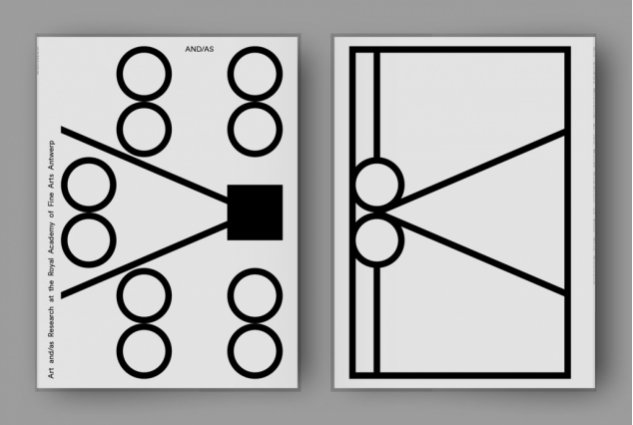 AND/AS documents the research in visual arts performed at the Royal Academy of Fine Arts Antwerp over the past five years.
Through texts and images, the essays provide reflections on what research in the arts means for the artist, for art education, and for the art world.
The core of the book offers a visual insight in the strategies, processes and results of artistic research in diverse disciplines and domains, hereby revealing the unique approach of artists-researchers at the Antwerp Academy.
A register with brief research summaries at the end gives a clear overview of the research conducted in the period 2010-2015.
Contributors:
Els De bruyn, Johan Pas