Conceptual Art in a Curatorial Perspective
Between Dematerialization and Documentation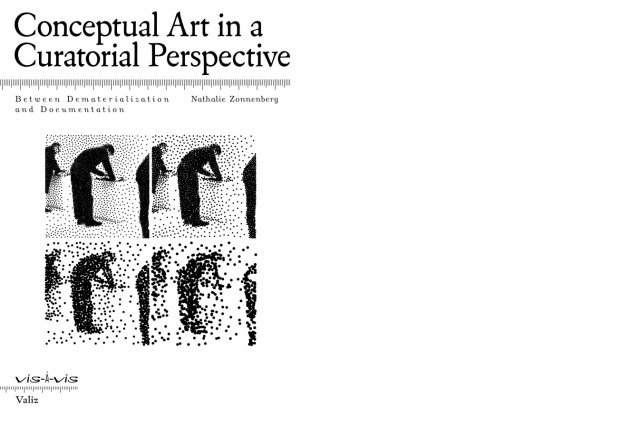 Conceptual Art in a Curatorial Perspective: Between Dematerialization and Documentation focuses on the curatorial practice of exhibiting conceptual art. The fact that conceptual works are not object-based, creates challenges in exhibiting or re-exhibiting them. This book offers various perspectives on how to handle conceptual art in the context of the museum, based on three detailed case studies and an extensive introduction in which the paradox of conceptual art is analyzed. It also elaborates on the history of exhibiting conceptual artworks, and on the influence of curators in their canonization. 
The aim of the book is not to offer clear-cut practical solutions, but to raise awareness of the issue and the different ways of dealing with it within the traditional curatorial field. It is relevant for students of art and culture (particularly in museum and curatorial studies), art and museum professionals, and everyone interested in the art of the 1960s and 1970s.
 

Nathalie Zonnenberg is an art historian and curator. She holds a PhD in Art History from Vrije Universiteit, Amsterdam (NL). Zonnenberg regularly writes on contemporary art, and she lectures at the post-graduate Curatorial Studies programme at KASK/the Royal Academy of Fine Arts in Ghent (BE).