Deflowered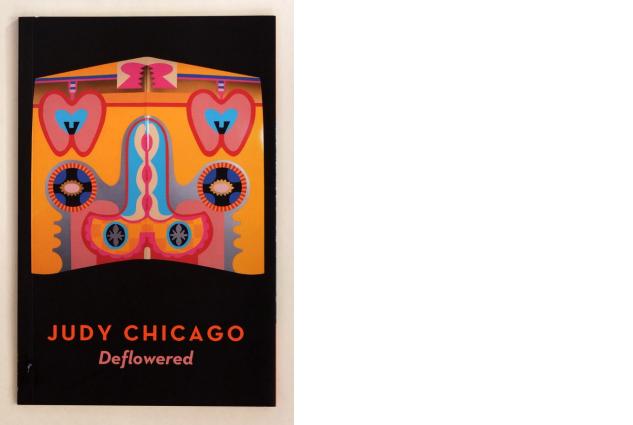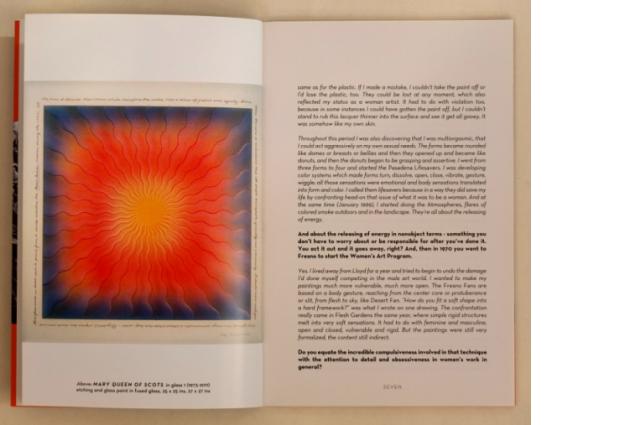 Judy Chicago is an artist, writer and activist whose work set the
agenda for women's art over the past five decades. A pioneering
force who came to prominence in the late 1960's and early 1970's,
she helped re-shape the male-dominated art landscape by creating
innovative work from a woman's perspective - reacting to social and
political injustice during revolutionary times.
Her art and her ideas continue to exert a palpable influence on
generations of women artists who came after.