Folders, Suits, Pockets, Files, Stocks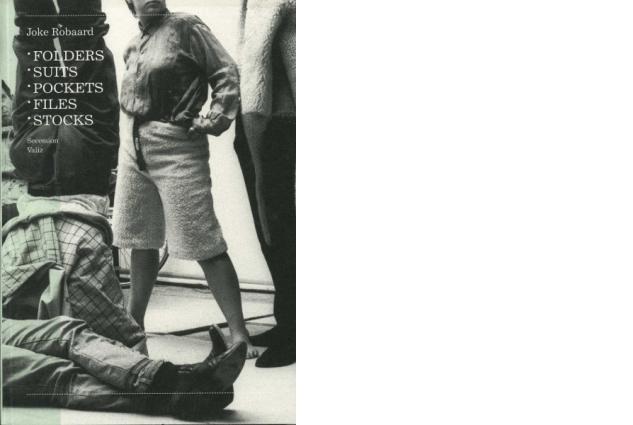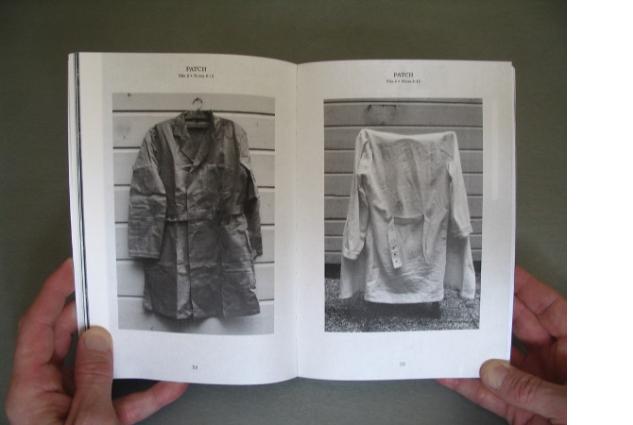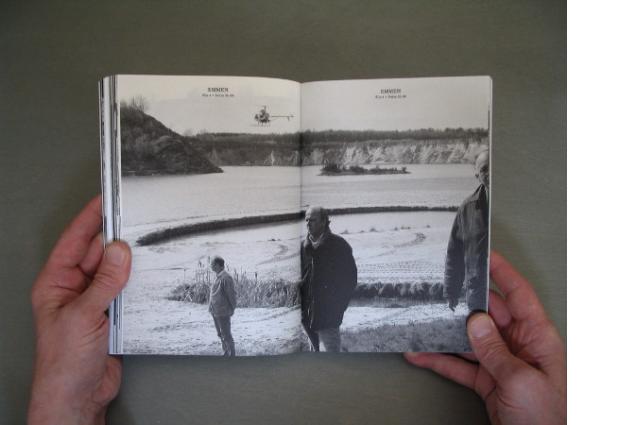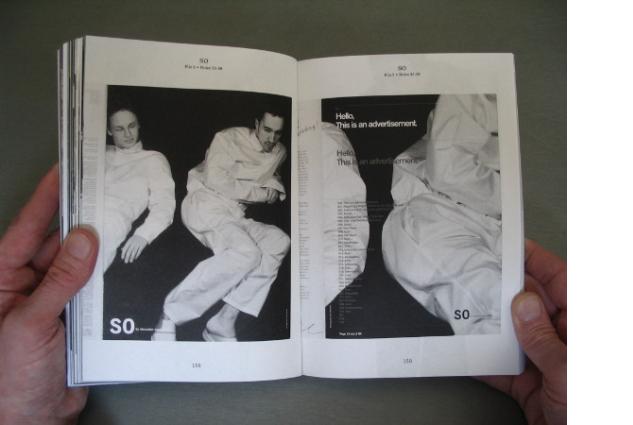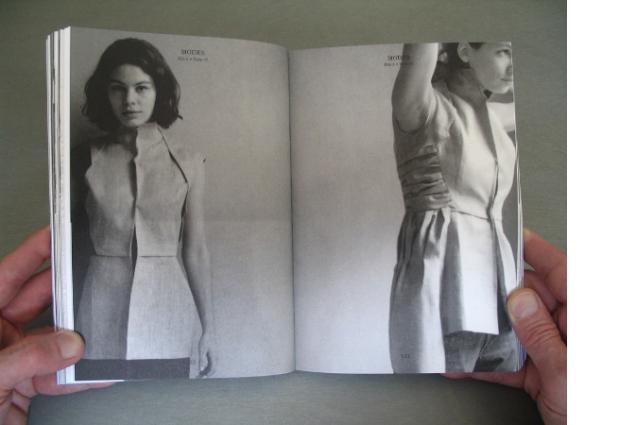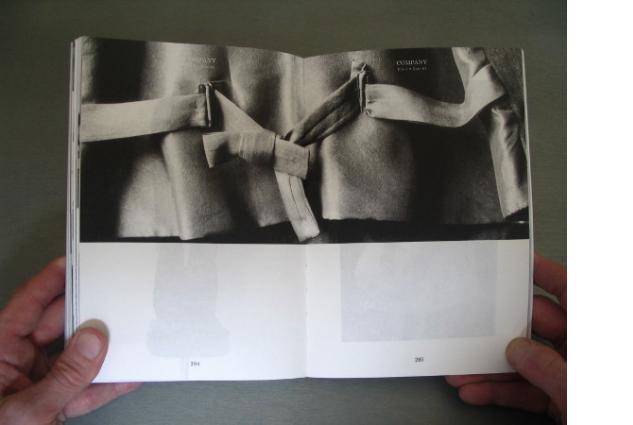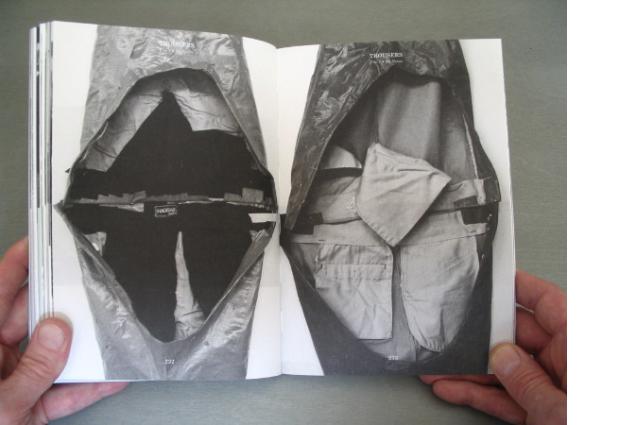 The artist and photographer Joke Robaard (the Netherlands, 1953), originally trained in fashion, investigates the configuration of groups of people, for example in networks of friends, colleagues, companies and neighbours. She 'directs' individuals in certain positions and patterns in relation to one another, which are then photographed, and uses clothing to illustrate where the connections lie and how they are constantly shifting.
Her work is based on a huge collection of images and texts, relating to people's clothing behaviour patterns. Robaard does not categorise them as 'fashion', but wants to find out how clothing works. Her archive can be seen as a cartographic record of everyday clothing.
Robaard moves simultaneously through the various zones of visual art, photography, video and fashion. At one moment she may opt for an autonomous position, at another she mediates between organizations, groups of people and situations. Robaard has worked on projects with SO by Alexander van Slobbe, Levis' Nederland, DRFTWD, Hella Jongerius/JongeriusLab, the Dutch Ministry for Public Works and Water Management and others.
This book contains an essay by Jorinde Seijdel and quotations from various writers, including Gilles Deleuze, Roland Barthes and Robert Bresson, as well as excerpts from texts by the artist herself, outlines of projects, instructions for models and newspaper clippings.