Goldrausch 2010
(Boxed Set)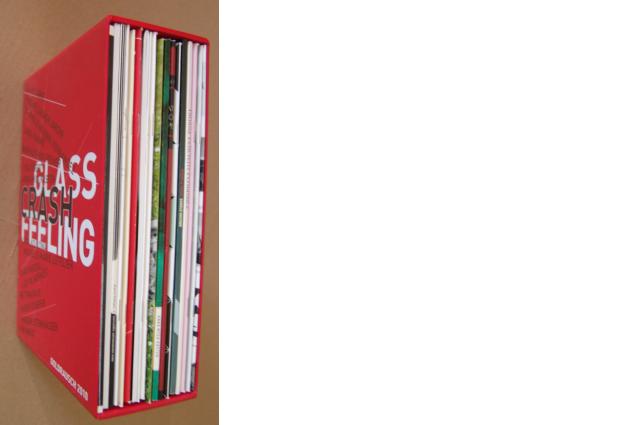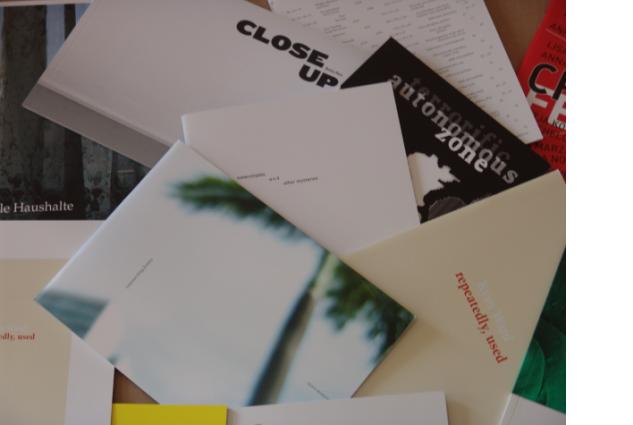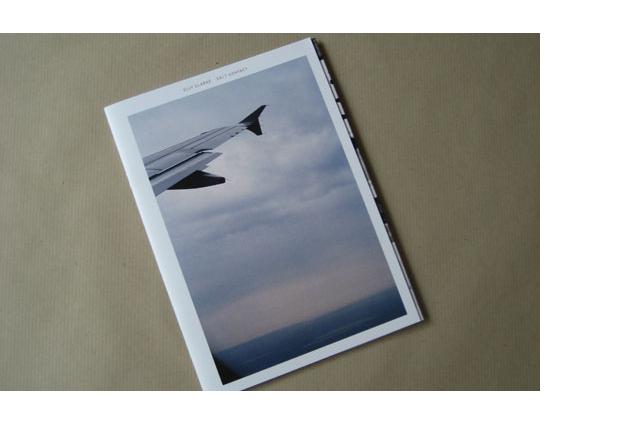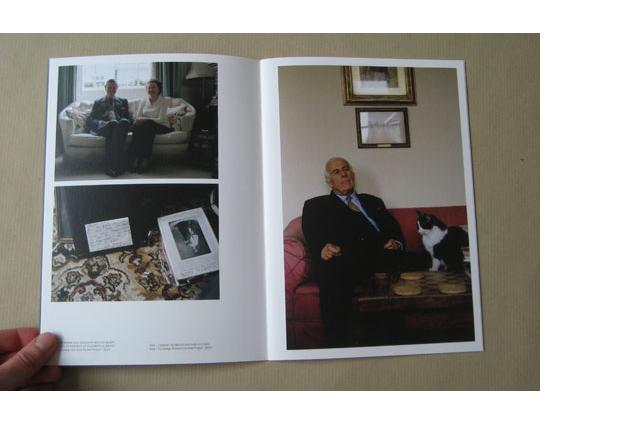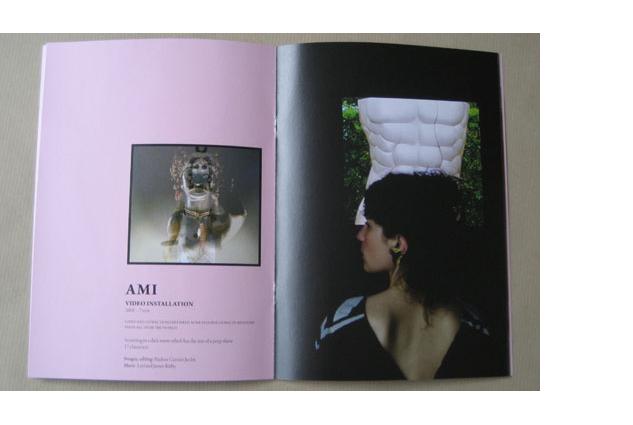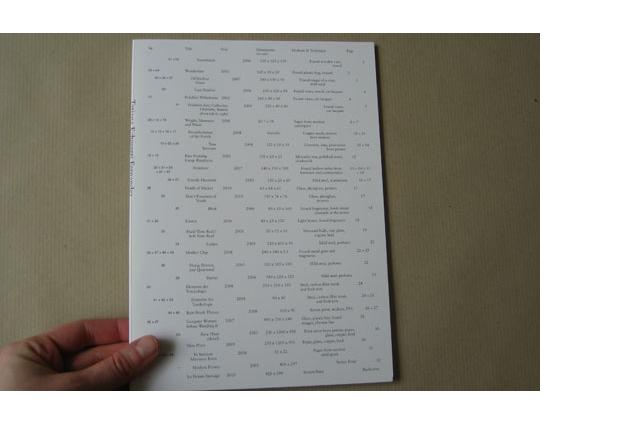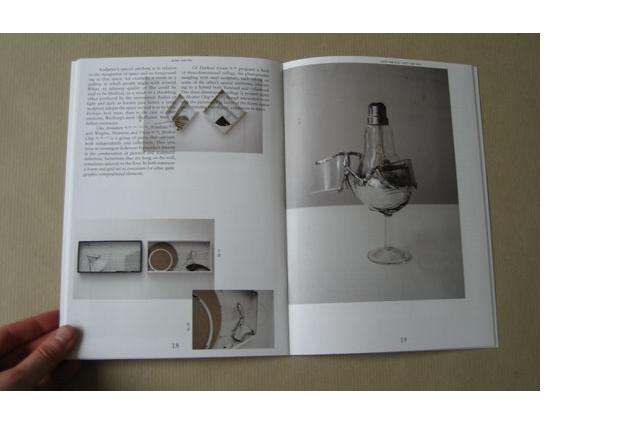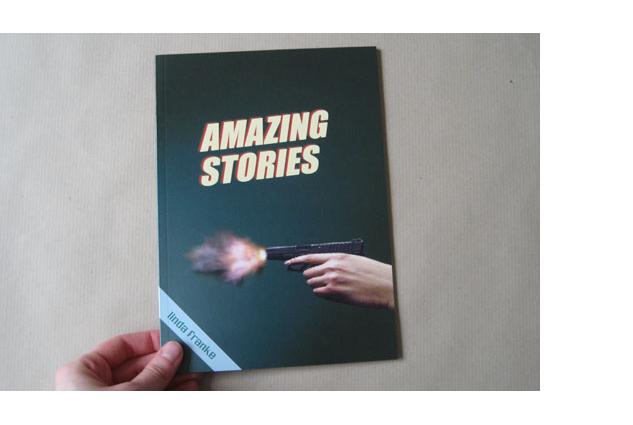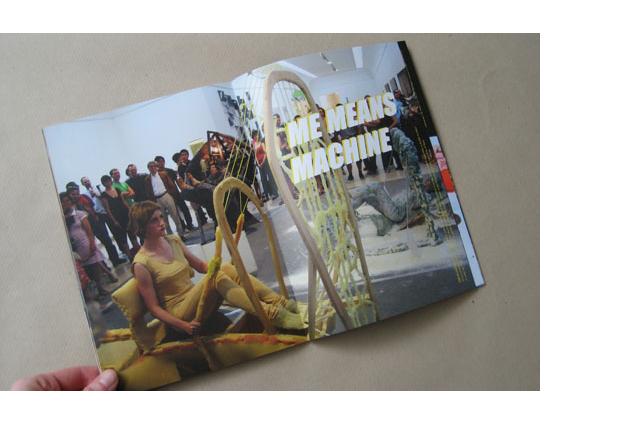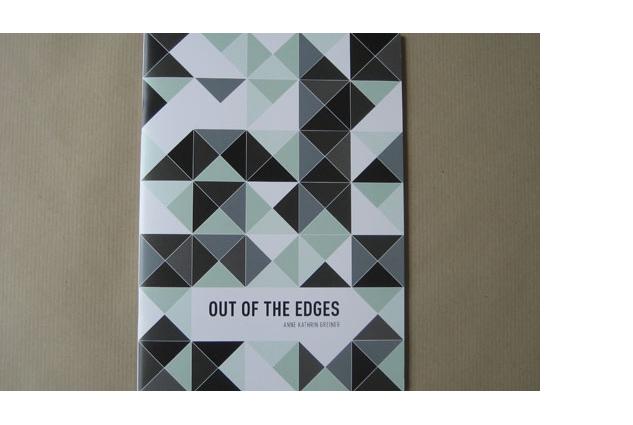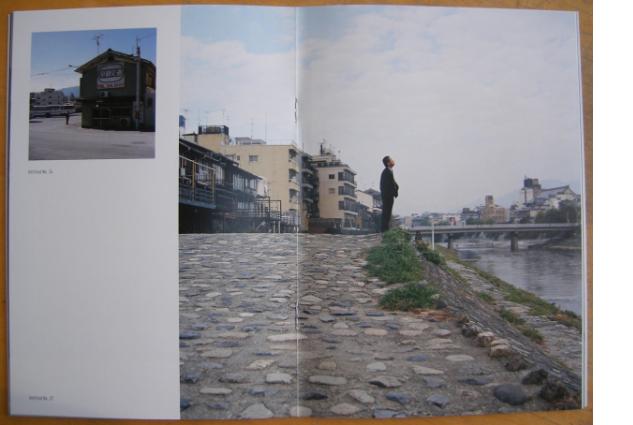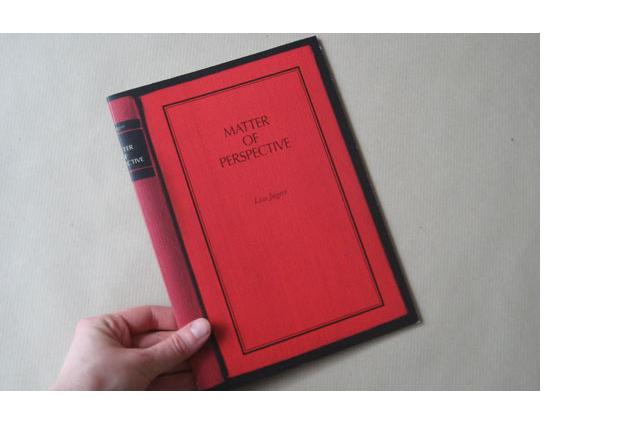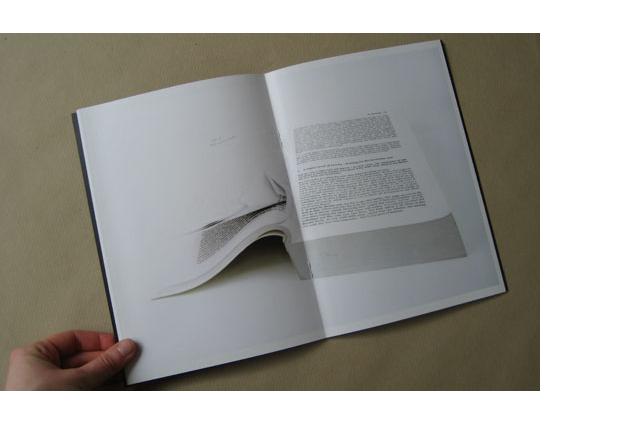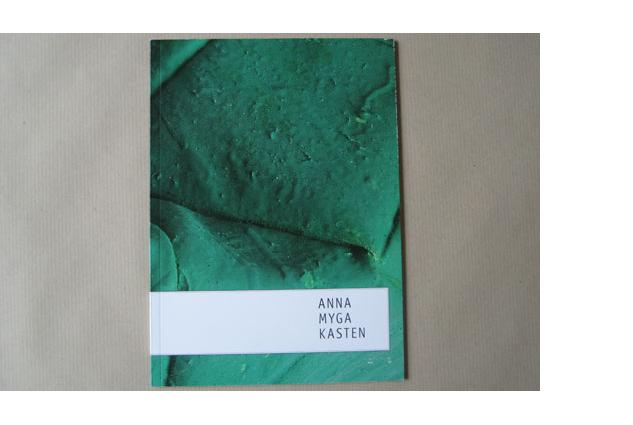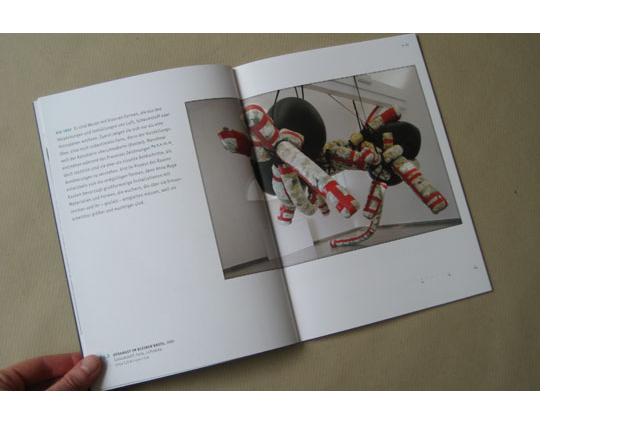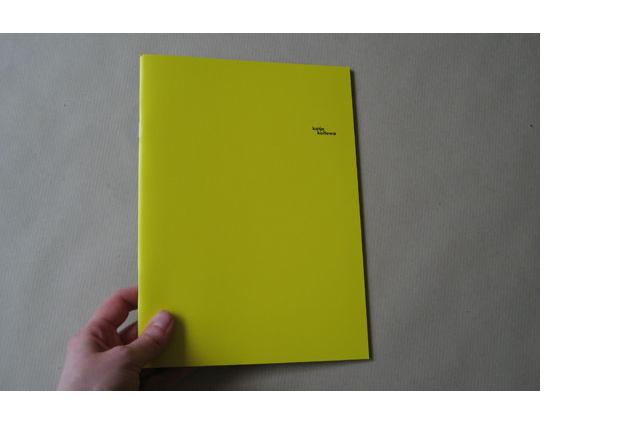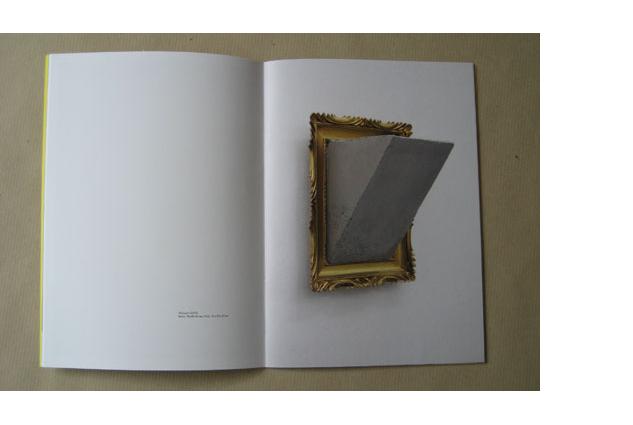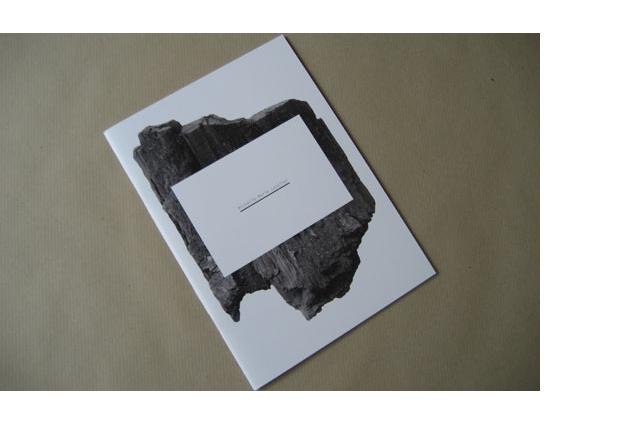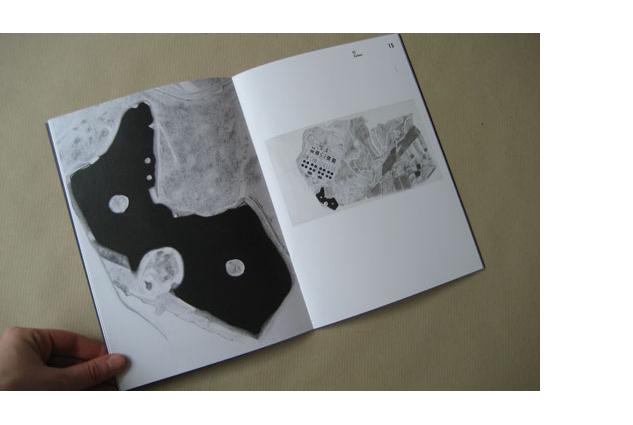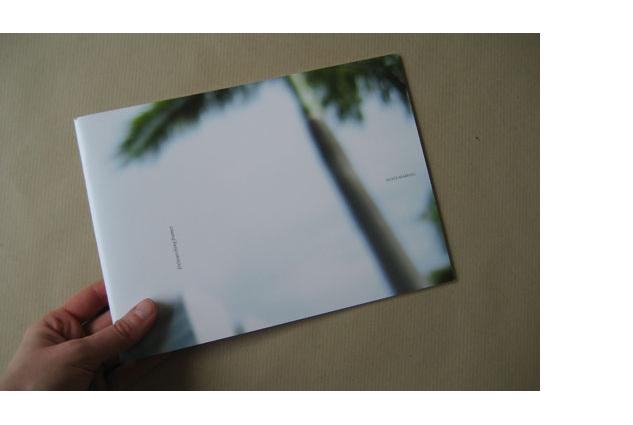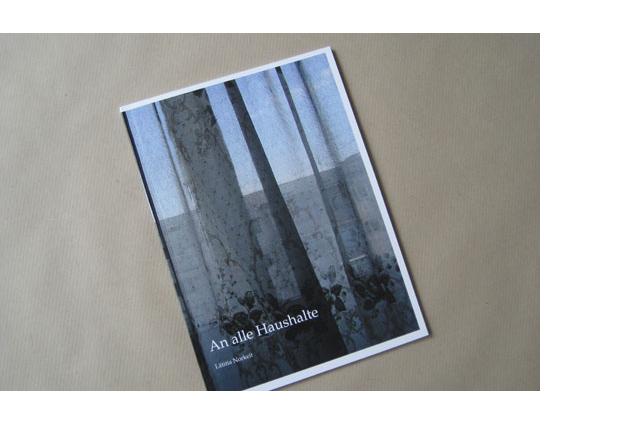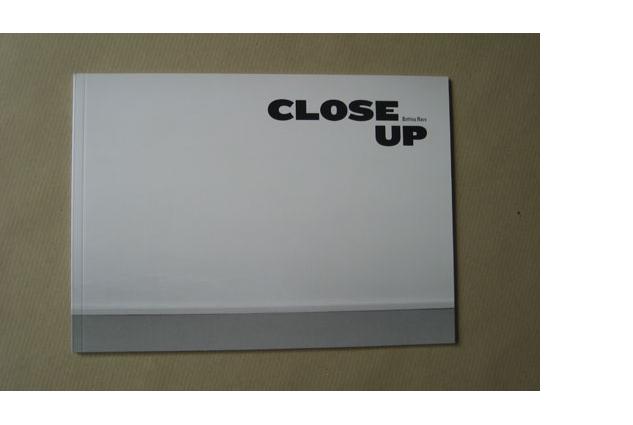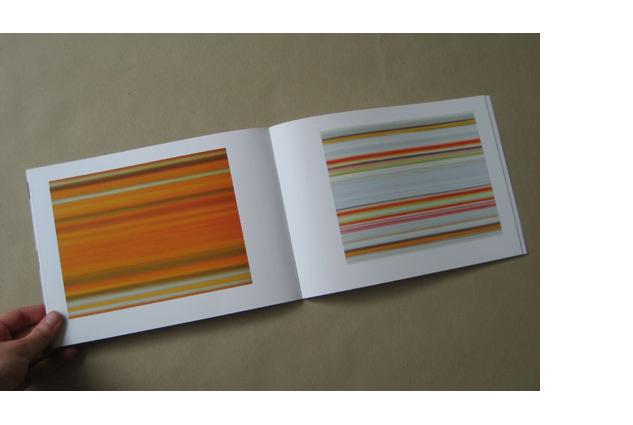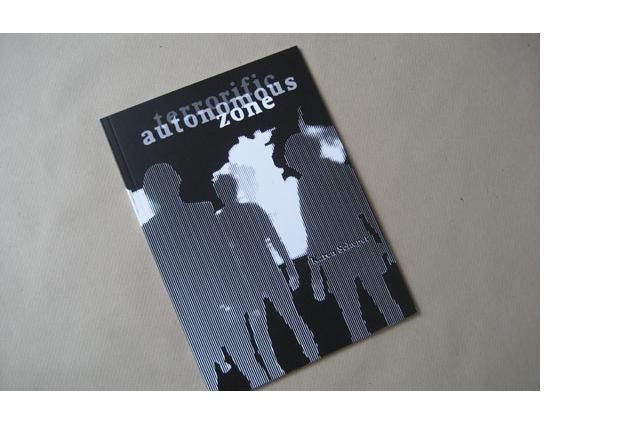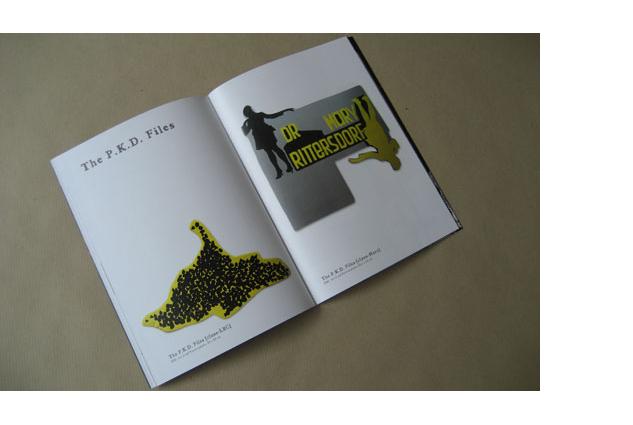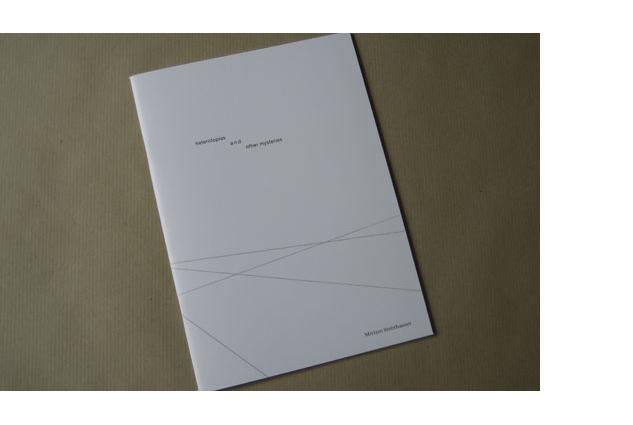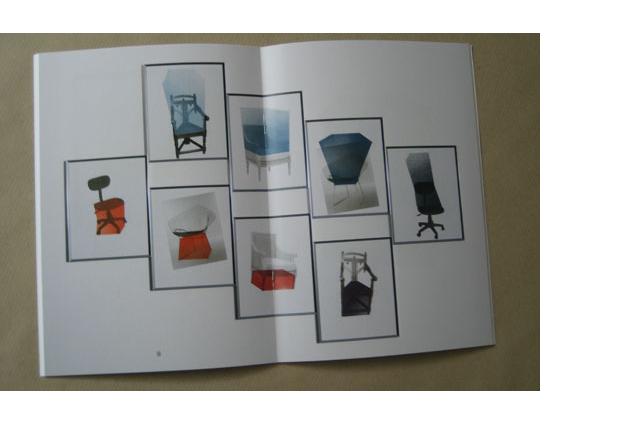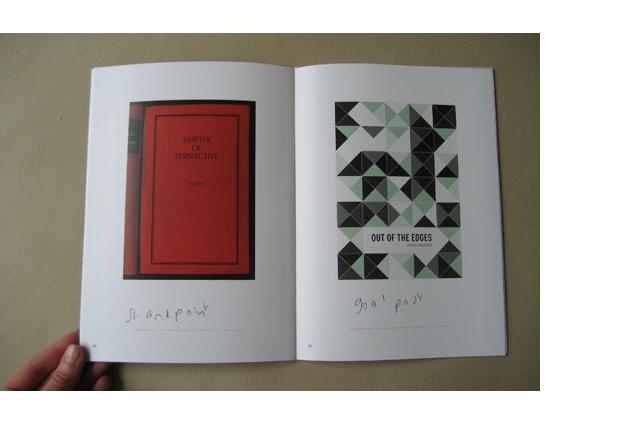 One-person-catalogues documenting a wide range of contemporary practice - photography, performance, painting, installation. Goldrausch Künstlerinnenprojekt is a Berlin-based professional training program for female artists, offering knowledge, debates and networking opportunities. An additional booklet introduces the program. This year's artists are Elly Clarke, Pauline Curnier Jardin, Tatiana Echeverri Fernandez, Linda Franke, Anne Kathrin Greiner, Lisa Jugert, Anna-Myga Kasten, Katja Kollowa, Michelle-Marie Letelier, Silvia Marzall, Lätitia Norkeit, Bettina Rave, Karen Scheper, Miriam Steinhauser, and Kym Ward.
also available as 16 individual catalogues.
Contributors:
Michèle Faguet, Ralf F. Hartmann, Wulf Herzogenrath, Katie Kitamura, Alma-Elisa Kittner, Erin Manns, Chus Martinez, Petra Reichensperger, et al.