Grand Domestic Revolution Handbook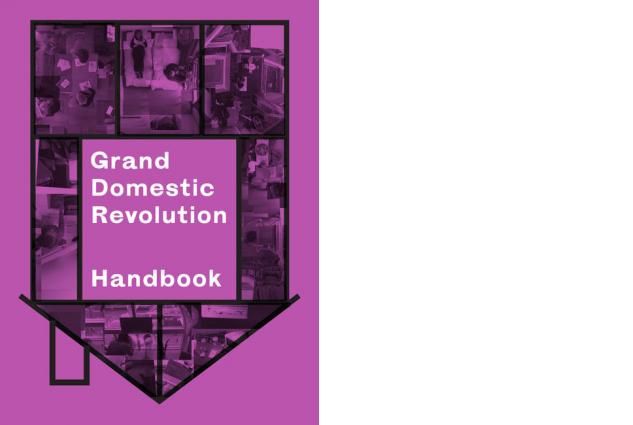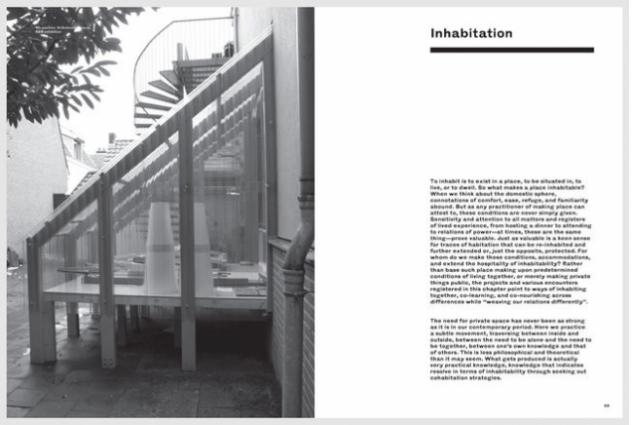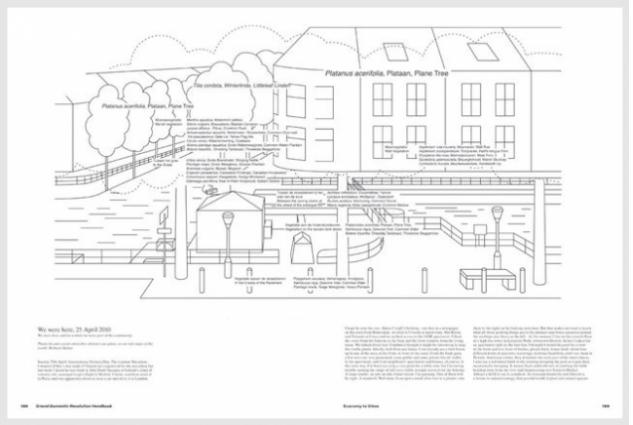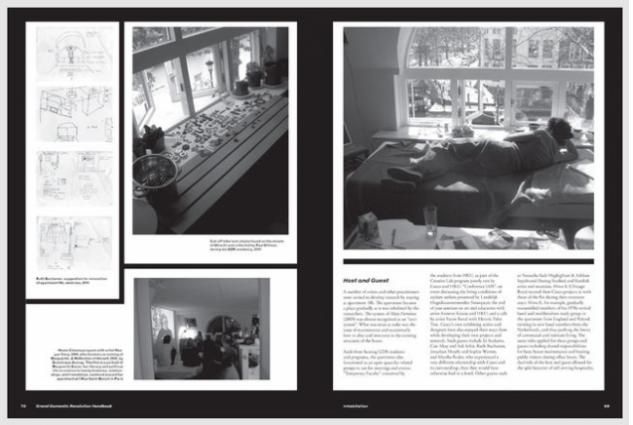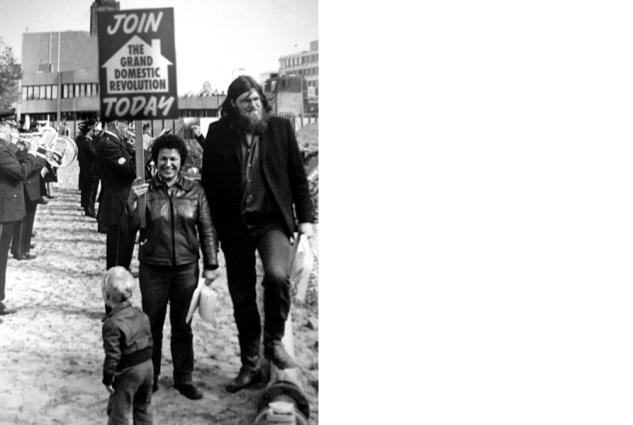 The Grand Domestic Revolution Handbook is a compendium of living research developed by artists, designers, theorists, neighbors, and activists who investigate and expand the status of the home outside the narrow lens of private concerns, but in consideration of the great potential in supporting a privateness that revitalizes and allows for other forms of sociality. It offers numerous entries that include case studies, project documentation, ephemera, analysis, and theory in the form of artistic, collective, and spatial design operations. This collection of texts and images is thereby unusual, complex, and fascinating, yet as constructive as any home interior catalog.

 The book provides tools for building a domestic commons where private and public merge and are thereby redefined. GDR is informed by neo-Marxist, post-structuralist, and late nineteenth-century material feminist views on domestic labor, issues, actions, and research. Inhabiting the structure of a 1960s home economics design manual, the book investigates existing domestic regimes and divides materials into the following key categories: Home Apparatus, Accommodations, Work at Home, Properties and Oikos, and Neighboring (Organizing). Many projects are woven throughout these chapters. They constitute a diverse and sometimes conflicting tapestry of domestic tactics, apparatuses of disruption, and political entanglements to spark your imagination and catalyze your own GDR practices.
Contributors:
Agency, Sepake Angiama, Ask!, Ruth Buchanan, Binna Choi, Doris Denekamp, Silvia Federici, Katherine Gibson, Arend Groosman, Shannon Jackson, Dolores Hayden, Christina Kiaer, Margaret Kohn, Gabriele Kunsch, Emily Pethick, Doina Petrescu,
Precarias a la deriva, Simon Sheikh, Stavros Stavrides, Maiko Tanaka, Marina Vishmidt, Sarah van Walsum, et al