High-rise and the Sustainable City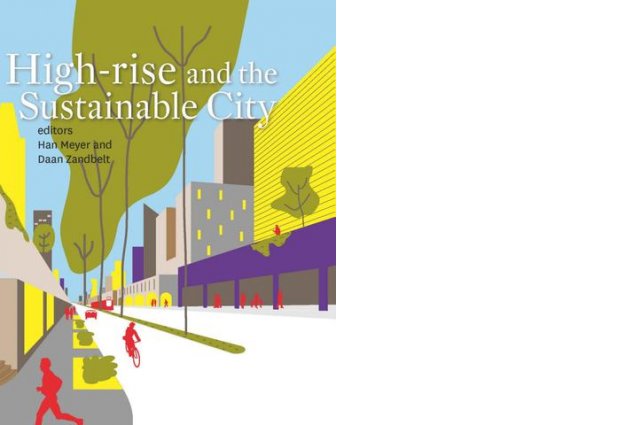 Can high-rises make a fruitful contribution to making cities more sustainable? Many argue that high-rises deliver positive environmental effects, such as densification, and reduction of traffic and C02 emissions. But is it really that simple?With ten contributions from international architects and urban designers, this book addresses the key elements when considering the role of high-rise in a sustainable urban future.
 
About the editors: Han Meyer is Professor Theory and Methods of Urban Design at Delft University of Technology and his research concerns the transformation of port cities, state of the art of Dutch Urbanism and Delta Urbanism. Daan Zandbelt is the co-owner of Zandbelt@vandenBerg, an office for architecture and urbanism projects.
Contributors:
Peter Bosselmann, Markus Appenzeller, Lora Nicolaou, Meta Berghauser Pont, Emiel Arends, Frank van der Hoeven, Steffen Nijhuis, Andy van den Dobbelsteen, Kees Kaan, Robert Powell, Daan Zandbelt and Han Meyer.