Mike and the Modelmakers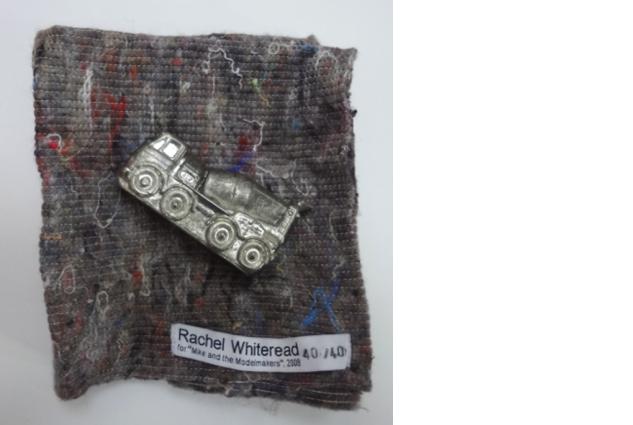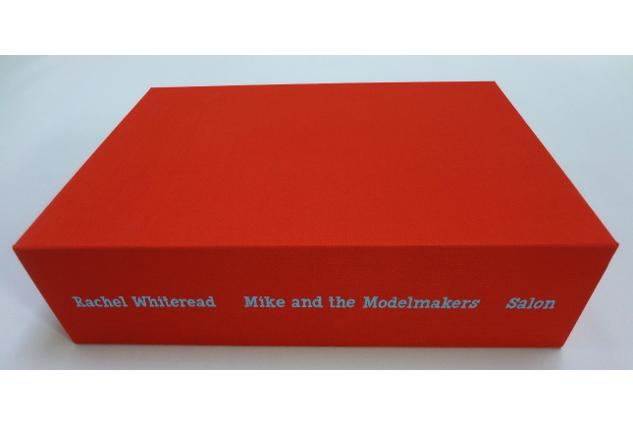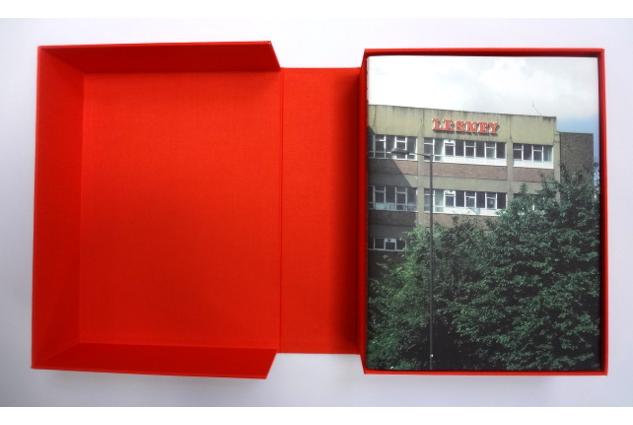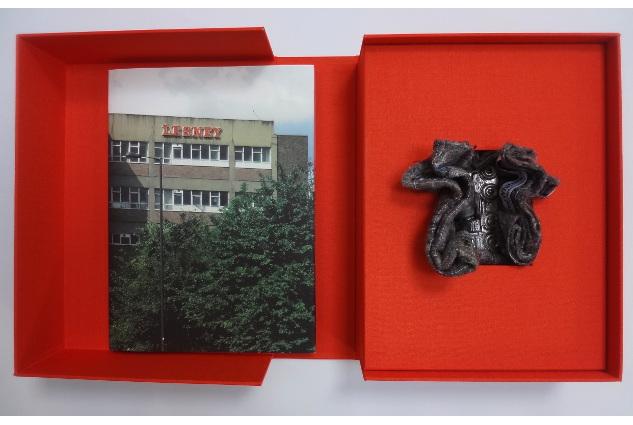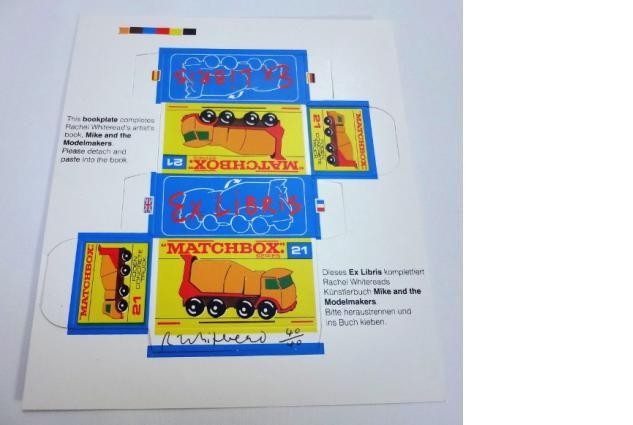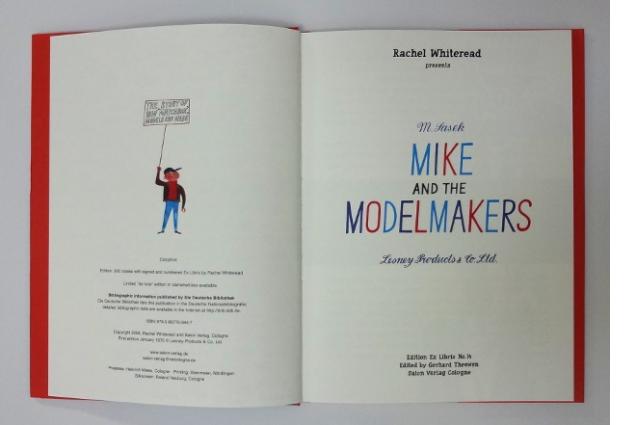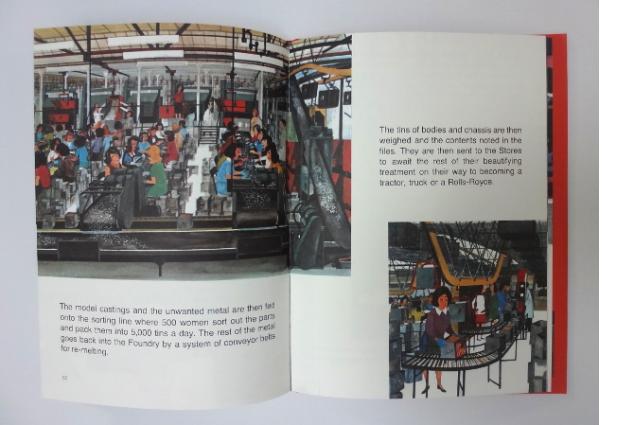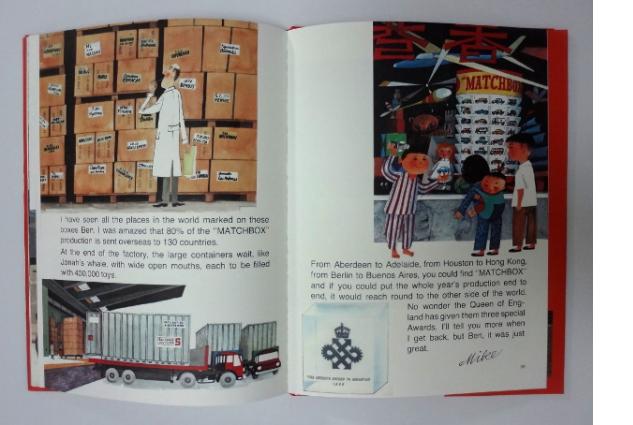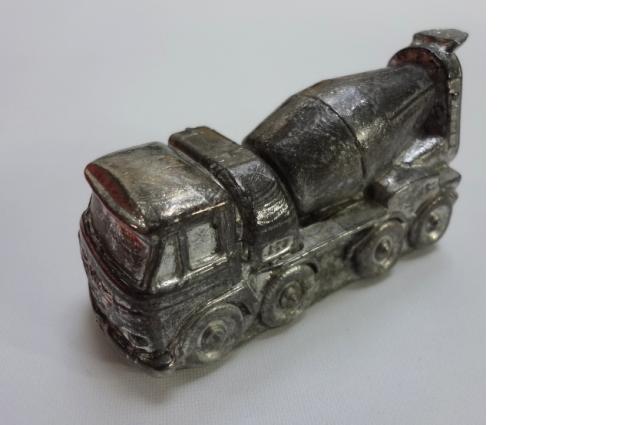 "I chose this book because it is related to where I live and how I work. My old studio was next to the site of the original matchbox factory. As a child I played with matchbox cars, now my children play with them. A lot of those industrial buildings have been demolished in readiness for the 2012 Olympics. I found an original copy of this book in a junk shop in the late 1980's, it seemed like a fitting tribute to those old buildings and the author / illustrator M.Sasek and to those great matchbox cars. I was happy to give it a new lease of life." Rachel Whiteread
 
As part of the Ex Libris series, this book comes with a signed Ex Libris insert and a limited edition sculpture, both signed in an edition of 40.
 
Series:
Ex Libris Collector's Edition 14