TRA
Edge of Becoming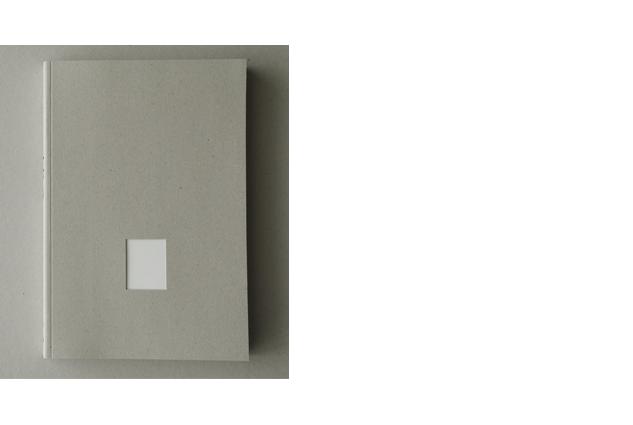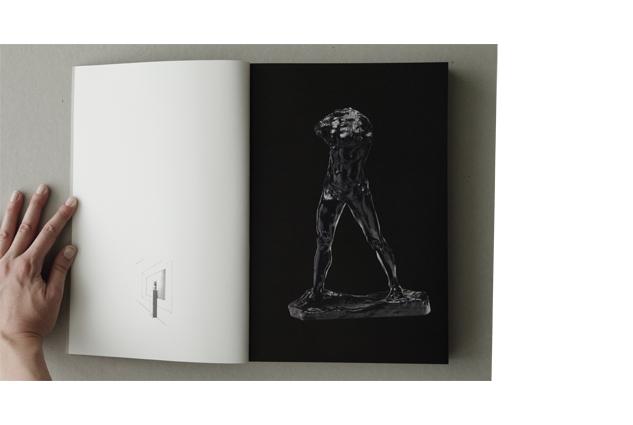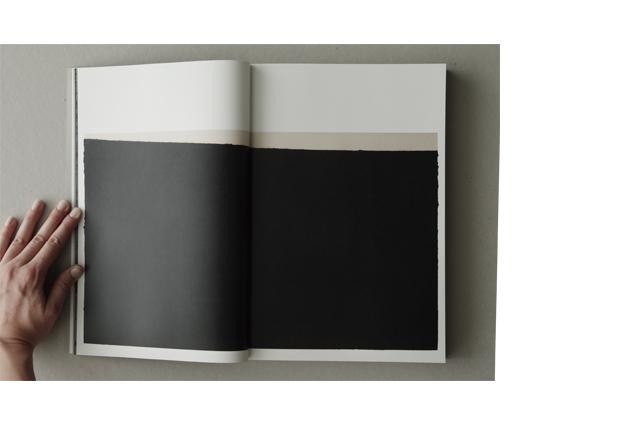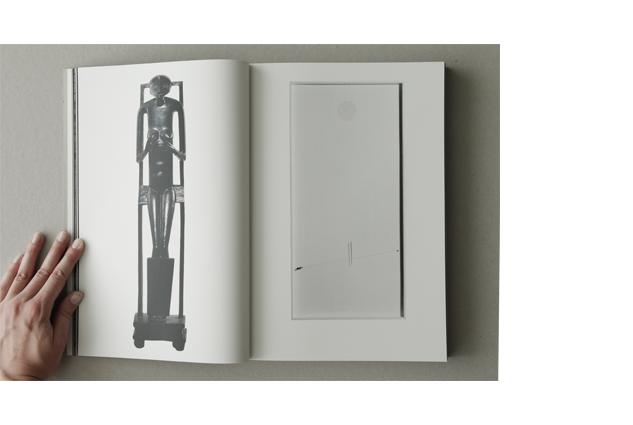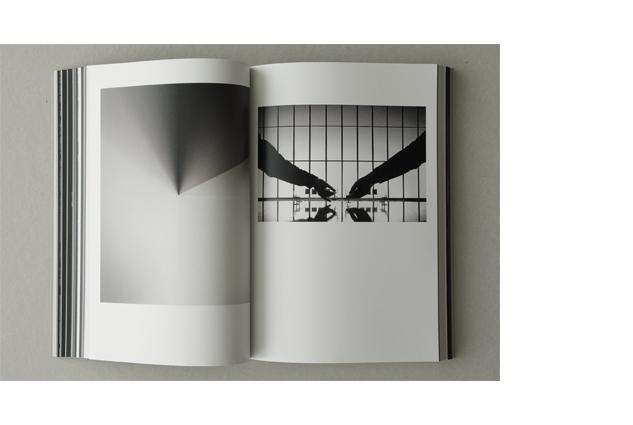 Catalogue published on the occasion of the exhibition 'TRA – The Edge of Becoming,' at Palazzo Fortuny in Venice, from June 4 to November 27, 2011. Curators are Daniela Ferreti, Rosa Martínez, Francesco Poli and Axel Vervoordt.
"A passage through an open doorway. A gateway to what lies beyond. The treshold of thought. The expansion of perception.
The energy within the void. The power of beginnings.
Experience TRA: Edge of Becoming."
A specially curated group show of over 300 works of art at the Palazzo Fortuny, which explores the transversal links between places, history, creative heritage and universal wisdom. Following the path of the internationally acclaimed trilogy ARTEMPO (2007), ACADEMIA (2008) and IN-FINITUM (2009), TRA. EDGE OF BECOMING (2011), brings together the rich legacy of Mariano Fortuny, the wabi inspirations of Axel Vervoordt, the reflexions of the economic thinker Bernard Lietaer, the scientist Eddi de Wolf and the architect Tatsuro 'Taro' Miki, and aims to create an aesthetic, intellectual and enlightening experience which will encourage the visitor to read the world through art.
Artists include Auguste Rodin, Marina Abramovic, Lucio Fontana, Miquel Barcelò, Anish Kapoor, Fernand Léger and Antoní Tápies. A large number of artists were specially commissioned for the show including Massimo Bartolini, Maurizio Donzelli, Fernando Garbellotto, Jannis Kounellis, Giulio Paolini, Francesco Candeloro, Dominique Stroobant, Hiroshi Sugimoto, Kimsooja, Günther Uecker, Giorgio Vigna, and Carl Michael von Hausswolff.
Contributors:
Axel Vervoordt, Rosa Martínez, Francesco Poli, Eddi De Wolf, Tatsuro Miki