Villa Romana Fellows 2011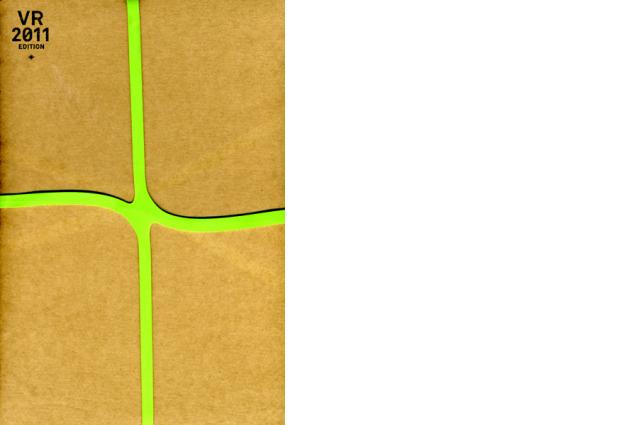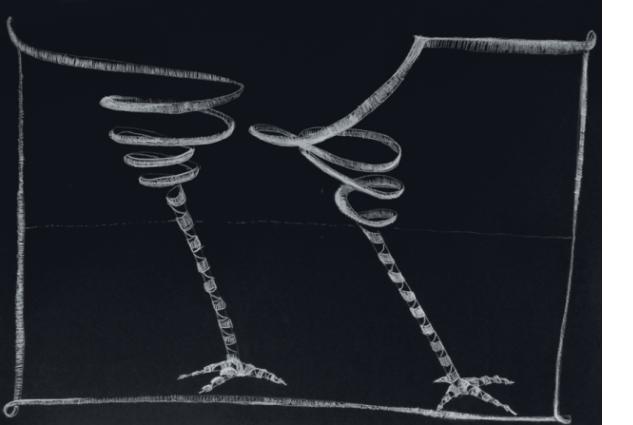 The Villa Romana Fellowship was created in order to offer an opportunity to especially talented, primarily younger artists resident in Germany to further develop their art during a prolonged stay in Florence. Villa Romana hosts four fellows for ten months every year.
Featuring artists Thomas Kilpper, Henrik Olesen, Nora Schultz, Rebecca Ann Tess, Vincent Vulsma; with contributions by Judith Hopf, Thomas Kilpper, Flo Maak, Henrik Olesen, Massimo Ricciardo, Nora Schultz, Josef Strau, Rebecca Ann Tess, Elisa van Joolen, Vincent Vulsma.
Contributors:
Judith Hopf, Thomas Kilpper, Flo Maak, Henrik Olesen, Massimo Ricciardo, Nora Schultz, Josef Strau, Rebecca Ann Tess, Elisa van Joolen, Vincent Vulsma