Des Choses a Faire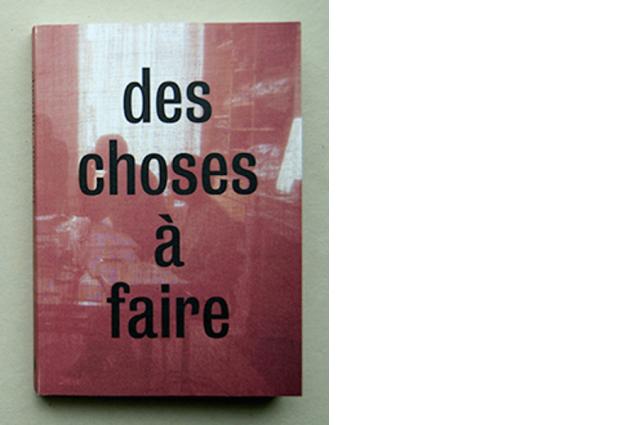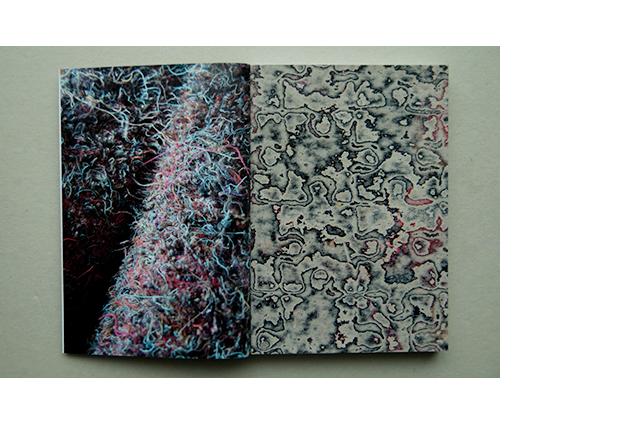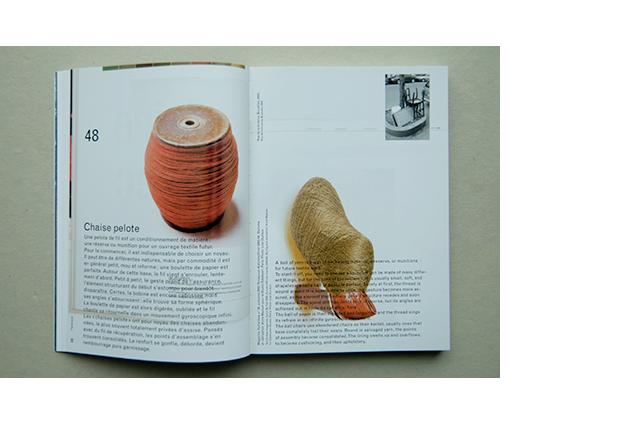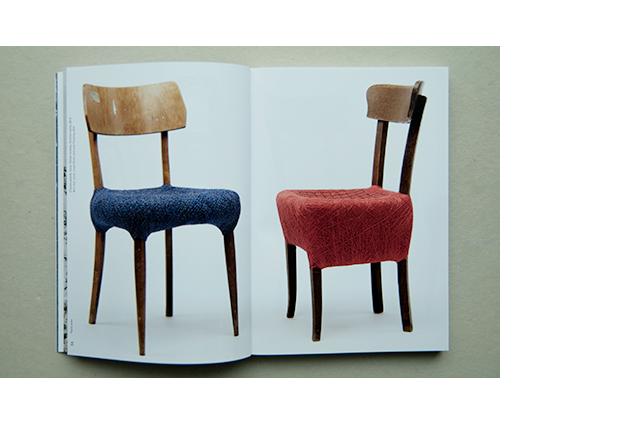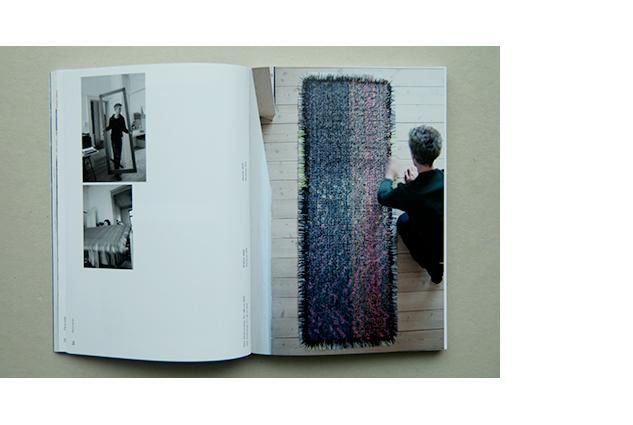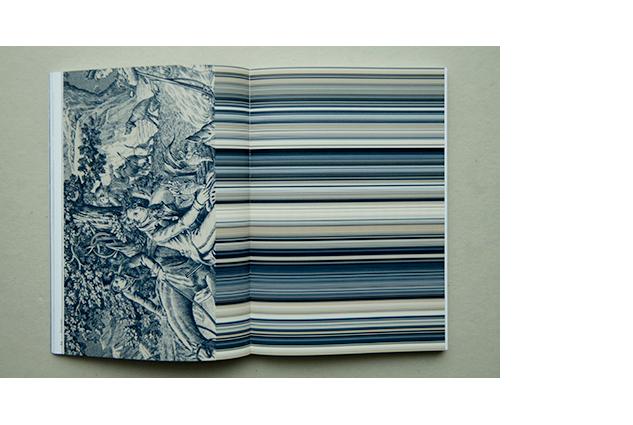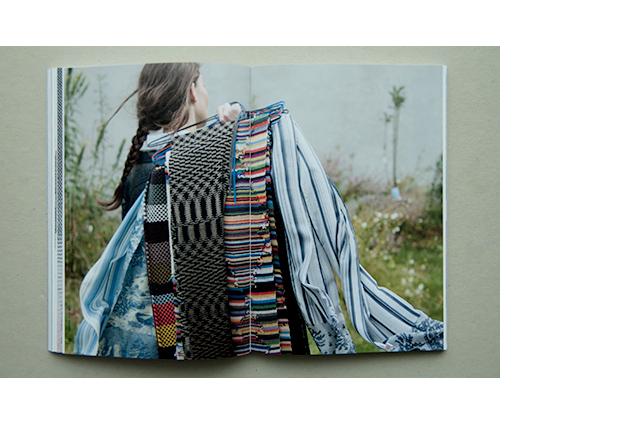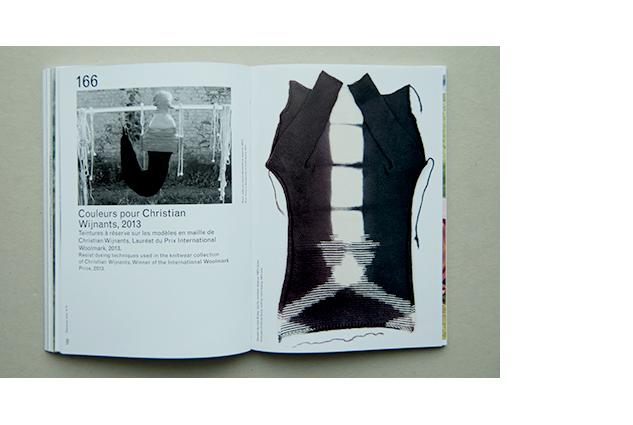 This catalogue on the work of Chevalier Masson is published to mark the occasion of their invitation to exhibit at the Grand Hornu CID in autumn 2015. For a decade now, Anne Masson and Eric Chevalier have been joining forces to work together in the field of textiles. They examine design by adopting an experimental approach to the materials, and not a priori to the results. Driven by spontaneity and the pleasure of making, they approach textiles in different contexts, as a medium linked to cultural, collective, and intimate concerns, and to questions of function and pleasure.
The catalogue aims to shed light on the organic, dynamic, and elastic spirit of the work, in which the processes invested are never really brought to an end, but are to some extent always likely to be reactivated according to circumstance. The catalogue also presents the collaborative practice that has been initiated in recent years in the company of architects, designers, and choreographers, notably the architects 51n4e and Baukunst, the designer Diane Steverlynck, and the choreographers Pierre Droulers and Thomas Hauert; projects that extend the horizon of their work and examine different statutes and dimensions of textiles.
The catalogue for des choses à faire is presented as a state of play for an approach with movable perimeters, liable to open up any number of tracks for inspiration and reflection.
Contributors:
Tim Ingold, Laurence Mauderli, Peter Swinnen, Marie Pok, John Picton