environments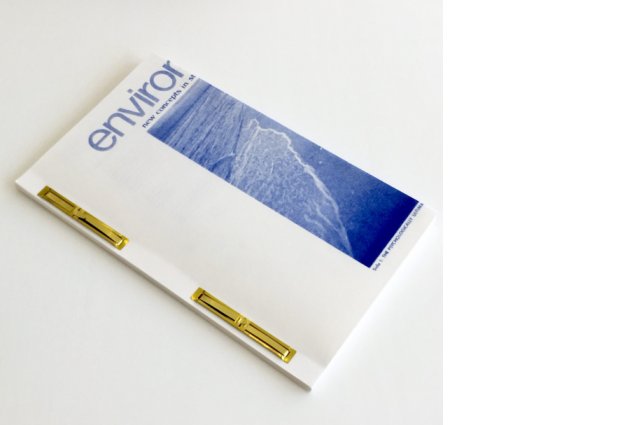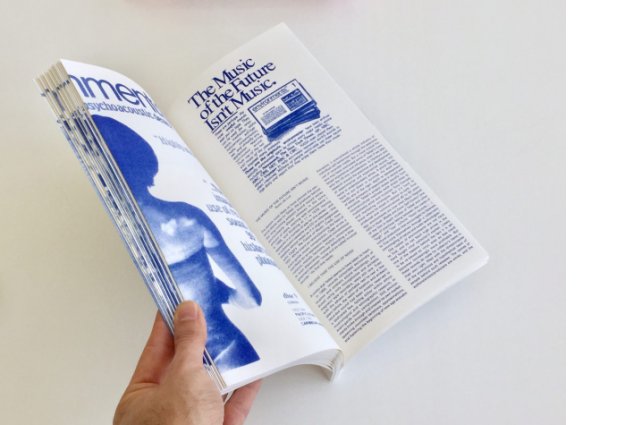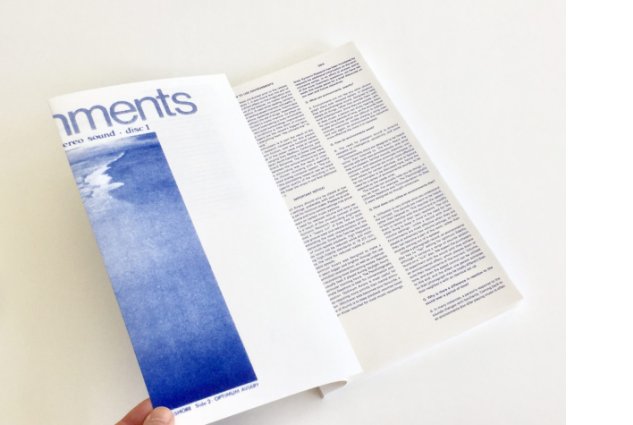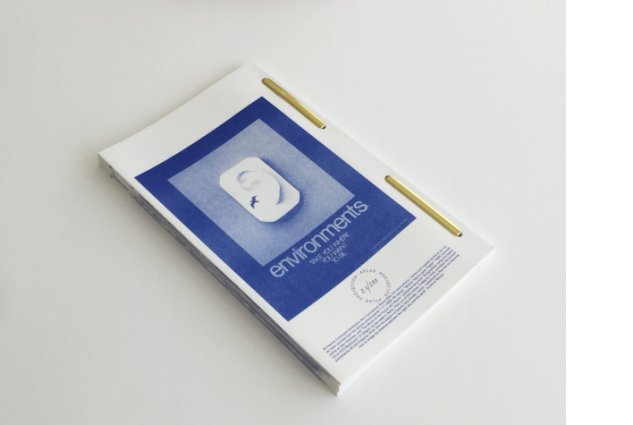 Eleven environments records were released by the Syntonic Research label over eleven years, starting with the ocean surf in 1969 and ending with a blizzard in 1979. This was the first record series to successfully market ambient sound recordings to a broad audience in the US, with the purpose of being used as a mood enhancer and stress reliever.
 
Da Luz's publication brings together all the liner notes to the albums and their respective cover art, alongside an essay by the series' creator Irv Teibel from 1984. Accompanied by an essay by editor Nuno da Luz on why Teibel pronounced that "the music of the future isn't music", and its links to Tony Conrad and the New York avant-garde of the time.
 
Nuno da Luz is an artist and publisher whose work oscillates between sonic explorations of place and book-making through the imprint ATLAS Projectos. In 2015, he participated in the Master of Experimentation in Arts and Politics, created by Bruno Latour at Sciences Po, Paris. He is co-founder of COYOTE, an interdisciplinary collective working on experimental forms, as well as of record label Palmario (together with Joana Escoval). He runs the ATLAS Projectos imprint together with artist Gonçalo Sena.
Login to purchase
Look inside book: