The Listening Reader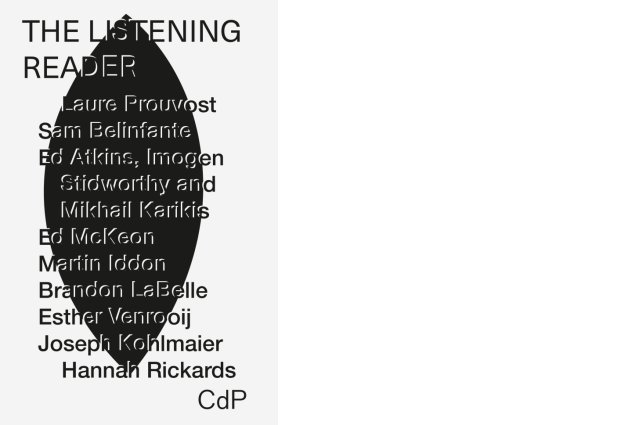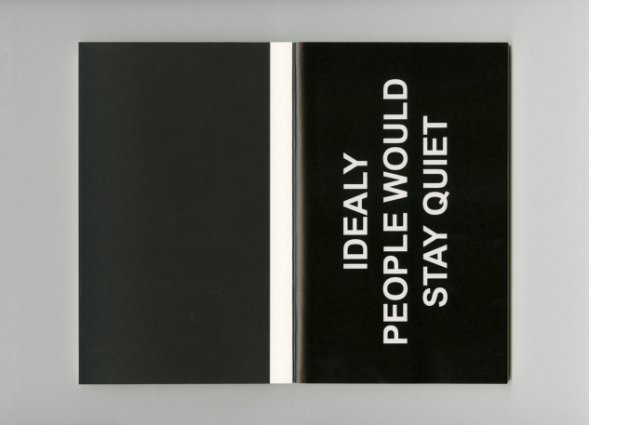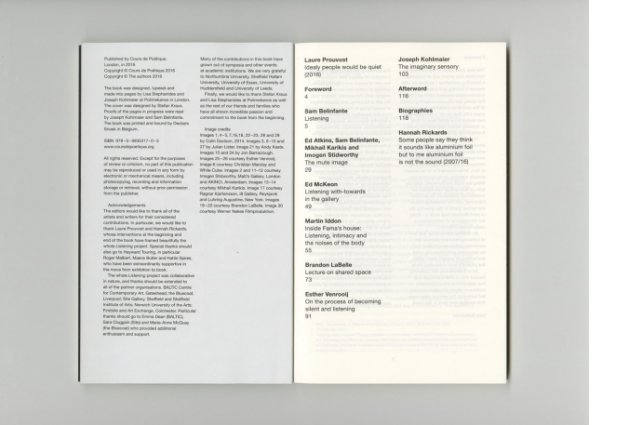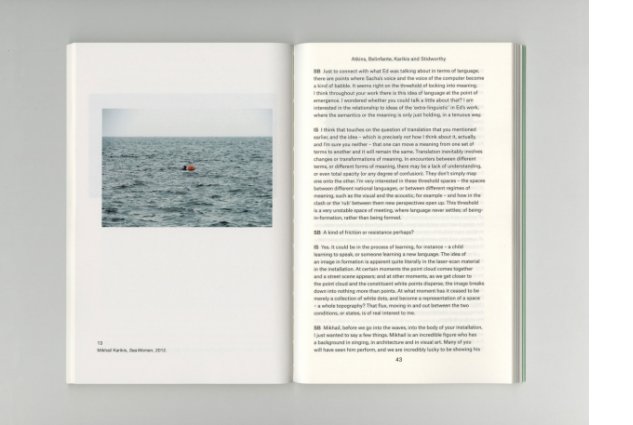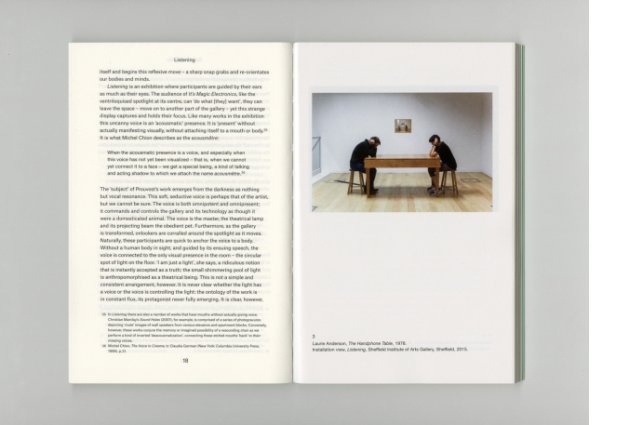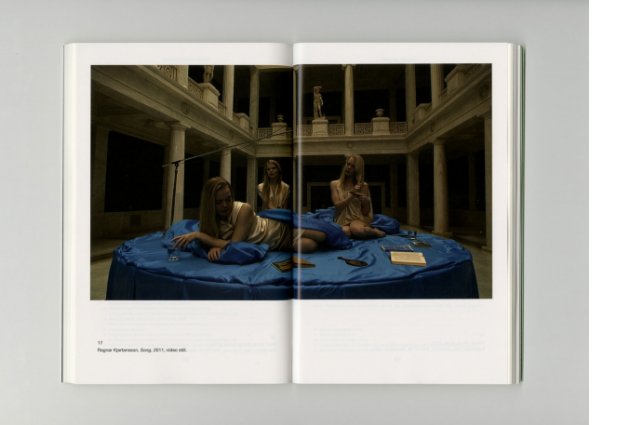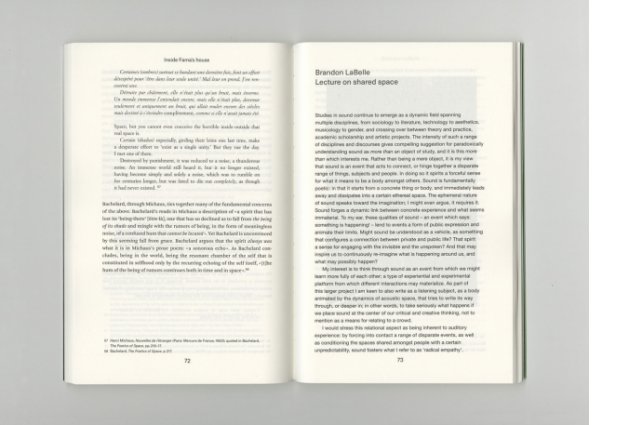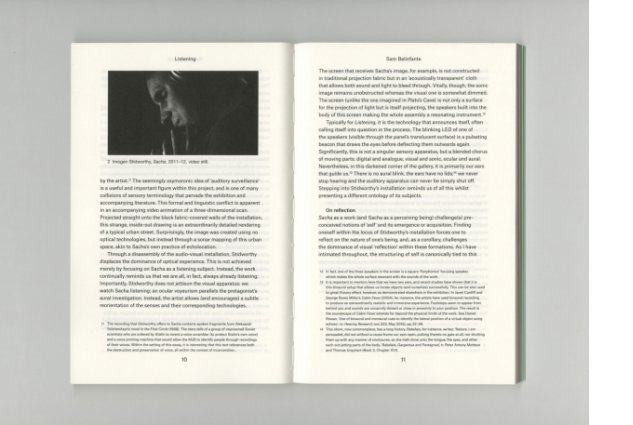 The Listening Reader brings together a number of essays that explore the role of sound and listening in the context of contemporary art. They engage with the specific timbre that the act of listening, and the paradigm of sound bring to the practice of artists; how this paradigm is present within a broader discourse, including the creative arts, sciences, philosophy and politics; and how art that begins with, or requires listening circulates in the world of the art gallery.
The texts in this anthology emerged from conversations, talks, and performances by a number of artists, curators, and writers whose work was presented at, or contributed to the making and public programme of Listening, a Hayward Curatorial Open exhibition that toured the UK from September 2014 to March 2016. It includes previously unpublished essays and contributions from Ed Atkins, Sam Belinfante, Mikhail Karikis, Joseph Kohlmaier, Brandon LaBelle, Ed McKeon, Imogen Stidworthy and Laure Prouvost.
 
Contributors:
Laure Prouvost, Sam Belinfante, Ed Atkins, Imogen Stidworthy, Mikhail Karikis, Ed McKeon, Martin Iddon, Brandon LaBelle, Esther Venrooij, Joseph Kohlmaier, Hannah Rickards
120 pages
19 colour illustrations
12 black and white illustrations
15cm × 23cm
Login to purchase