Patterns of Life
Levenspatronen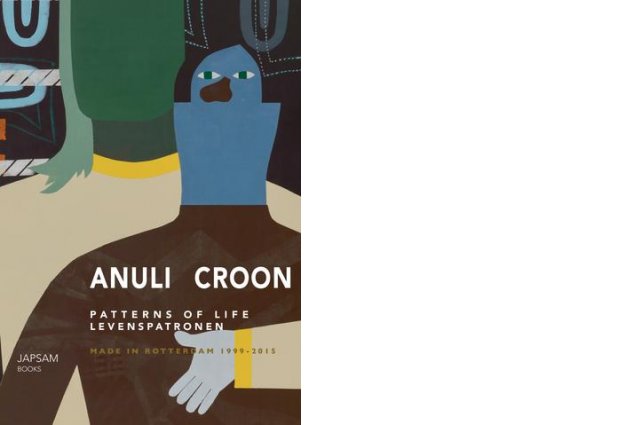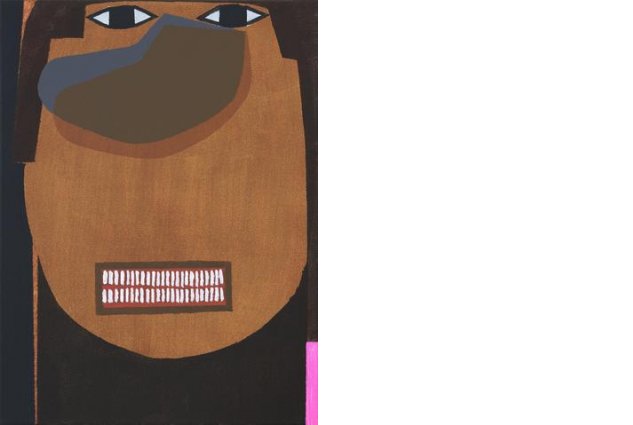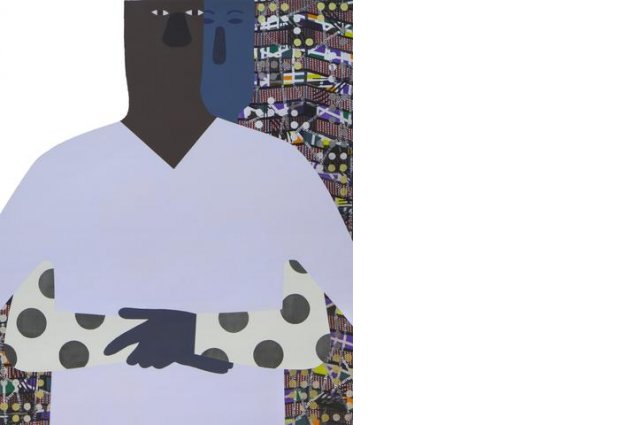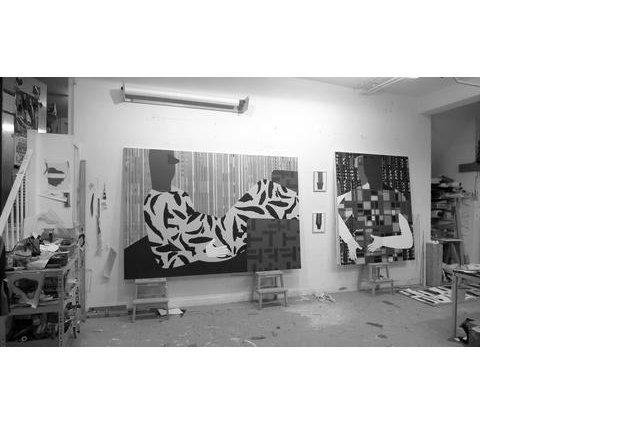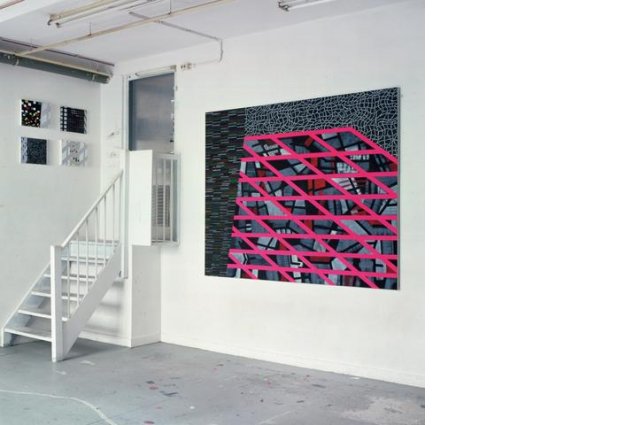 This publication has been presented at the group exhibition 010 at gallery Rento Brattinga in Amsterdam from 17 October till 21 November 2015. Participating Artists: Tonio de Roover, Bertjan Pot, Anne van Eck, Maarten Janssen, Ton Kraayeveld, Aji V.N., Barbara Witteveen, Johan Kleinjan, Anuli Croon.
A beautiful monograph on the work of Dutch artist Anuli Croon.
'Along. We recognize everything in Anuli Croon's large, clear paintings. The hands, eyes, buildings and ornaments are lovingly meticulous, but at the same time unsetting in their anonymity. We recognize everything and yet we go astray among the figures and fragments of a metropolis. And then, distorientated, we see the beautiful composition, the intense colour patterns and the texture.' - Landa van Vliet
Anuli Croon (Leeuwarden, 1964) lives and works since 1990  in Rotterdam and graduated from the Royal Academy of Art and Design 's-Hertogenbosch in 1989.
Contributors:
Vera Illés, Aat Ceelen, Maarten Janssen, Dees Linders