This an Example of That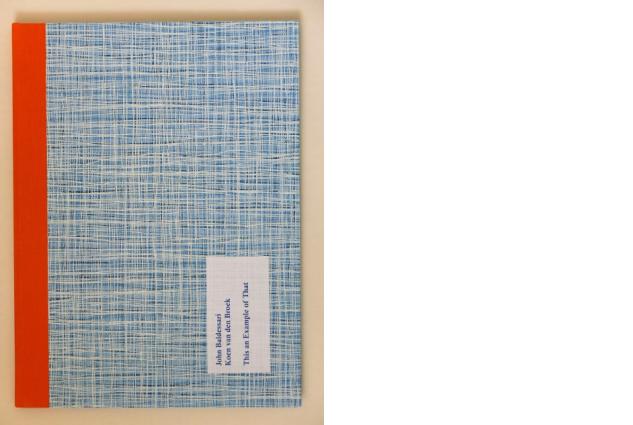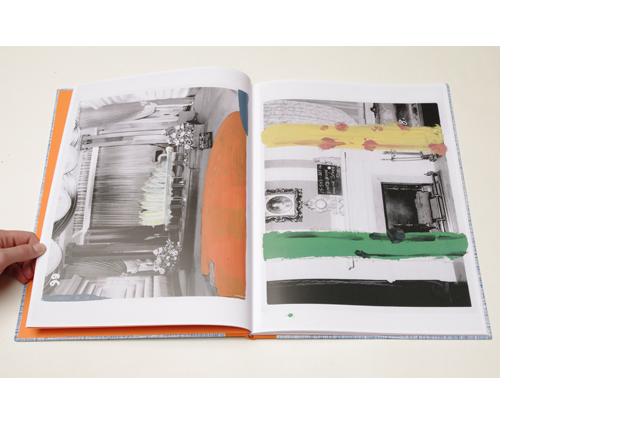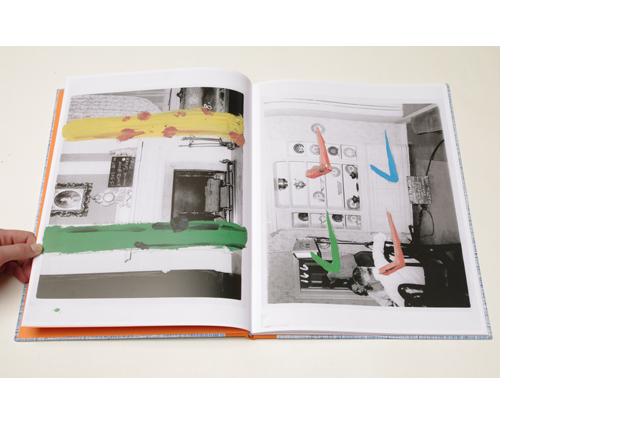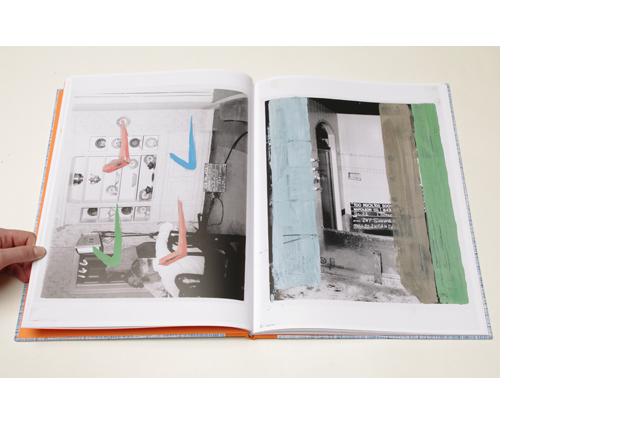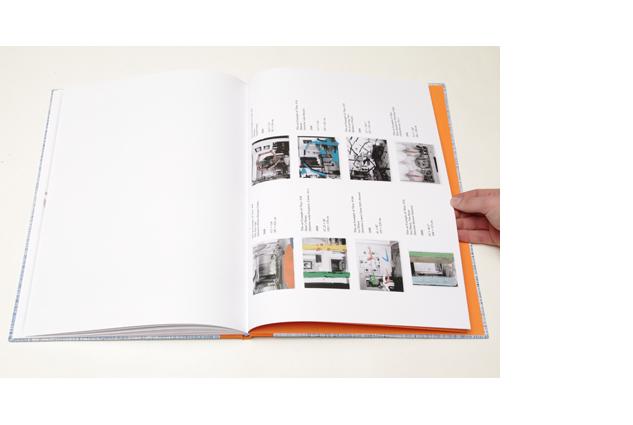 Oversized book bringing together a unique project by John Baldessari and Koen van den Broek. Large full page reproductions of painted black and white photographs.
For this project John Baldessari sent Koen Van den Broek from his copious archive a series of photographs of scenery and sets from the Hollywood film world. Koen van den Broek conceived and processed this series of 22 suggestive images – blown up in prints ranging in size from small to monumental – with brightly coloured passages, strokes and stripes with the result that a new reading reorients and accentuates the work.
With the respect to content these works aim to occupy a position somewhere between photographic recognition and pictorial abstraction.
This collaboration, in which both artists have retained their artistic autonomy, puts forward a conceptual and aesthetic question on the meaning and the shifts of meaning of archive pictures that as soon as they are pictorially 'layered' turn the relevance of their registration into art. By subsequently conceiving of titles for the 'new' works John Baldessari has mentally appropriated them back.
Login to purchase
Look inside book: