Unreal City
Constructing the Capital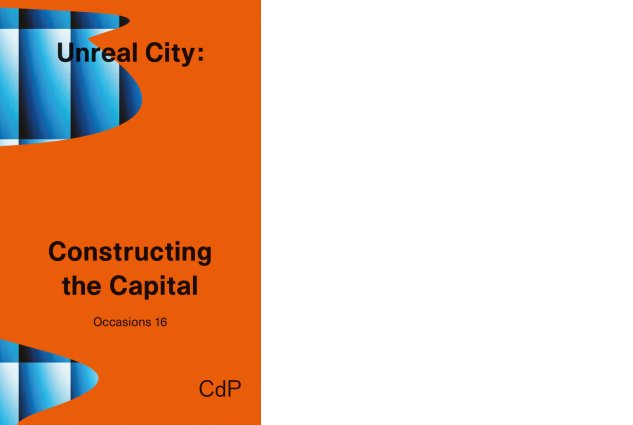 Curator Jen Calleja invited writers Teresa Präauer and Tex Rubinowitz (Austria), and Ruby Cowling and Thomas McMullan (UK) to explore London both on their own and in Anglo-Austrian pairs to create new short stories on and around themes such as the city, architecture, public space and psychogeography. The objective of writing London was primarily a framework for the writers to spend time viewing 'their' London through the eyes of a 'stranger' – as visitors, or as tourists in their own city – and to engage with London as a construct that can be understood as oscillating between two states: a shared mythological totality, and a privately experienced abstraction.
Unreal City came to a close with an evening of readings and conversations on 18 June 2015 in the salon of the Austrian Cultural Forum London. The stories created as part of the residency are reproduced in this book, alongside a reflective piece by Ruby Cowling and four portraits of the authors by Richard Phoenix.
Unreal City: Constructing the Capital was a project commissioned by The Austrian Cultural Forum London. The book is part of Occasions, a series of essays and talks published by the ACF since 1996. Available June 2016.
 
Contributors:
Ruby Cowling, Theresa Präauer, Tex Rubinowitz, Thomas McMullan