Diversity is Power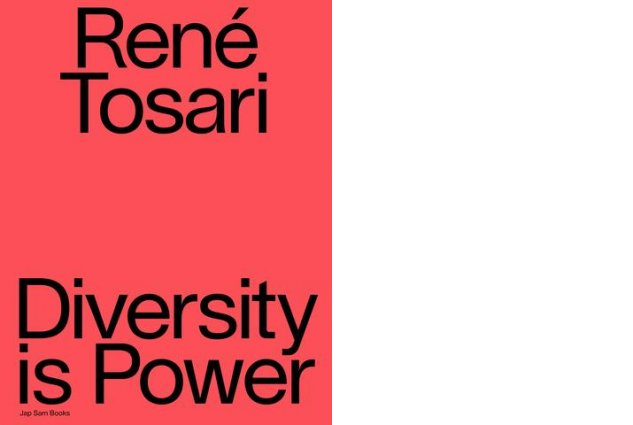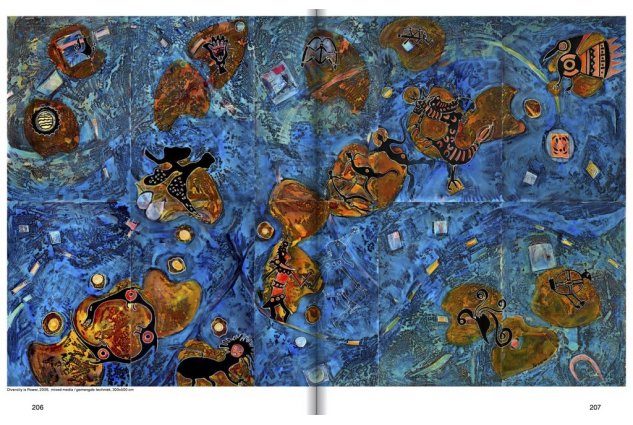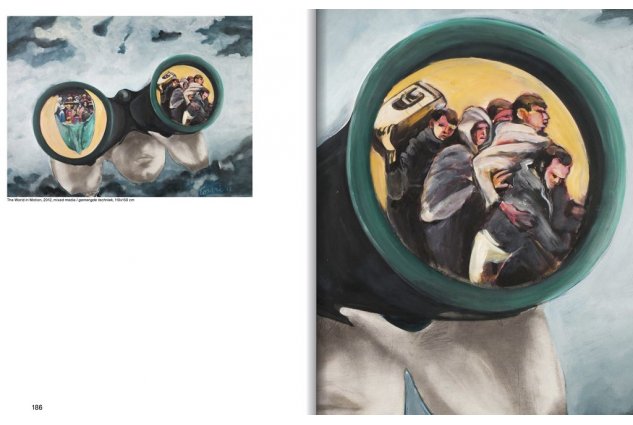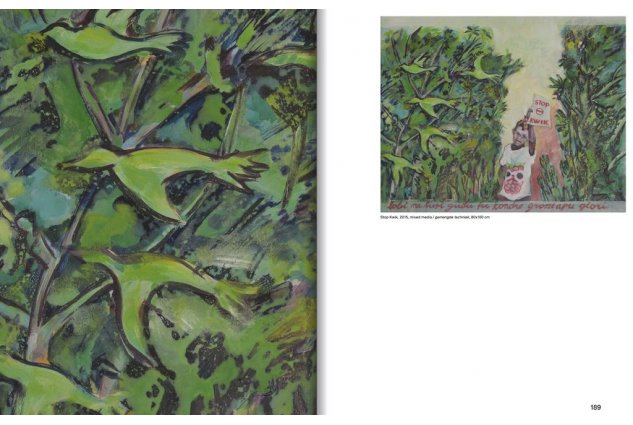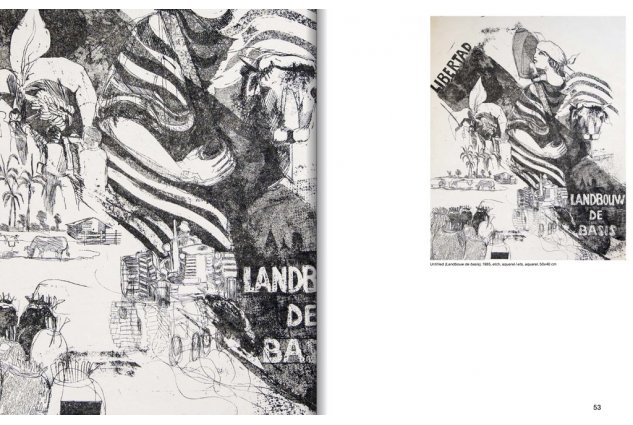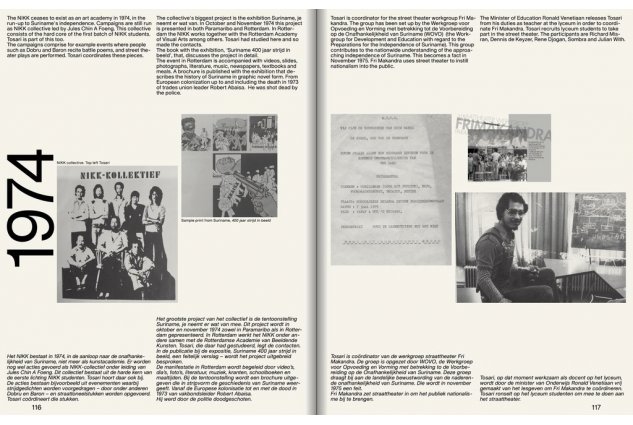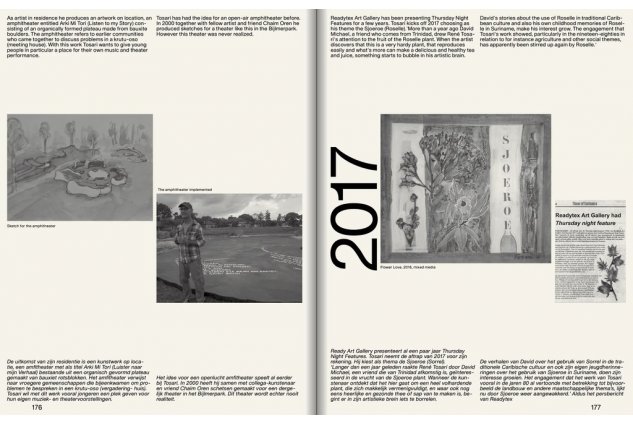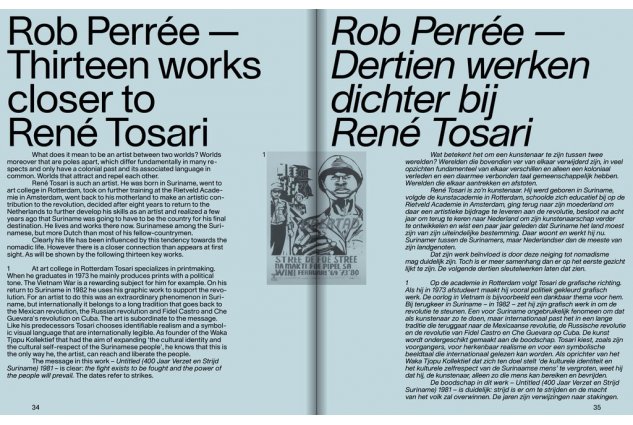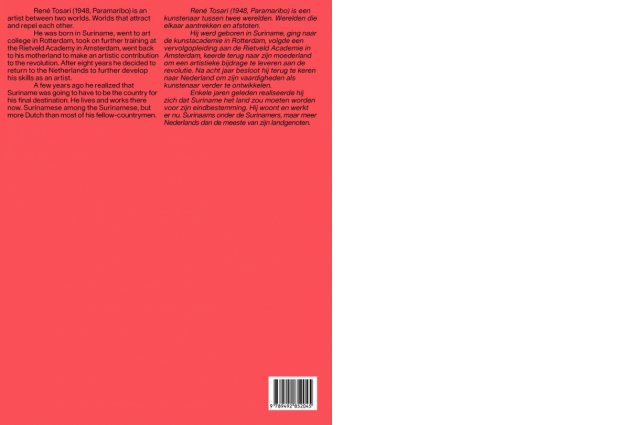 In 1983 Tosari founded the Waka Tjopu artist' collective. He is regarded as one of Suriname's most important graphic artists. His work was politically engaged in the 70s and 80s of the last century. Tosari was directly inspired by his social engagement, often inspired by social realism.

In addition, he makes more indirect and symbolic work and his style becomes freer, more complex and imaginative. His paintings are characterized by a self-develepod technique, a combination of acrylic and oil paint that is applied layer by layer, wet.
 

From 1990 his home was the Netherlands, but he regularly stayed in Suriname. Since 2013 he lives and works in Suriname again.
 
René Tosari. Diversity is Power is the first monograph on the work of Surinam-Dutch artist René Tosari (1948).