Forget & Remember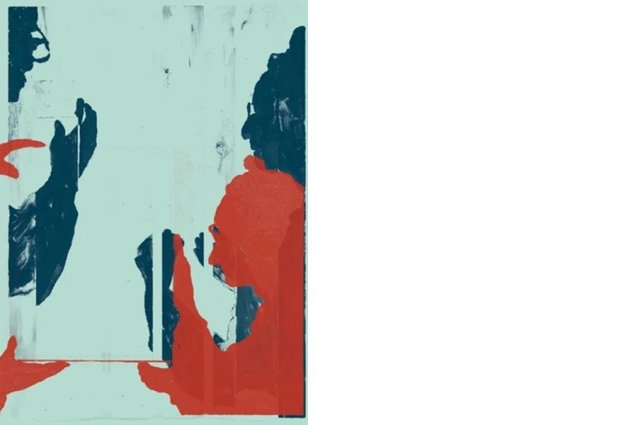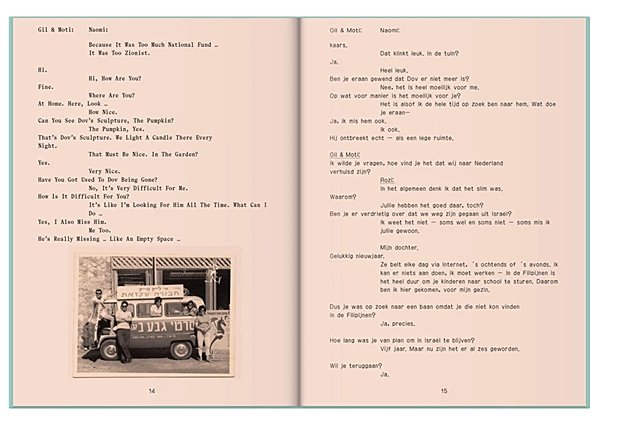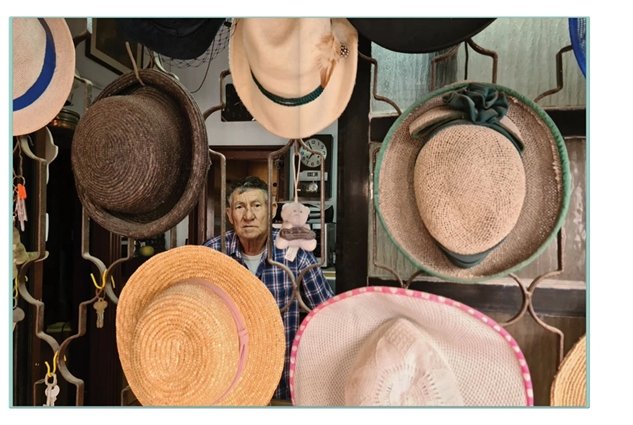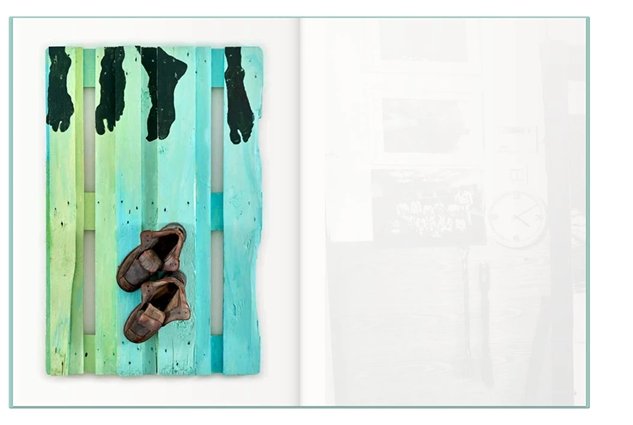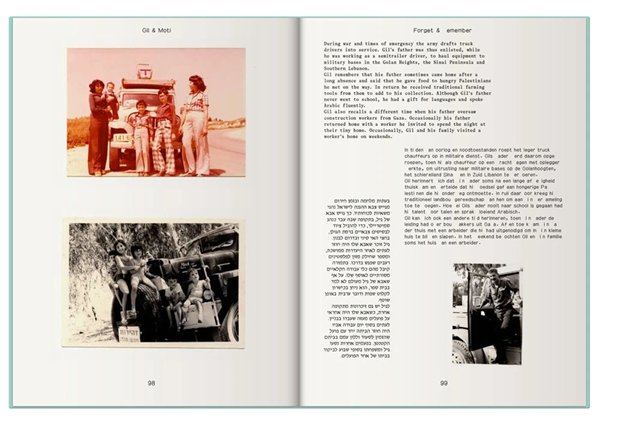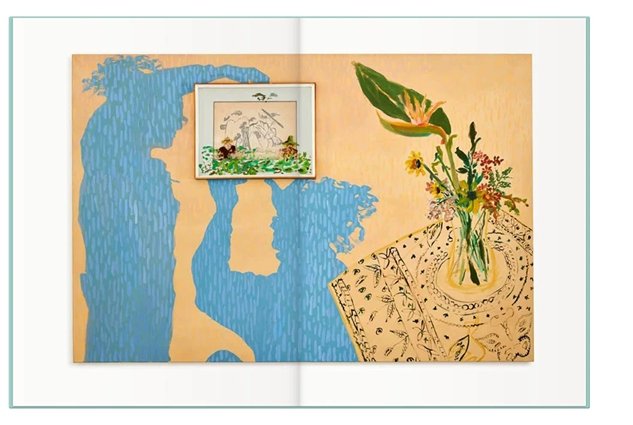 A beautiful new publication by the artist duo Gil & Moti.

Gil Nader (1968) and Moti Porat (1971) are known for their socially engaged work in which they explore the notion of individuality and question forms and norms of identity. As artists, a gay couple, Jewish born (ex)Israelis and immigrants living in Europe, they contribute to the critical cultural discourse about human relationships, being different, and about sets of rules that are supposed to regulate social existence.

Forget & Remember investigates the background and migration history of their Jewish- Israeli families on the basis of their parents' collections. In Forget & Remember, Gil's father Yitzhak and Moti's mother Naomi are the protagonists. The reader is introduced to the stories of and about them and their very different collections: Gil's father has a collection of everyday objects that he used himself or found on the street. Moti's mother's collection consists of paintings by famous Israeli immigrant artists from the period 1930-1970.
Together, these stories outline the complex creation, development and current situation of the state of Israel. Using the stories of their parents, the artists explore the relationship between personal, subjective memories and collective memory.
 
Contributors:
Gil & Moti, Judith Hoekstra, Emile Schrijver, Mirjam Knotter