The Academy of the Sublime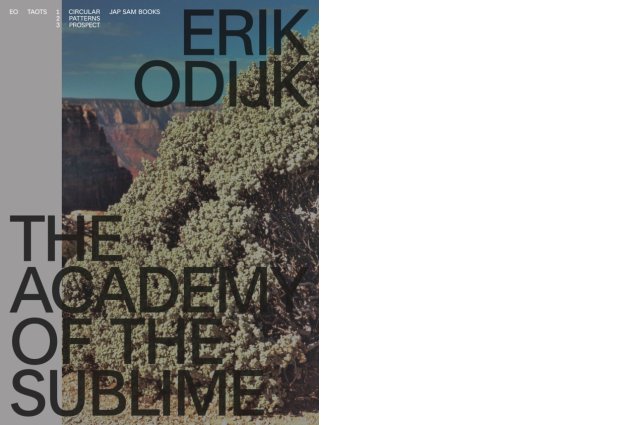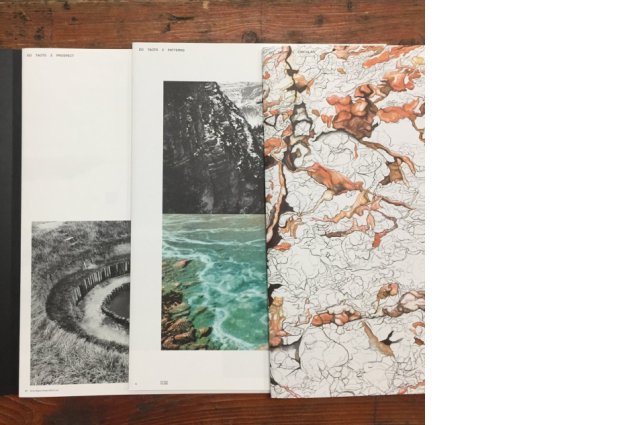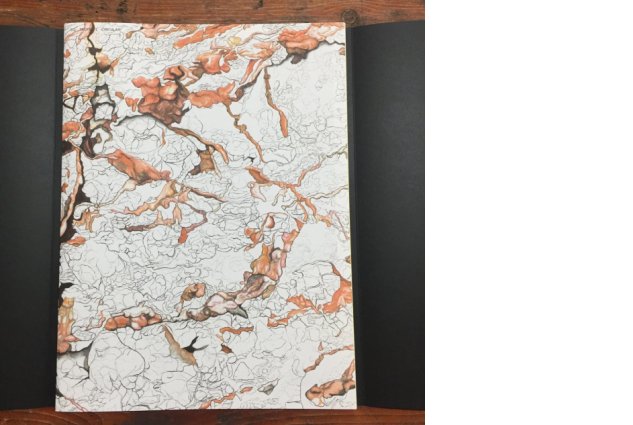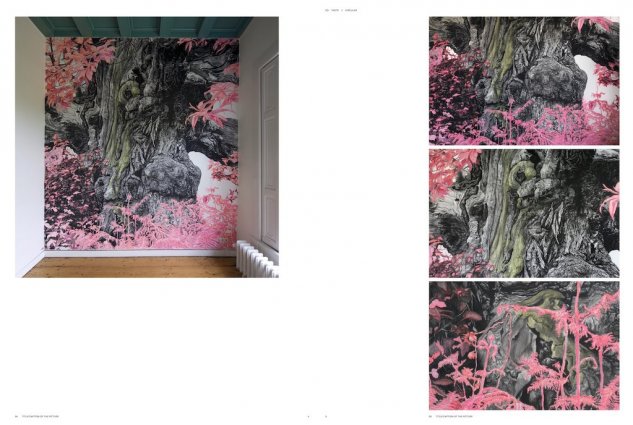 The work of artist Erik Odijk (1959) consists of drawings, photographs and works of art in public space.  Odijk is best known for his large drawings, often made on location or in his studio, in which fragments from nature always form the most important visual elements. Drawings that let you wander with your gaze and amaze you about the effects he achieves with mainly black and white drawing material, for example charcoal.
 

The book The Academy of the Sublimeshows a selection of Erik Odijk's work from 2005 to the present.  The book consists of three separate 'magazines' and illustrates the three different disciplines in the artist's oeuvre by means of 150 illustrations. The separate magazines are combined in a single large format folder.  The large format allows the viewer/reader to disappear into Odijk's work, as it were, because the details of the work are clearly visible in this way.
 

With text contributions by artist Erik Odijk, landscape architect Paul Roncken, novelist and poet Ilja Leonard Pfeijffer, artist and writer Anne Bruggenkamp and writer and journalist Hans Maarten van den Brink.
Contributors:
Hans Maarten van den Brink, Anne Bruggenkamp, Erik Odijk, Ilja Leonard Pfeijffer, Paul Roncken