Rattle! Rattle!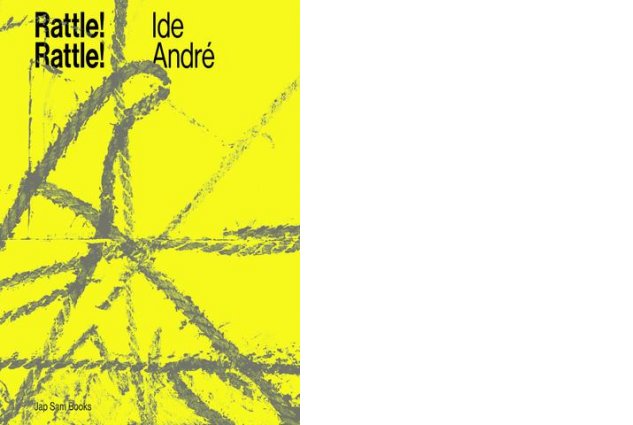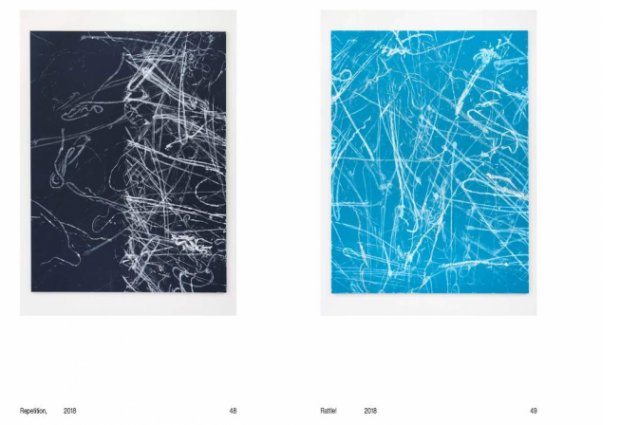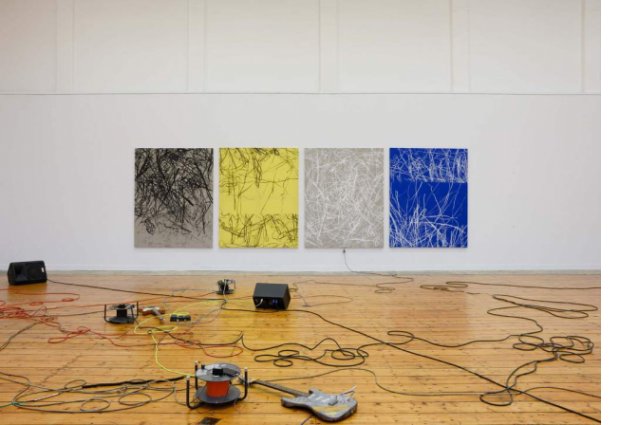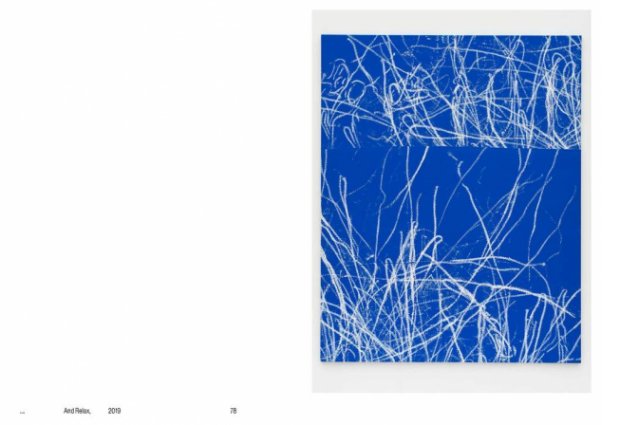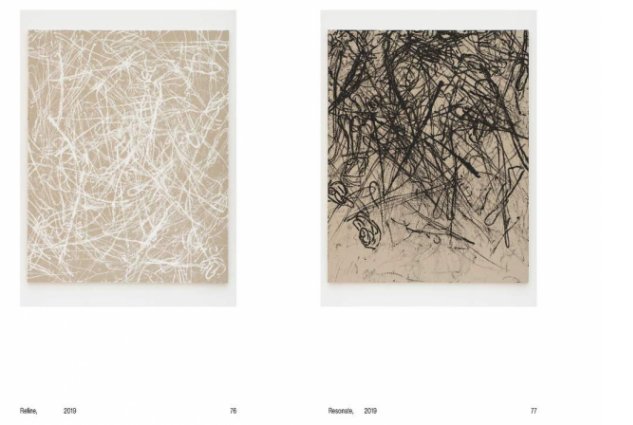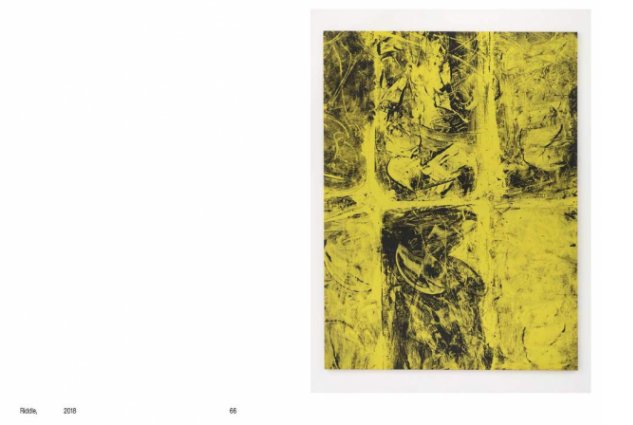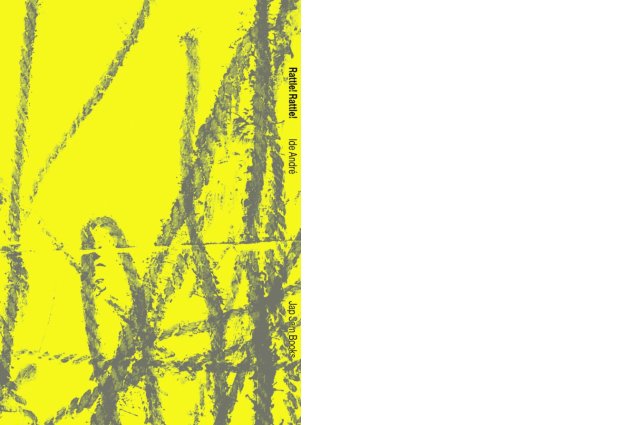 The work of Ide André (Ede, 1990) is born out of an obstinate surrender to acting through painting. His paintings, often grubby and fleeting, yet at the same time clear and sharp in their appearance, originate from various acts performed inside, as well as outside the studio space. In his latest series of paintings, André is mainly working with ropes and cables. The rough, energetic lines open a new world of references and structures.
 

Ide André is the fourth recipient of the Sieger White Award for young talented artists. He received the award in 2018. The publication Rattle! Rattle! Ide André shows a large selection of his works, with texts by Dominic van den Boogerd and Koen Delaere. The book also accompanied his solo exhibition at Gallery Gerhard Hofland, in October 2019.
 

The artist lives and works in Arnhem, the Netherlands. In 2015, he graduated from ArtEZ Arnhem, the performance department where he was tutored by Alicia Framis. The art magazine Metropolis M reviewed his work in the issue 'Best of Graduates' 2015. Invited by curator Hanne Hagenaars, André took part in the Gelderland Biennial. Living, Giving, in 2016. That same year,  he received an Emerging Artist's Grant from the Mondriaan Fund.
 

His work has been shown in several exhibitions in the Netherlands and Germany. In 2018, together with artist Koen Delaere, André developed the research project  'Performance Picture'. The project resulted in the duo exhibition Shake, Rattle & Roll, at Park, Tilburg. André's works have been acquired by several collections, including De Groen Fine Art Collection, Province Gelderland Art Collection and MAL Collection.