Rehearsing Hospitalities
Companion 1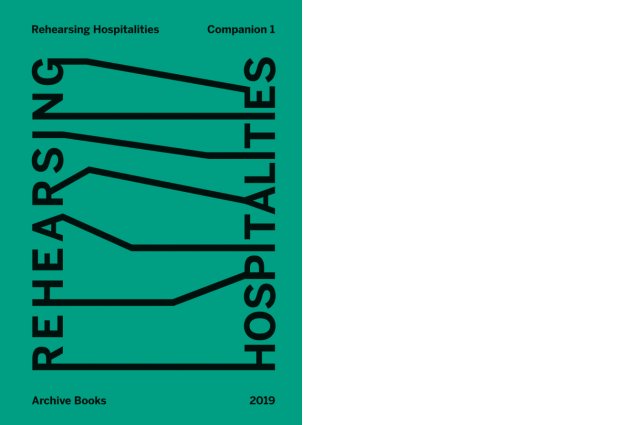 Upon what kind of power structures of knowledge and knowing are contemporary art and artistic institutions dependent?
 
Do practitioners in the art field reproduce oppressive Western epistemic paradigms through artistic practices and institutional structures, and if so, is there space for emancipatory ways of knowing?
 
What are the ways that intersectional subjectivities open up new epistemic processes within the artistic field?
 
These are among the questions and considerations that provide a critical lens for the 2019 Rehearsing Hospitalities programme by Frame Contemporary Art Finland, Helsinki.
Login to purchase
Look inside book: