Tönend hallt die Jugend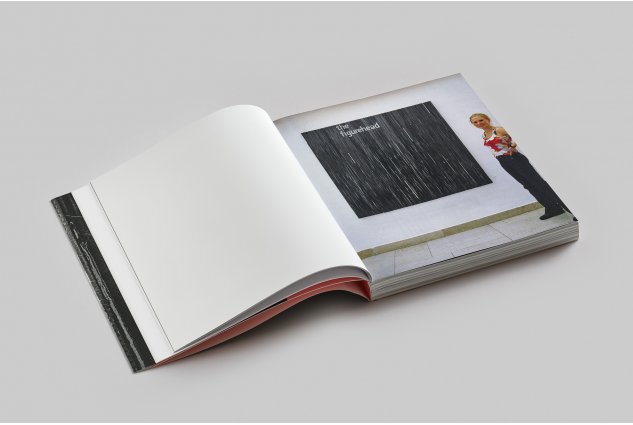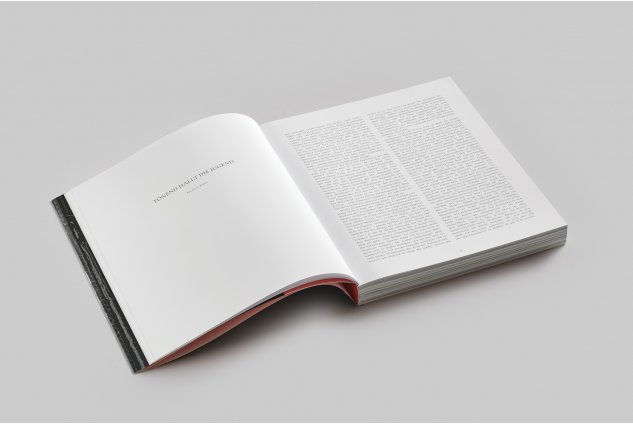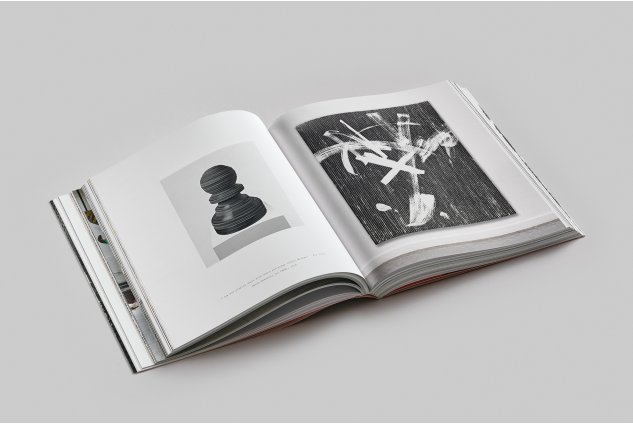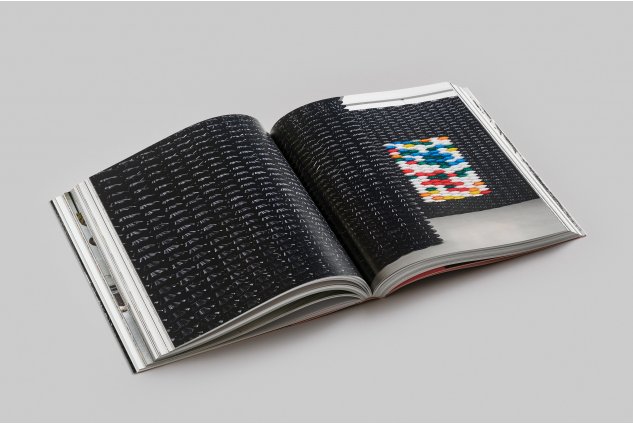 This catalog is published on the occasion of the exhibition "Tönend hallt die Jugend" at Kunsthalle Recklinghausen (October 6 - November 18, 2018).
 
Using analog recording media like audio- or videotapes and records, Gregor Hildebrandt has created a work of great visual and haptic intensity for two decades that is as consistent as it is multifaceted. His minimalist paintings, ceiling-height pillars, and monumental tableaux express a wide-raging reflection on time, material, gesture, and form. They deal with the question of how music, film, and poetry can be preserved in a work of art and thus transferred to a second silent and timeless level. Created as a survey, the exhibition at the Kunsthalle Recklinghausen unites early groundbreaking paintings and new works, which create an impressive staging in the three nearly square, box-like spaces of the former high-rise bunker.
Contributors:
Hans-Jürgen Schwalm & Kerstin Weber (Editors)
Lucille Bouvard (Managing editor)
Login to purchase
Look inside book: