Utwrydsk pietsjanke fokkema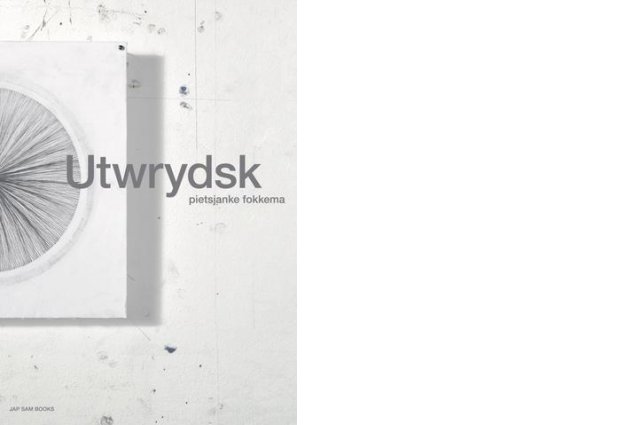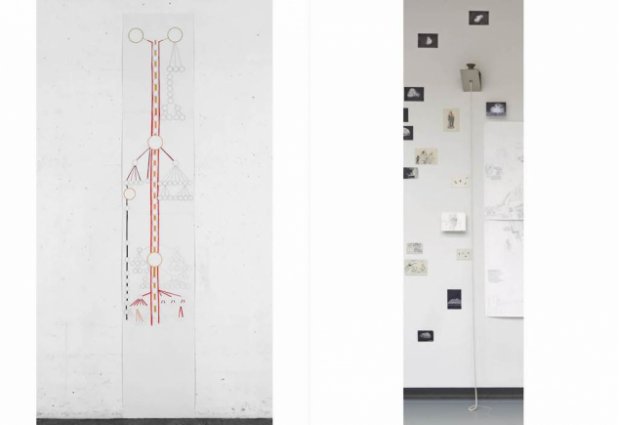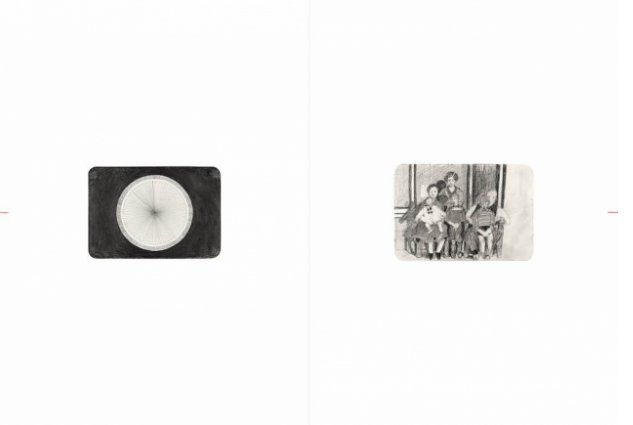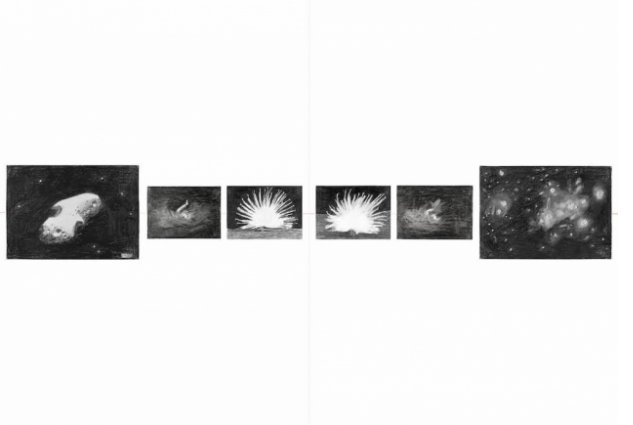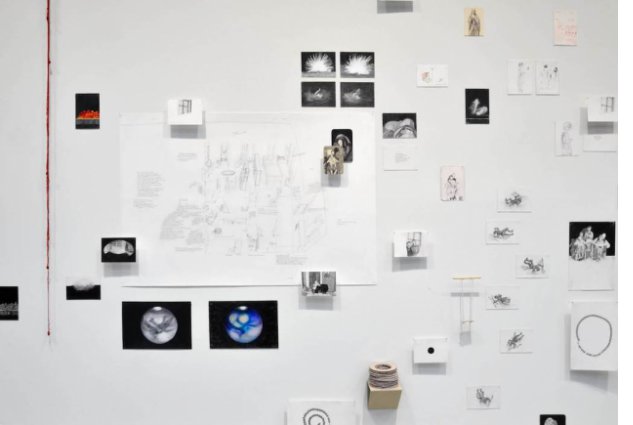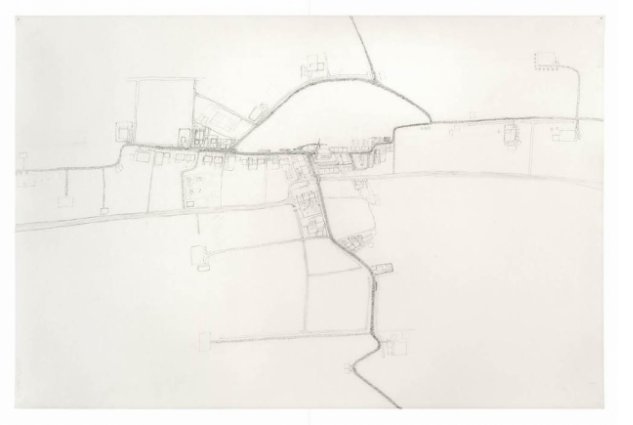 The book Utwrydsk is an artist book by Dutch artist pietsjanke fokkema (1960). It is a genealogical research in to the maternal line of the artist. On 20 November 2013, Kie Ellens, curator of contemporary art at the Fries Museum, and author of this book, visited Fokkema studio. Instead of buying a work, he proposed the small drawing Mem is yn't ljochtshould be the starting point of a commission. The result, the installation with the same title as this book, Utwrydsk,was exhibited at the Fries Museum from 4 November through 31 December 2017.
 
pietsjanke fokkema studied at the Gerrit Rietveld Academy in Amsterdam. Her work has been included in, among others, the collections of the Fries Museum (Leeuwarden) and Teylers Museum (Haarlem) and various private collections. Her work has been displayed in various solo and group exhibitions in the Netherlands, Spain and the United States. Since 2003, she has received several grants from the Mondriaan Fund.