The Great Subtraction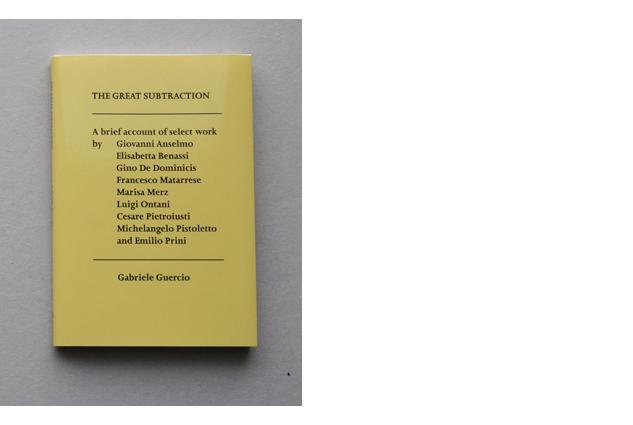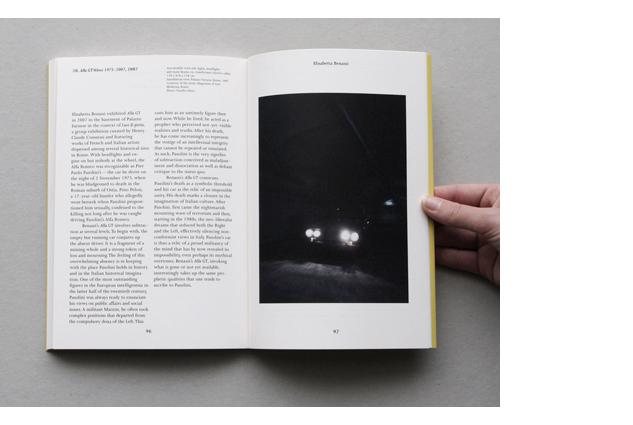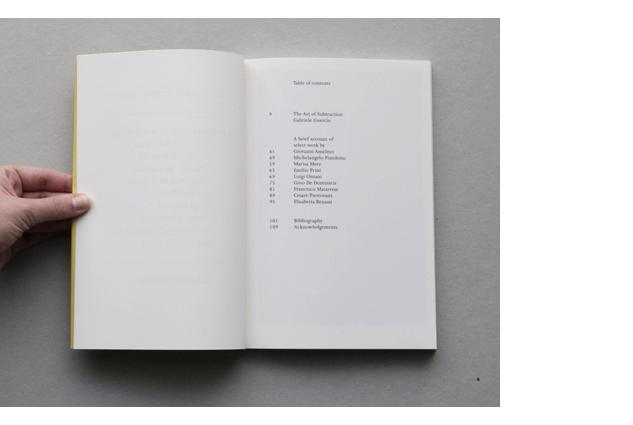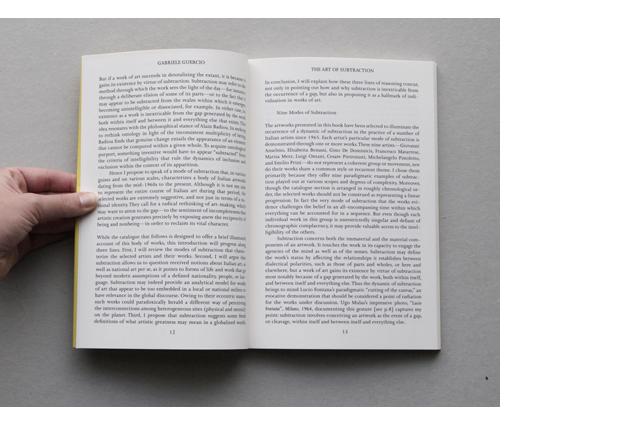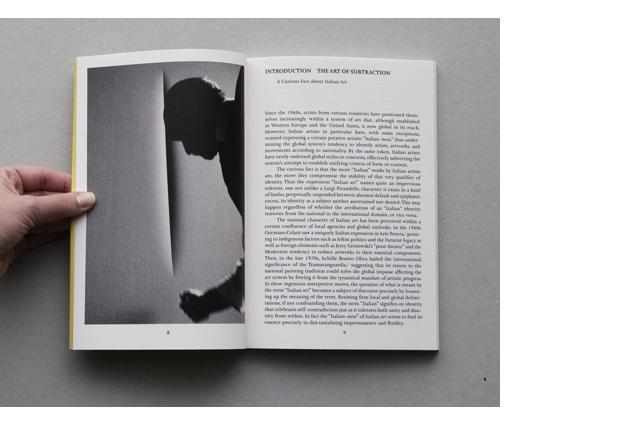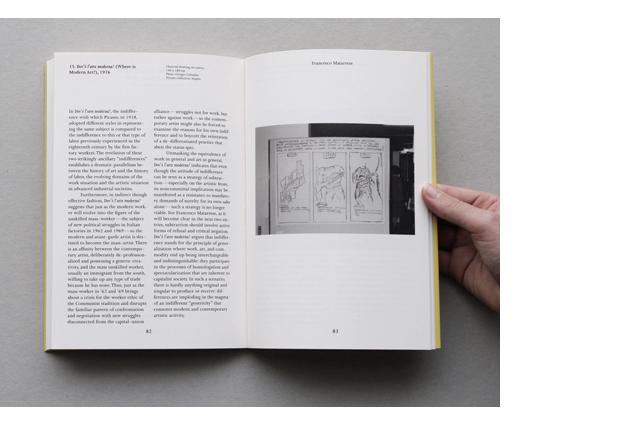 Since the 1960s artists from various countries have positioned themselves increasingly within a system of art that, although established in Western Europe and the United States, is now global in its reach. However, Italian artists in particular have, with some exceptions, resisted expressing a certain putative artistic "Italian-ness," thus undermining the global system's tendency to identify artists, artworks, and movements according to nationality. By the same token, Italian artists have rarely endorsed global styles or concerns, effectively subverting the system's attempt to establish unifying criteria of form or content.
This unusual volume, by turns theoretical treatise, catalogue raisonné, art-historical survey, and virtual exhibit, offers fresh insight into the dynamic of subtraction that characterizes a significant body of works by Italian artists such as Giovanni Anselmo, Elisabetta Benassi, Gino De Dominicis, Francesco Matarrese, Marisa Merz, Luigi Ontani, Cesare Pietroiusti, Michelangelo Pistoletto, and Emilio Prini.