Academia
Qui es-tu?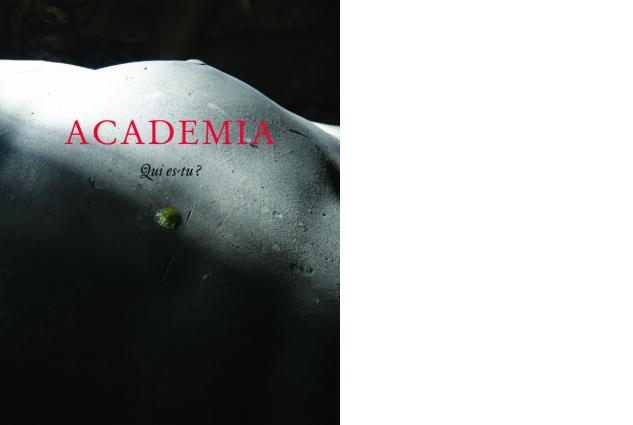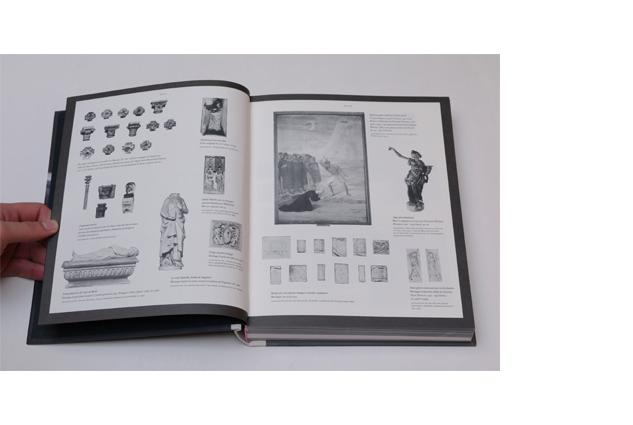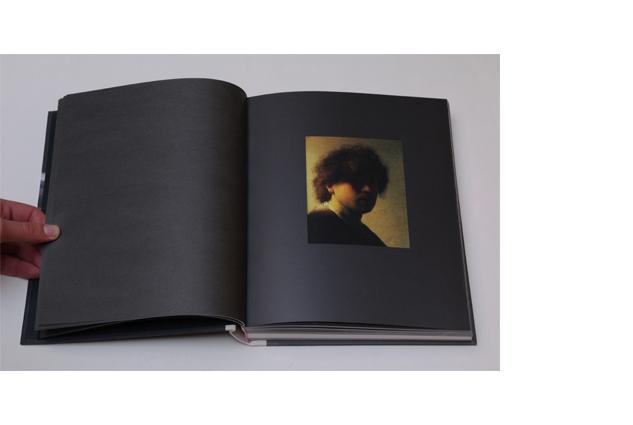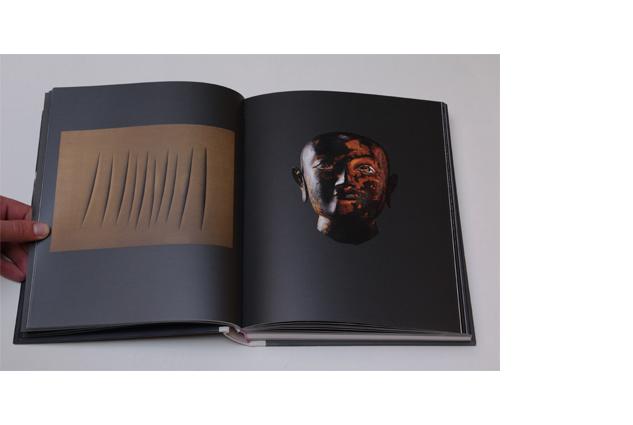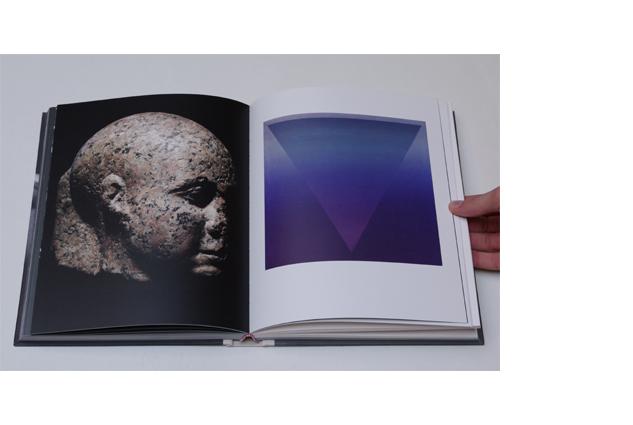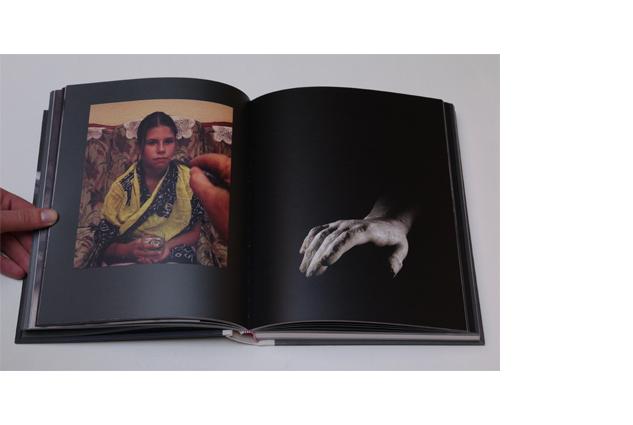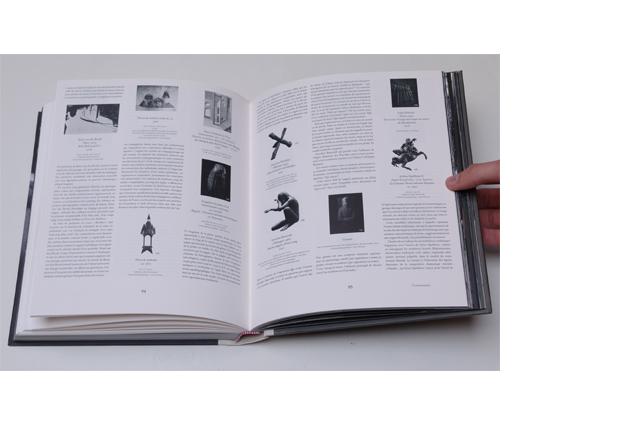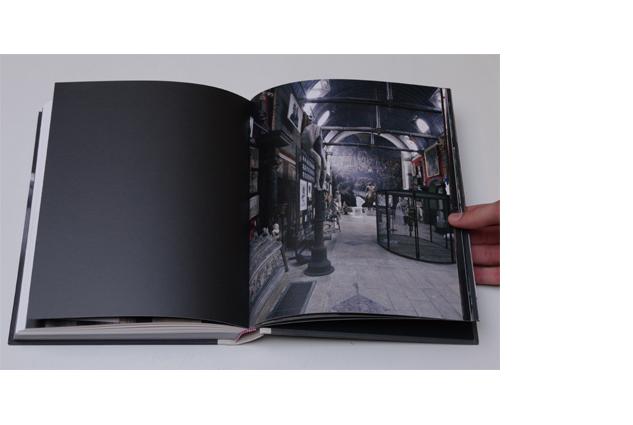 Academia: Qui es-tu? is a richly illustrated catalog and the second part of a trilogy which started with the exhibition Artempo: When time becomes Art and which ran at the Palazzo Fortuny in Venice, Italy.
Etymologically, Academia, or Academy, refers to an institution of higher learning and research or honorary membership. The name traces back to Plato's school of philosophy, founded in approximately 385 BC in Akademia, north of Athens, a place known as a sanctuary of Athena, the goddess of wisdom. Set in a non-conformist, evocative, and free-spirited atmosphere, the soul of Academia: Qui es-tu? subtly resonates with that of the First Academy.
Following the terms of the First Academy, the process of creation ('Übergang'), the importance of the creative axis where knowledge and science meet and are transformed by the artistic endeavour, is a second focal point of Academia. The studio, the site of the personal experiment, was the backdrop of Artempo, and will continue to contextualize the artists' works in Academia. A place for the ongoing encounter with art, the studio also serves as a think-tank for the artist not only in pursuit of the meaning of the work of art but also that of being an artist.
Academia: Qui es-tu? literally juxtaposes the past and the present, by using the artistic legacy as a backdrop, supporting the contemporary work about to find its place in history. Once more, Plato's questioning, his confronting two ideas or paradigms, leads the way.
Contributors:
Henry-Claude Cousseau, René de Bartiral, Eddi de Wolf, Bernard Lietaer, Dominique Païni, Giandomenico Romanelli