Daily Life as Public Practice in the Field of Multiplicity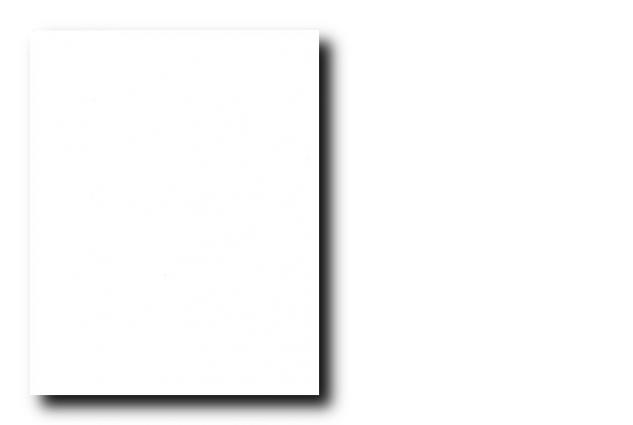 Tadej Pogačar is one of the most important artists and curators in Slovenia in the last twenty years. His artistic and cultural production has developed as an open form of critical art based on appropriations and parasitical approaches, which include specific contemporary artistic practices. Tadej Pogačar has developed numerous projects and conducted extensive research on contemporary ways of life.
The main goal of the current exhibition is to create a "working perspective" of Pogačar's artistic practice by presenting his major projects of the last twenty years with documents, artifacts, interventions, etc. The exhibition will present about twenty projects developed between 1990 and 2011, occluding photographs, videos, installations, drawings, objects, public space projects and site-specific interventions.
In preparing the exhibition in the Museum of Contemporary Art Vojvodina Tadej Pogačar has collaborated with a group of young curators completing the World of Art course for curators organized by SCCA-Ljubljana. The course participants dedicated this year's final show, which was on view in Alkatraz Gallery from 13 April to 6 May to Tadej Pogačar and his work Quarter to Two.
Contributors:
Tadej Pogacar, Misko Suvakovic, Ana Vilenica
Publisher:
Museum of Contemporary Art Vojvodina
128 pages
15 colour illustrations
10 black and white illustrations
21cm × 26cm
Login to purchase