No, I am not a toad, I am a turtle
(+DVD)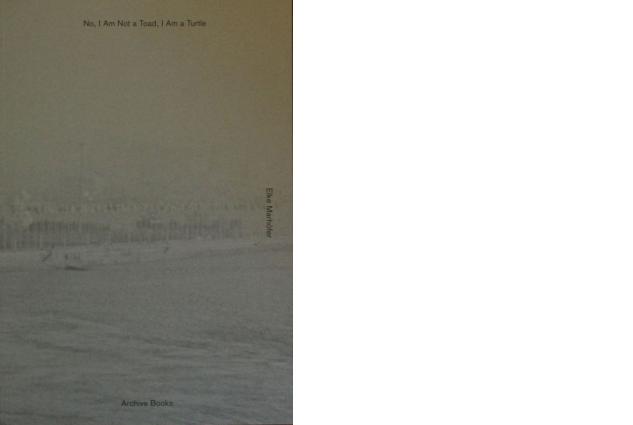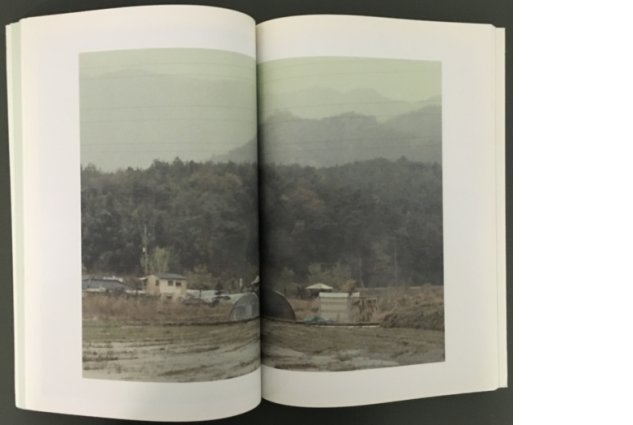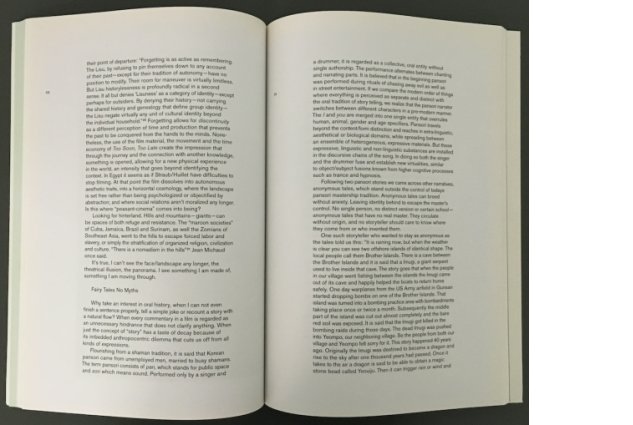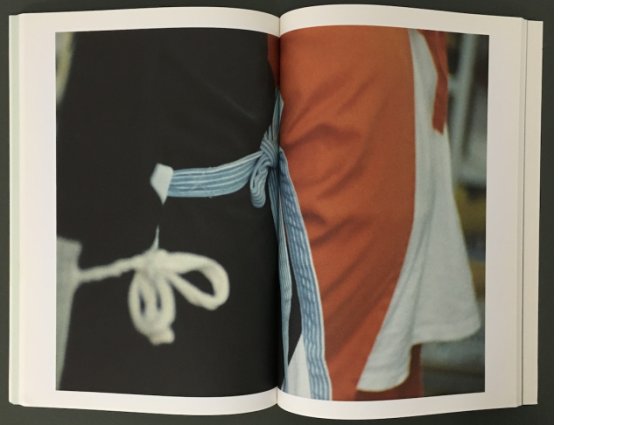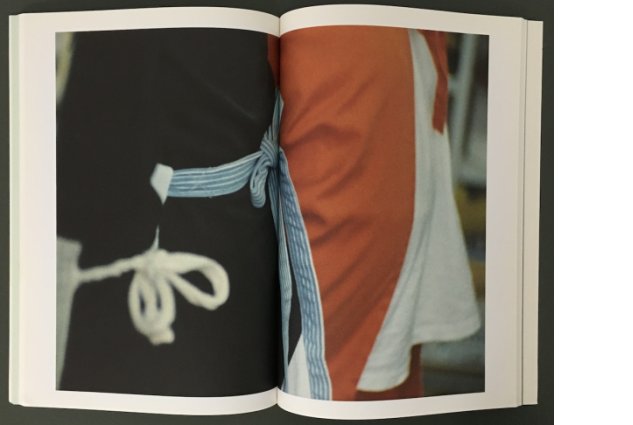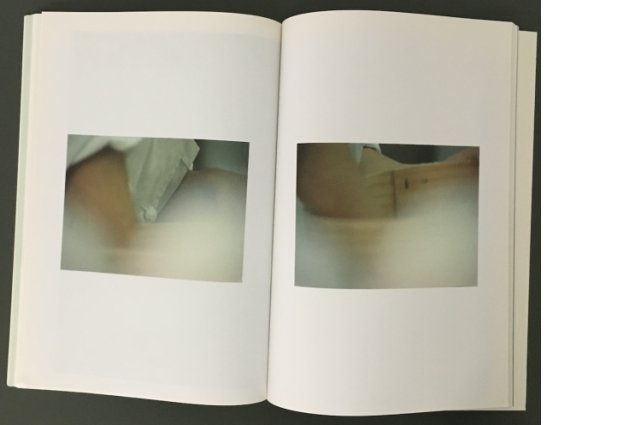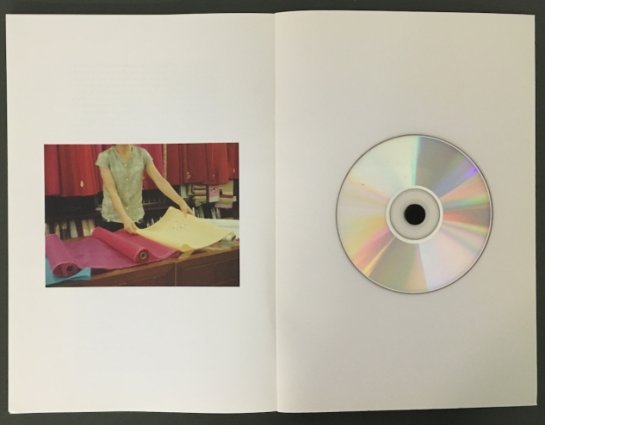 'Continuous Cinema' is a new series of books, edited by Paolo Caffoni, each of which focuses on a single film. Its aim is to reflect on art and moving image and to present the readers with a meticulous overview of a single work. Over the course of the series, several works will be presented through the most appropriate editorial choices. Each book includes a DVD of the film on which the book is based.
The publication No, I am not a toad, I am a turtle goes back to a three year long research and a film project by Elke Marhöfer on the Korean song form of 'pansori' music. Confronted with an animist ontology, growing from the research, the publication revisits discredited philosophies based upon believes on souls and spirits, and questions how modernity designed and conceptualized the relationships and boundaries between 'humans,' 'animals,' 'plants' and 'things.'
Elke Marhöfer lives and works in Berlin. Video artist, she also applies installation formats, draws and creates sculptural settings, related to the problematic role of the artist as an observer.
Contributors:
Fredrik Svensk, Elke Marhöfer, Lee Bo Hyung, Monica Fernandez, Maebelle Ruth Brines, Anselm Franke, Oh Eunja, Go Eulsaeng