Sovereign Words
Indigenous Art, Curation and Criticism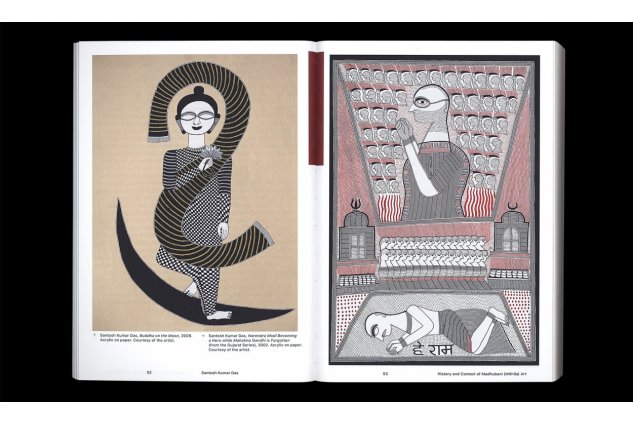 Artists and cultural practitioners from Indigenous communities around the world are increasingly in the international spotlight. As museums and curators race to consider the planetary reach of their art collections and exhibitions, this publication draws upon the challenges faced today by cultural workers, Indigenous and non-Indigenous, to engage meaningfully and ethically with the histories, presents and futures of Indigenous cultural practices and world-views.
Sixteen Indigenous voices convene to consider some of the most burning questions surrounding this field. How will novel methodologies of word/voice-crafting be constituted to empower the Indigenous discourses of the future? Is it sufficient to expand the Modernist art-historical canon through the politics of inclusion? Is this expansion a new form of colonisation, or does it foster the cosmopolitan thought that Indigenous communities have always inhabited? To whom does the much talked-of 'Indigenous Turn' belong? Does it represent a hegemonic project of introspection and revision in the face of today's ecocidal, genocidal and existential crises?

A first of its kind reader of Indigenous voices, Sovereign Words charts perspectives across art and film, ethics and history, theory and the museological field. With the canonical power systems of the international art world increasingly under fire today, the book makes a strong bid for knowledge building and intellectual alliances that will inform the cultural and artistic processes of Indigenous and non-Indigenous futures.
Contributors:
Daniel Browning, Kabita Chakma, Megan Cope, Santosh Kumar Das, Hannah Donnelly, Léuli Māzyār Luna'i Eshrāghi, David Garneau, Biung Ismahasan, Kimberley Moulton, Máret Ánne Sara, Venkat Raman Singh Shyam
Irene Snarby, Ánde Somby, Megan Tamati-Quennell, Prashanta Tripura, Sontosh Bikash Tripura, and the OCA contributors: Liv Brissach, Katya García-Antón, Drew Snyder, Nikhil Vettukattil