Discuter la Peinture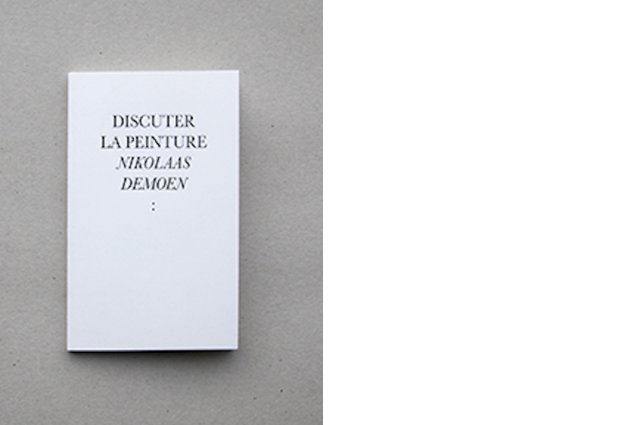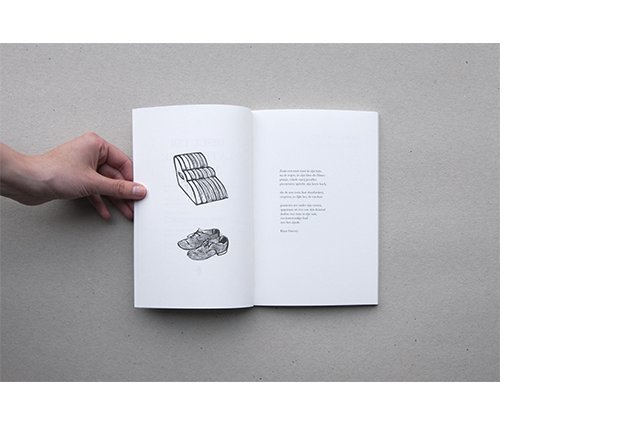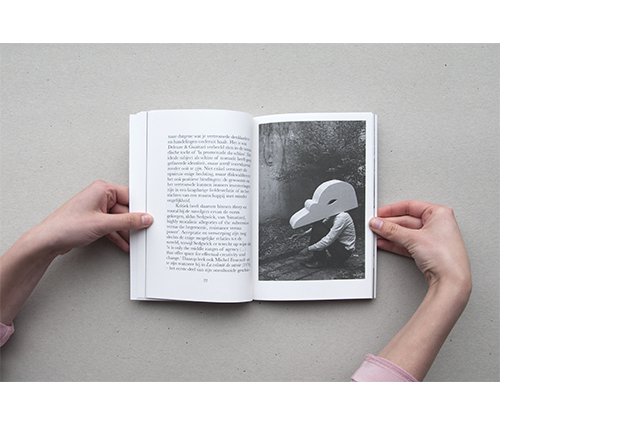 This artist book accompanies the video installation by Nikolaas Demoen (1965) shown at Mu.ZEE, Oostende Belgium, during the spring and summer of 2017.
Discuter la Peinture is an installation in which several prominent 20th century French philosophers discuss painting. The book, which contains video stills, paintings and texts by Hans Demeyer and Phillip Van den Bossche, forms an excellent addendum to the exhibition and simultaneously stands as a high-quality publication on its own.