Bad Liver and a Broken Heart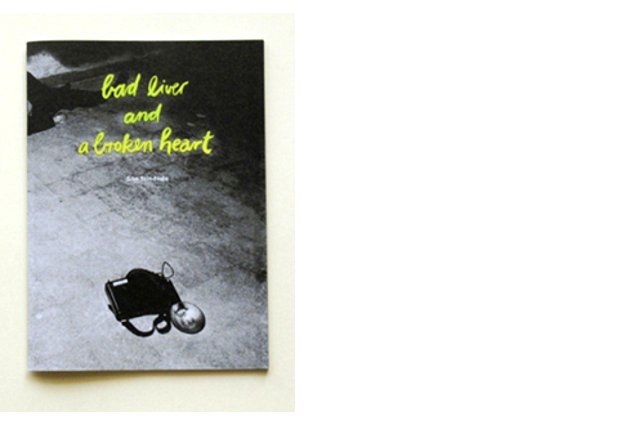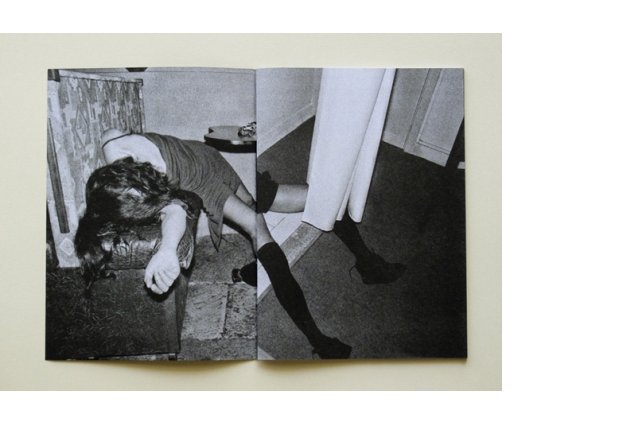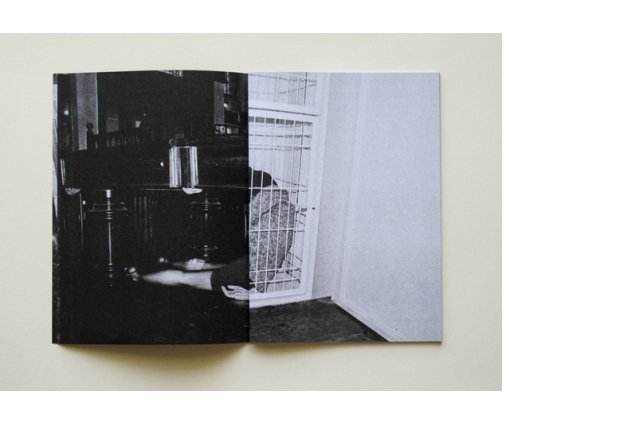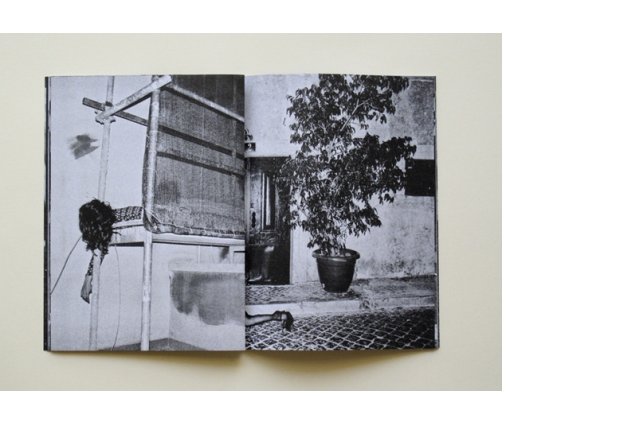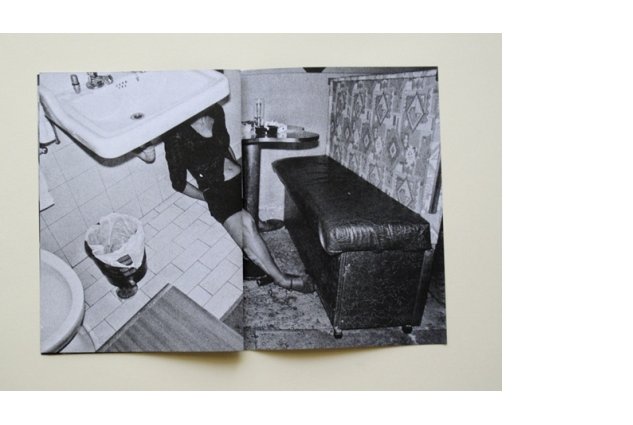 The origin of this work of self-fiction can be found in one of São Trindade's sketchbooks, this one entirely devoted to the subject of loss or decadence. With references to the aesthetics of crime scenes and nightlife photographed by Weegee in New York in the 1930 and 1940's, the device is simple: in a "real décor," São Trindade's body, abandonned and unconscious, is photographed. The body is always the same but differently 'prepared' and 'composed' with new dresses, new gestures, new signs of a recent activity or a different personality. Each image has its particular story and each space is a sounding board for each of these performative states of body.
 
'Bad Liver and a Broken Heart' is the first book of the Portuguese visual artist São Trindade.
28 pages
14 black and white illustrations
20cm × 27cm
Login to purchase
Look inside book: