Termini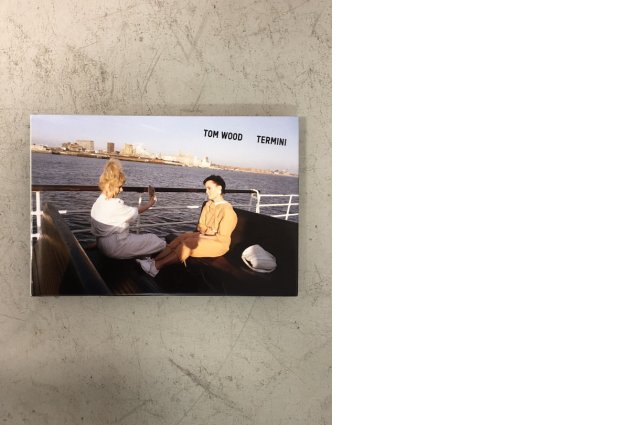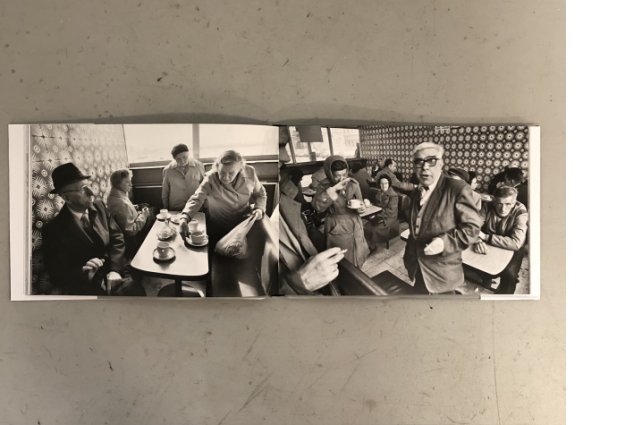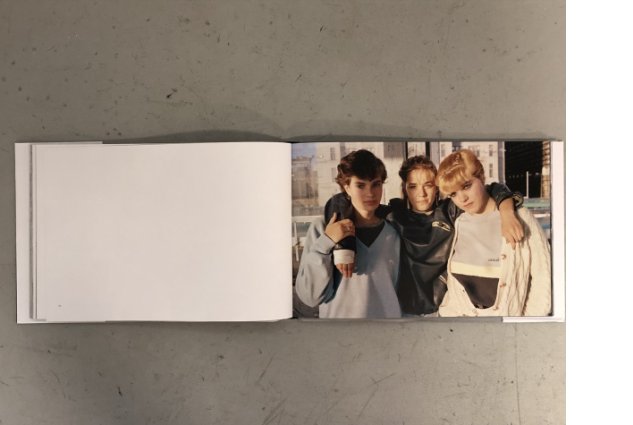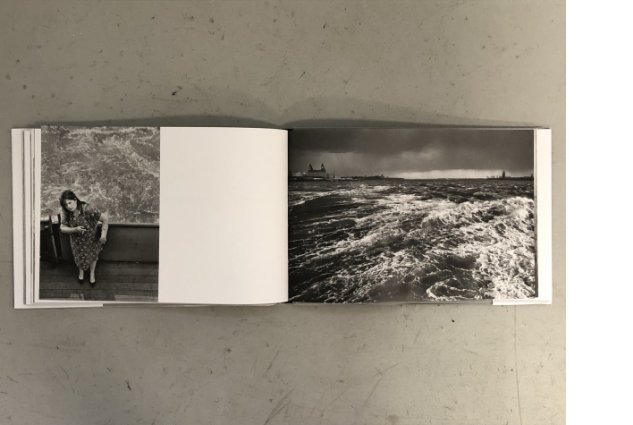 As a young man in the late 1970s and 80s, Tom Wood regularly found himself among the crowds waiting for the ferry at Liverpool's Pier Head. Commuters weary after a long day's toil, elderly couples gazing out at the Mersey in comfortable silence, teenage girls sporting shell suits, hair swept into side ponytails. "There were always loads of people at the Pier Head because it's a terminus for the whole of Merseyside," Wood says.
"Coming home I'd find I'd just missed a ferry. You've got at least 20 minutes to wait for the next one so what do you do? You take pictures."
Now some 70 of Wood's photographs of the Pier Head, shot between 1978-2002 and never previously exhibited, have gone on display at the Centre Photographique at Le Pôle Image Haute-Normandie as The Pierhead – L'Embarcadere, 1978-2002, part of a mini season of shows. Previous exhibitions by Stephen Gill, Michael Wolf and Eamonn Doyle also focused on very small geographical areas – the latter just two streets, explains the exhibition's curator, Raphaëlle Stopin.
Contributors:
Paul Farley, Jérôme Sother
Login to purchase
Look inside book: