Oh! The Normal
A Rain Falls from the Sun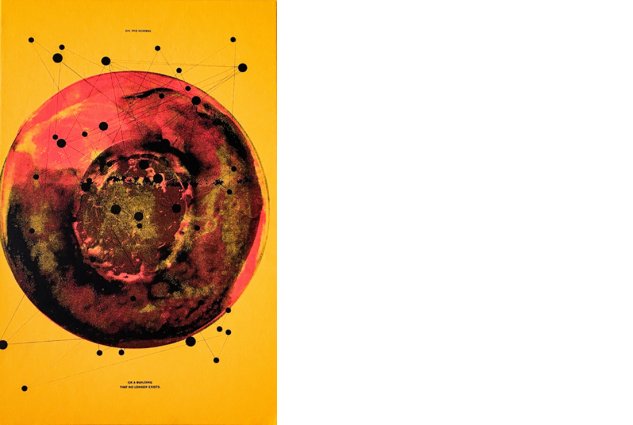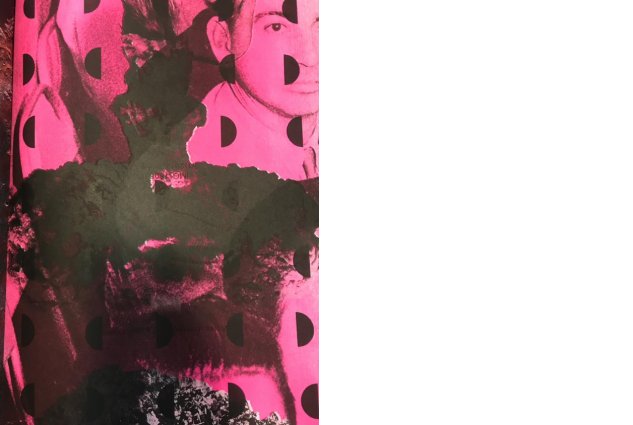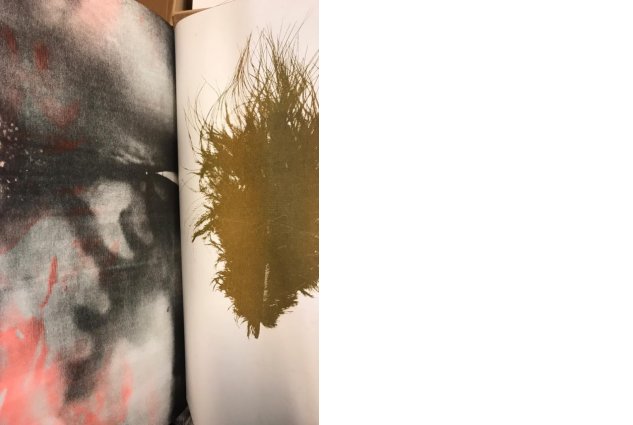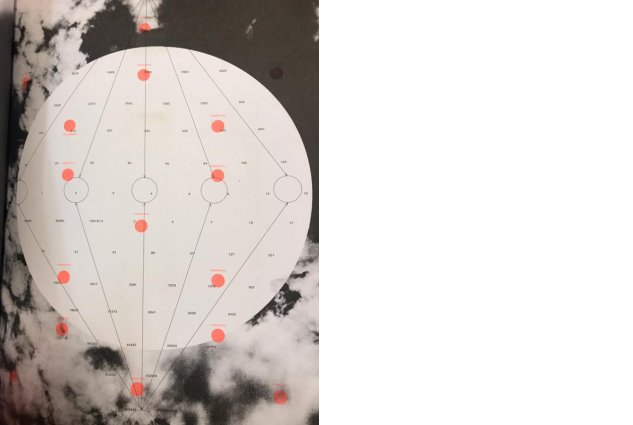 Special edition of 20 copies. Produced during a residency at the Frans Masereel Centrum as part of the Logocide, Logotomy, Logophagy project: Creation, experimentation and reflection of nonsense: Logocide as a subversion tool.
 
Parts of the contents of this publication were taken from the works and art of our dear friends, authors and collaborators:
‍
Eduardo Arias
Julián Barón
Alejandro Cartagena
Andrea García Flores
David Horvitz
Arturo Hernández Alcazar
Gabriela Jauregui
Juan Pablo López Quintana
Phyllis McGibbon
Jerónimo Ruedi
Alfonso Santiago
Candela Sotos
Sara Uribe
Dani Zelko
Alice Zukofsky
‍

Also words and poems were borrowed from the work of:
‍
Marcel Broodthaers
Hanne Darboven
J. E. Eielson
Roberto Juarroz
Oswaldo Lamborghini
César Moro
Octavio Paz
 
Logocide:
‍
Process of creation, problematization, production, questioning speculation, definition and indefinition around this series of premises. Destruction of the nonsense of logocide as a subversion tool. Speculative exploration of the possibilities of nonsense, visual, textual, printed exercises, etc.