Nostalgia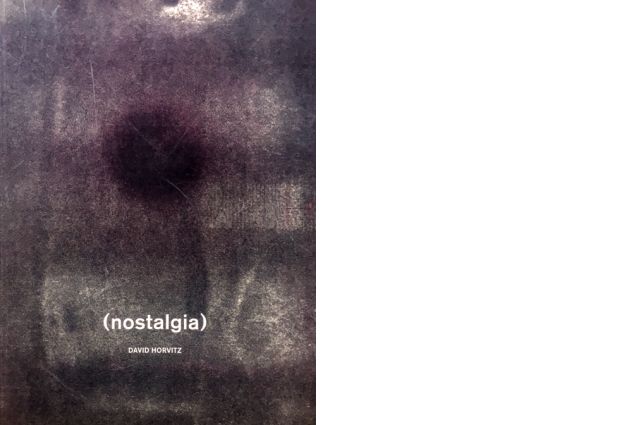 "Since the early 2000s, I have been making daily photographs with digital cameras. Each day this archive of digital files would grow bigger. I had no intention to exhibit these.
In 2018, in a culture over-inundated and amassed with photographs (mostly digital) and with eroded attention spans, I decided to start erasing my photo archive. This erasure became an art-work I titled it NOSTALGIA. The passages in this book are descriptions of a selection of digital photographs that have
been deleted."
—David Horvitz
(1st edition)

Erasure. Memory. Forgetting.
Data. Archives.