DW B 161 / 5 / 8x F.B.-D.B.-16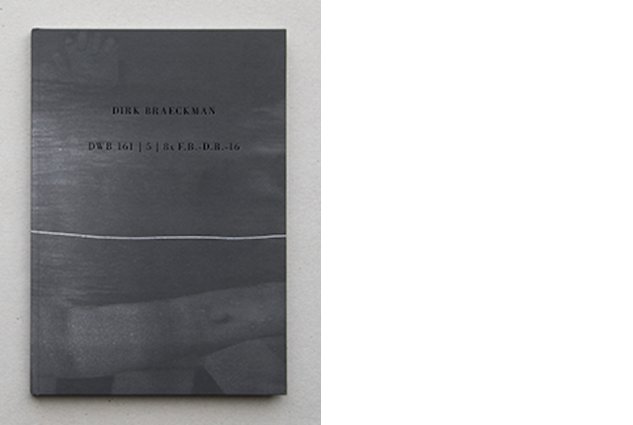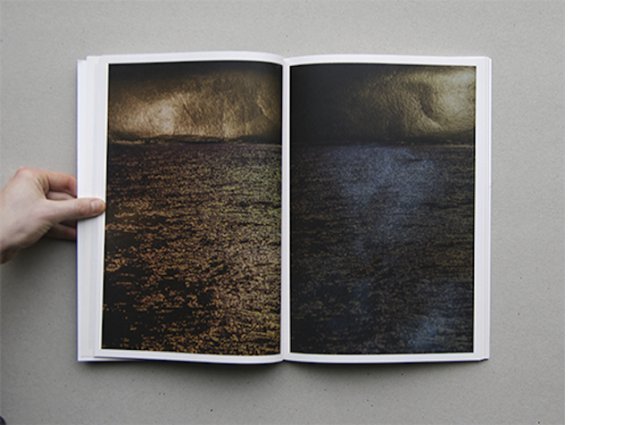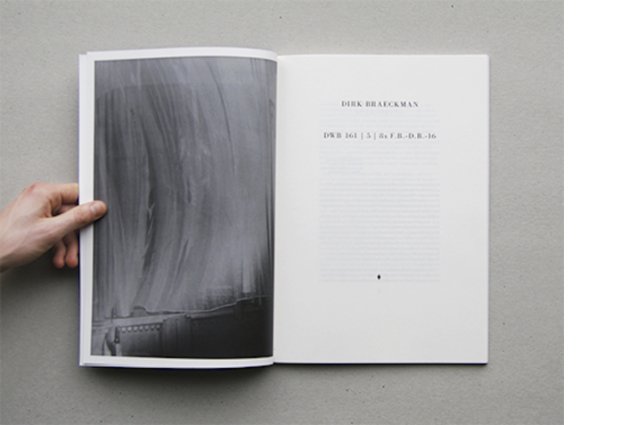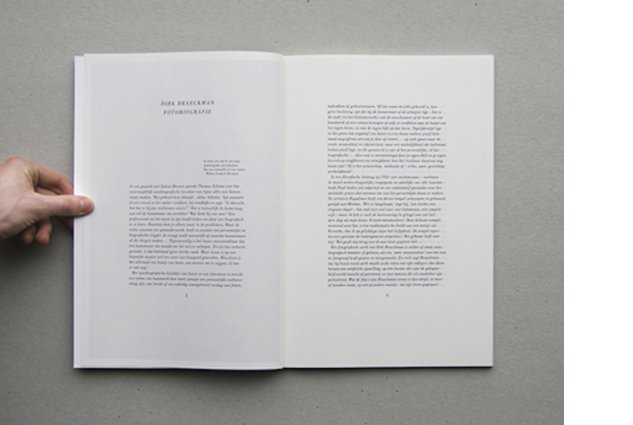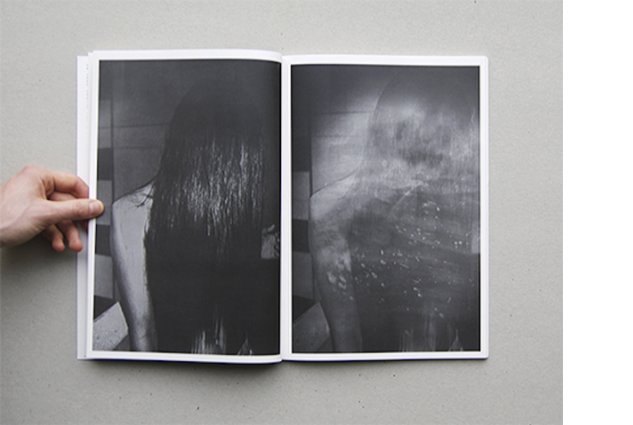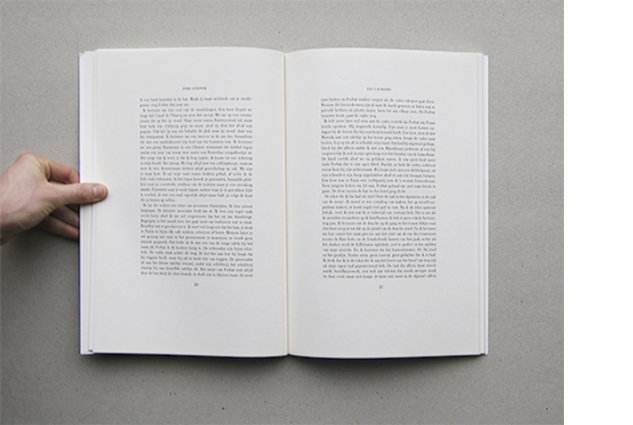 For Dirk Braeckman (1958, Eeklo) the experiment is central, on the one hand in the recording of a moment and, on the other hand, in the process of manipulating the prints in the lab. The images that Braeckman captures often have an anonymous origin. Whether as recordings, found footage or a combination of this, Braeckman captures abandoned transit zones such as corridors, halls and hotel rooms; places where the private and the public overlap. He usually works in his immediate environment, which gives his pictures a certain autobiographical character. The artist explores the limits of his medium and challenges the photographic conventions. The flash of the camera depends on the texture of the walls, curtains, carpets and sheets.
 
Every year, the literary magazine DW B publishes an artist's publication in collaboration with MER. Paper Kunsthalle. This year photographer Dirk Braeckman (1958, Eeklo), who will represent the Belgian Pavilion during the Venice Biennale in 2017, was invited. Christophe van Gerrewey selected eight guest-authors for this edition, who will each let their words interact and resonate with Braeckman's images. The authors are Jan-Willem Anker, Frederik Willem Daem, Erik Lindner, David Nolens, Bart Koubaa, Koen Sels, Wytske Versteeg and Fiep Van Bodegem. The original texts they wrote for this publication relate to Braeckman's images in a unique way. The result is an intriguing publication.
Contributors:
Jan-Willem Anker, Frederik Willem Daem, Erik Lindner, David Nolens, Bart Koubaa, Koen Sels, Wytske Versteeg, Fiep Van Bodegem
Login to purchase
Look inside book: