Zone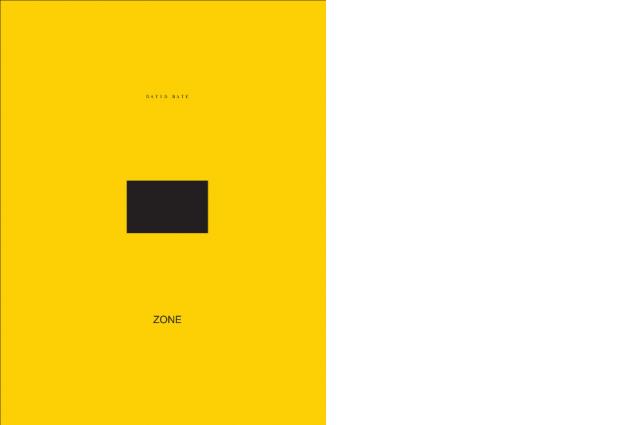 The relation between cinema and photography is beautifully explored in this book of photographs. David Bate takes his cue from the celebrated filmmaker Andrei Tarkovsky to bring questions of memory, image and narrative forward to a post-Soviet context.
 
Located in the Baltic state of Estonia, the photographs link the experience of everyday life to issues of 'seeing the other'. Images and scenes of Tarkovsky's film Stalker are folded over into contemporary life, where dreams and realities are drawn together in everyday conflicts, and social change.
 
The photographs are published here for the first time in book form, with an introductory essay by the Estonian art historian Katrin Kivimaa and an accompanying essay by David Bate.
 
David Bate is a photo-artist based in London, also widely known for his writings on photography, art and culture. He is the author of Photography and Surrealism: Sexuality, Colonialism and Social Dissent; Photography: The Key Concepts and forthcoming, Photography After Postmodernism: Barthes, Stieglitz and the Art of Memory.