Coercing Constellations
Space, Reference and Representation with Fareed Armaly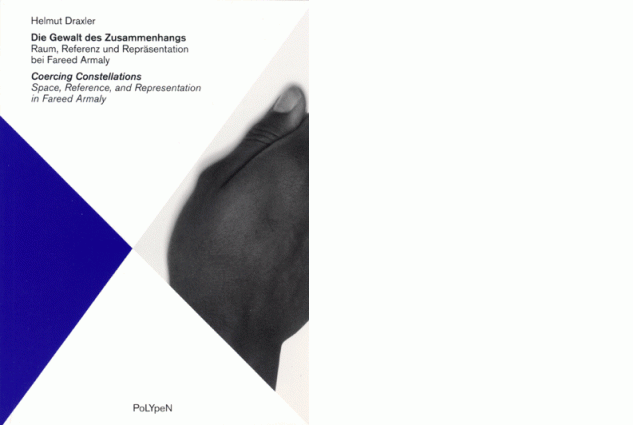 In depth study of the film works of Fareed Armaly.
Fareed Armaly (born 1957 in Iowa) is an Arab American artist, curator, author and editor who lives and works in the United States and Berlin, Europe. Starting in the late 1980s, his work introduced a focus on the open definition of contemporary artistic practice as the medium itself, well-suited towards rendering a contemporary syntax from issues pertaining to a politics of culture, identity and representation.
His initial wider recognition came in relation to 'Kontext Kunst' a term coined by a 1993 seminal group exhibition/publication. Armaly's work is unique in confounding genre, his focus on artistic practice is methodologically expansive, including a range of interdisciplinary-based exhibitions, collaborative projects as well as the longer-term roles and positions within the art institutional framework.