Extending the Dialogue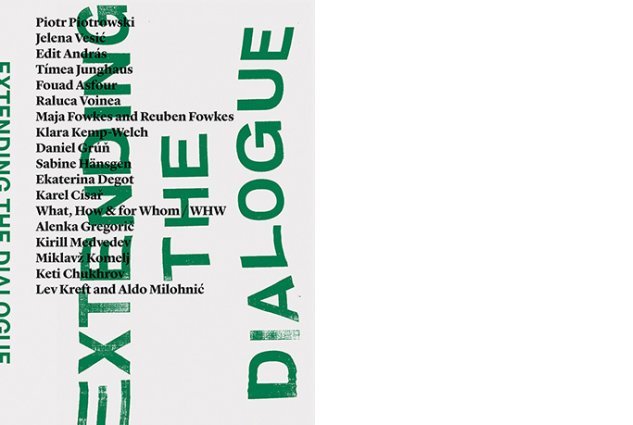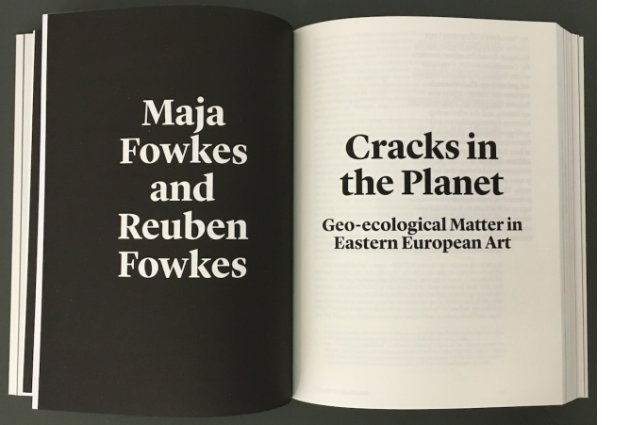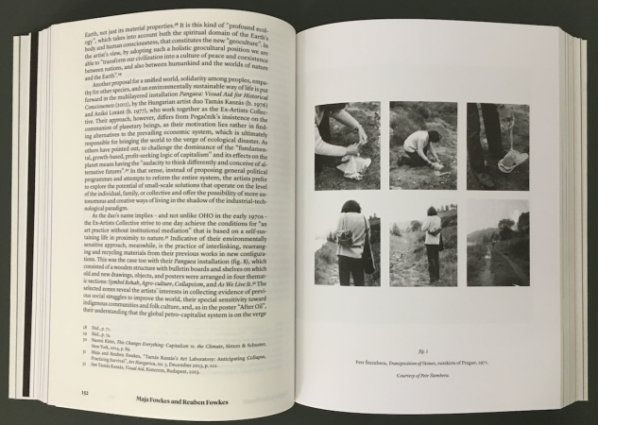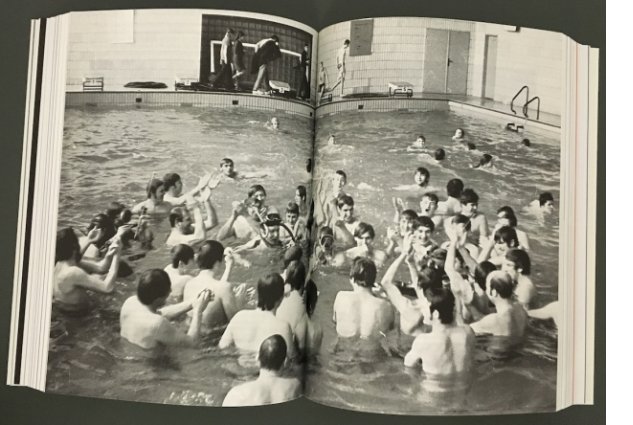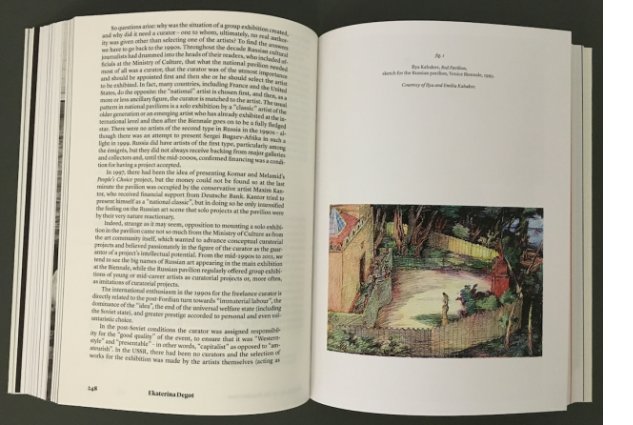 The authors whose writings appear in this book come from twelve different countries and represent a range of disciplines and interests: they are art historians, philosophers, cultural theorists and activists, critics, curators, and poets, with most of them falling into two or three of these categories. All have made important contributions to contemporary art and cultural production, art history writing, and critical thought within, and sometimes far beyond, the region once known, problematically, as "Eastern Europe".
 
And all of them are either laureates or grant recipients of the prestigious Igor Zabel Award for Culture and Theory, or have served on the award jury. Named in honour of the distinguished Slovene curator and art writer Igor Zabel (1958–2005), the award, an initiative of the ERSTE Foundation (Vienna) and the Igor Zabel Association for Culture and Theory (Ljubljana), has been presented biannually since 2008. The award honours the exceptional cultural achievements of those dedicated to deepening and broadening our knowledge of visual art and culture in Central, Eastern and South-eastern Europe.
 
The book thus offers a collection of urgencies and agencies in art history, art writing, and art and cultural production from across this cultural and political geography. A survey of the pressing issues that stimulate the authors' scholarly, curatorial, and cultural investments, the book provides a referential, if fragmented and incomplete, picture of current conditions of art and culture in the region.
 
Contributors:
Edit András, Fouad Asfour, Keti Chukhrov, Karel Císař, Ekaterina Degot, Maja Fowkes and Reuben Fowkes, Alenka Gregorič, Daniel Grúň, Sabine Hänsgen, Tímea Junghaus, Klara Kemp-Welch, Miklavž Komelj, Lev Kreft and Aldo Milohnić, Kirill Medvedev
Piotr Piotrowski, Jelena Vesić, Raluca Voinea, WHW /What, How & for Whom
Login to purchase
Look inside book: