A Field Guide to the Snowden Files
Media, Art, Archives 2013-2017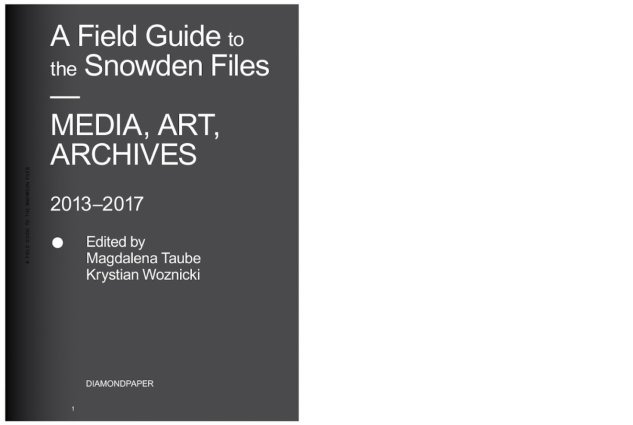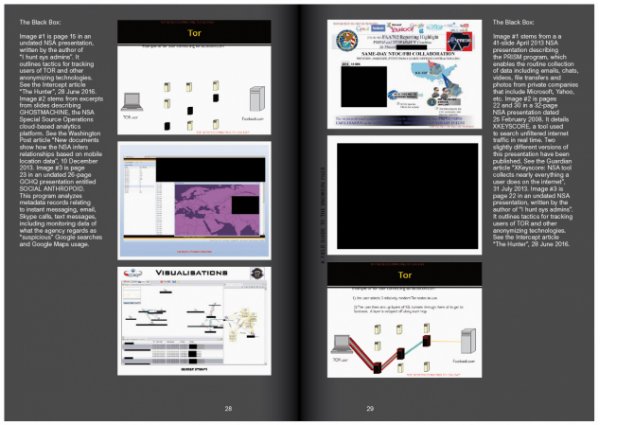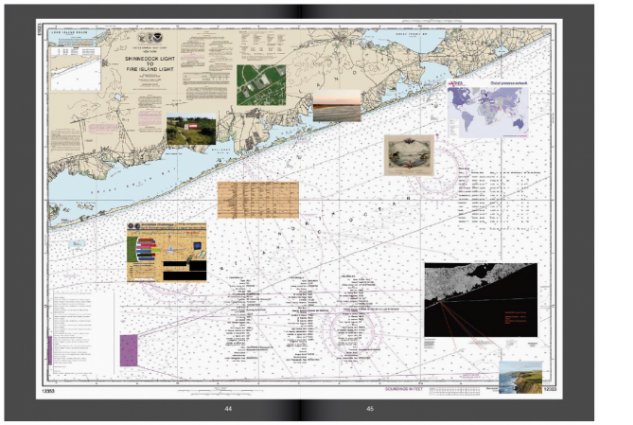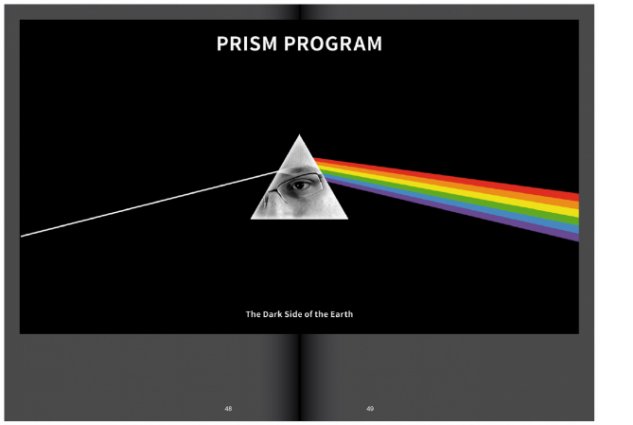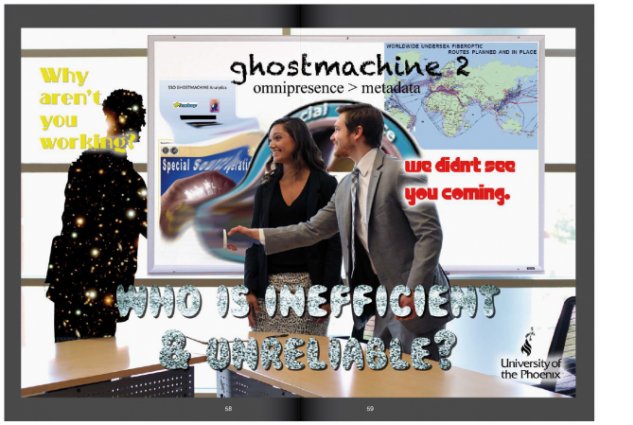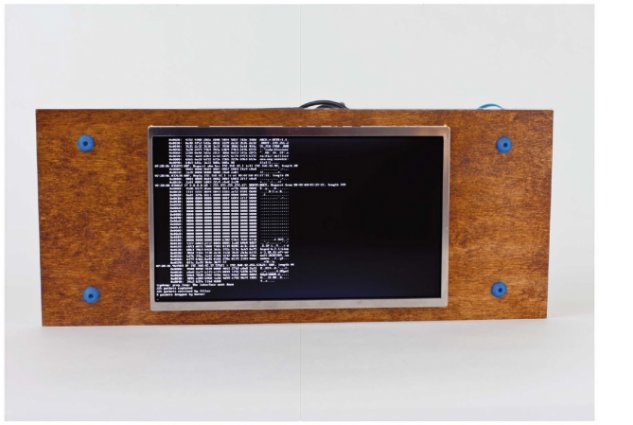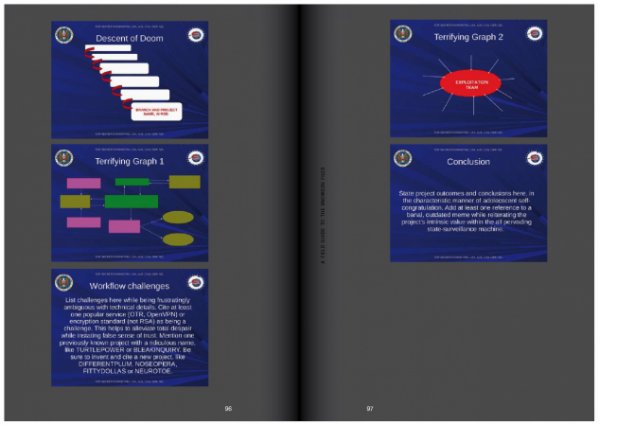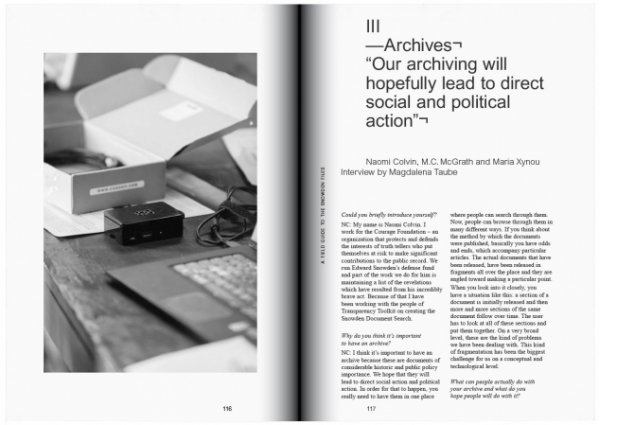 A FIELD GUIDE TO THE SNOWDEN FILES is the first book to critically engage with artists responding to the NSA-files leaked by whistleblower Edward Snowden. Considering the most relevant contexts in which the files have 'surfaced' (including media and archives), it reflects on how artists are deploying the files as raw material.
The book looks at the various civil society actors who have been appropriating the historic leak and orders their responses according to contexts in which the Snowden documents have been published: media, art and archives. The different approaches share the common goal of rendering the documents accessible – to both present and future audiences. Reaching out to the general public, they have also tasked themselves with reflecting on the complex political, social and technological realities that the Snowden documents have helped to uncover.
Edited by Magdalena Taube & Krystian Woznicki.
Contributors:
Zeljko Blace, Andrew Clement, Colnate Group, Naomi Colvin, Simon Denny, Corinna Haas, Christoph Hochhäusler, Evan Light, Geert Lovink, M.C. McGrath, Henrik Moltke, Deborah Natsios, Julian Oliver, Trevor Paglen, Laura Poitras, Norman Posselt, SAZAE bot
Stefan Tiron, University of the Phoenix, Andi Weiland, Maria Xynou, John Young
Login to purchase
Look inside book: