Repairing Earthquake Project
2011-2021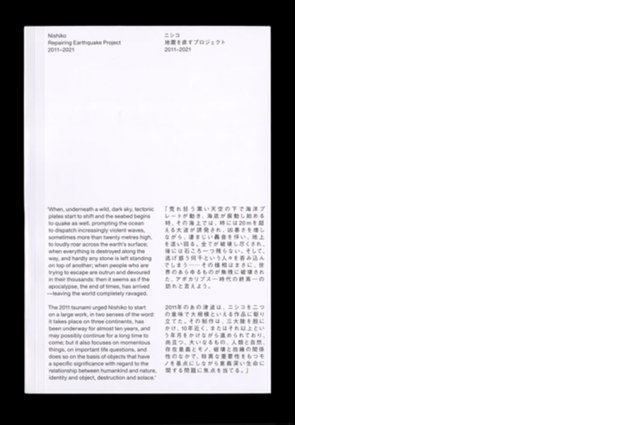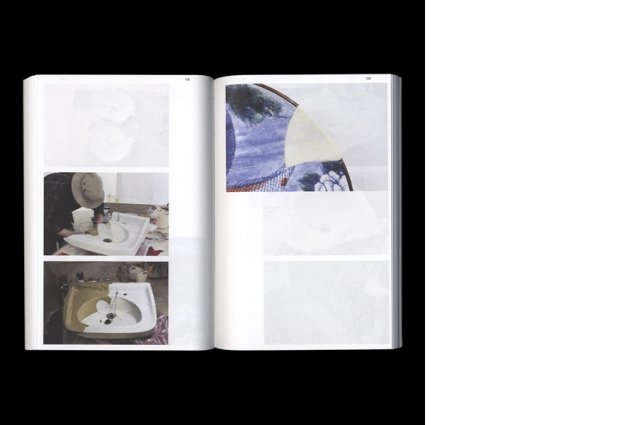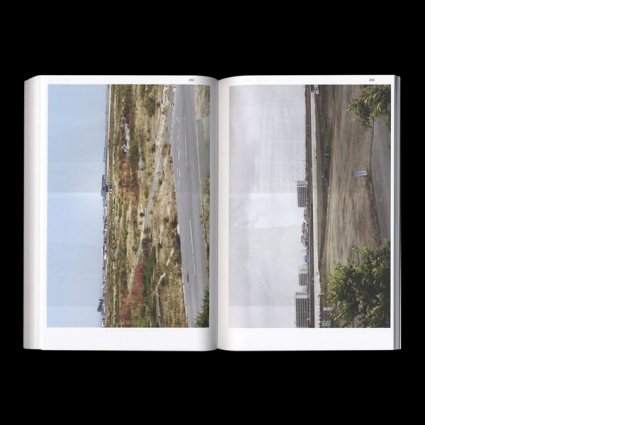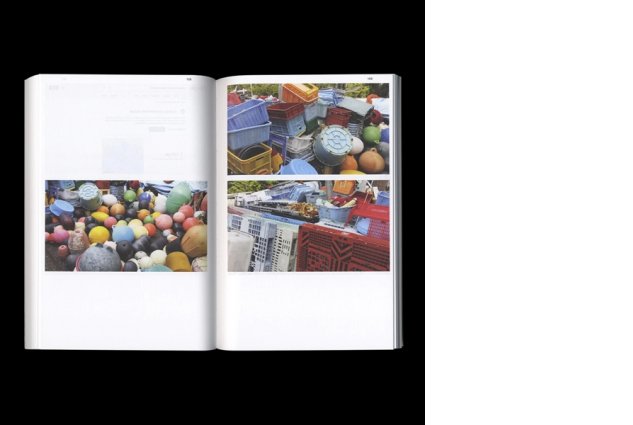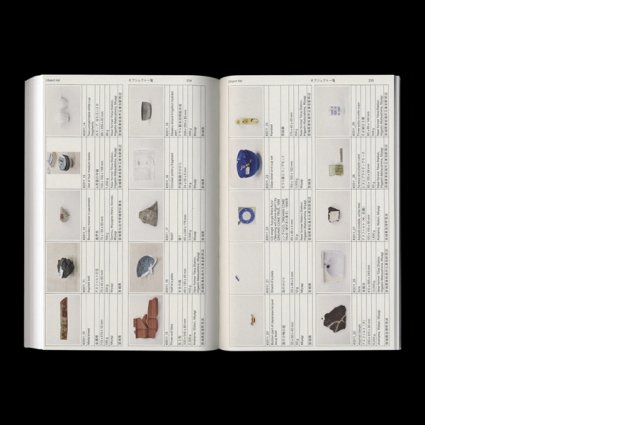 An art project dealing with an extensive natural disaster—the Great Eastern Japan Earthquake of 11 March 2011— the Repairing Earthquake Project started with a simple idea: repairing objects that were destroyed in the tsunami. The first trip to the tsunami hit areas of Miyagi was in 2011, with an aim to find broken objects, and to undertake careful observations of the tsunami hit areas and the people who lived there. The trip has since been repeated multiple times over the past eight years, following the progression of reconstruction of buildings, memories, and observing changing traces of the aftermath as they are slowly wiped away.
The project naturally grew to encompass work and action on multiple levels, including interactions with visitors during the repair sessions in exhibitions in Japan, participation of Dutch audiences in repair or by adopting the repaired objects, collaborative searches for tsunami debris carried to Canadian beaches by ocean currents, and the remarks and questions left by hundreds of passers-by during the entire process.
The publication Repairing Earthquake Project 2011-2021 examines the dynamics of nature, human endurance, and sympathy. The project has been led not by a single person or group, but collectively, by everyone involved, and is reflected as it ripples within and through our daily practices.
About the artist: Nishiko (1981, Japan) lives and works in the Netherlands. She studied photography at the Tokyo Zokei University, and Fine Arts at the Royal Academy of Art in The Hague. She was longlist nominee for the 2017 Prix de Rome.