Everything We Knew Once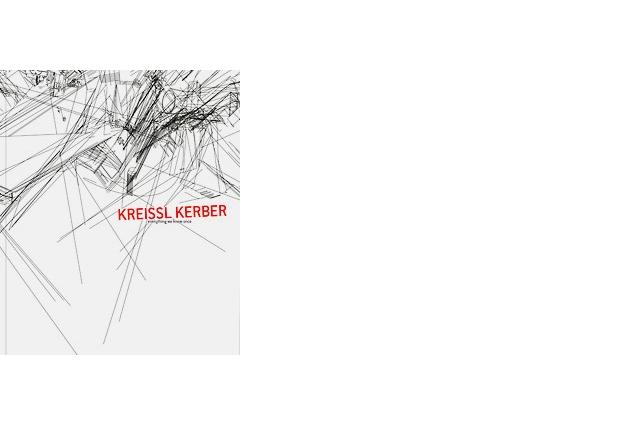 "The city – not only in Europe – is the epitome of a dream and an infernal machine. It is also the counter pole if not the enemy of nature. To win back the city as a potential for nature is one aspect, and to win back space as a potential for art is the other – the one that Alexa Kreissl and Daniel Kerber have been pursuing since the 1990s as flâneurs, constructors, players, fantasists or visionaries beyond any form of utopian dogmatism, including that of their modern forefathers." (Annelie Pohlen)
This first extensive catalogue of Kreissl Kerber's work documents their large scale installations and exhibitions of the last years.