Claudia Christoffel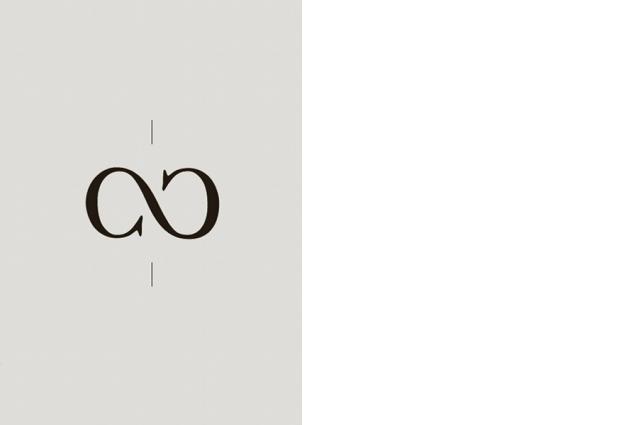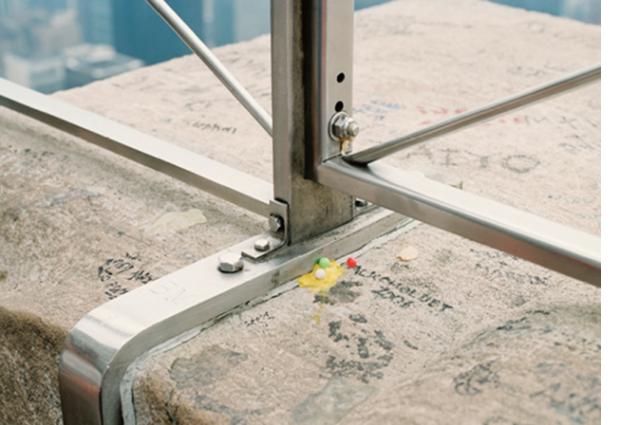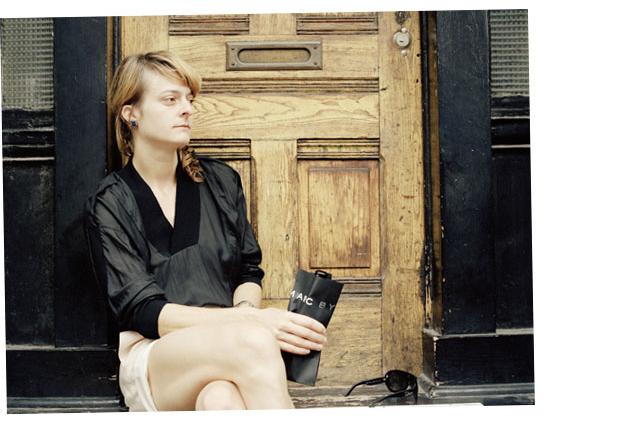 "Claudia Christoffel's photographs, collages and photo-collages systematically leave the question of what we are actually looking at, which (reality) levels it has to do with, unclear. The means of representation do not serve the purposes of presentation but refer in the end back to themselves. With subtle, almost invisible interventions she brings sense and order into disarray." (Ludwig Seyfarth)
Claudia Christoffel's first monograph provides an overview of her conceptual photographic works, which were created during residencies in Chile (2006), New York (2007) and in the mountain village of Olevano Romano in Italy (2009).
Featuring projects: WTC Cut Outs, NY Drinking, Temporary Sculptural Placements and Gaffadream Chile.
Contributors:
Tanja Dückers, Ludwig Seyfarth