Navigation Poems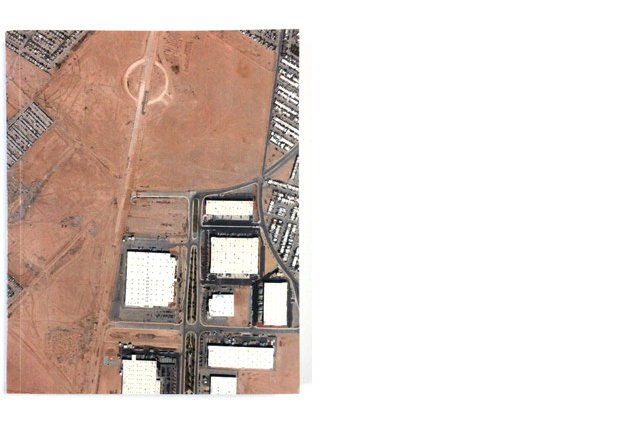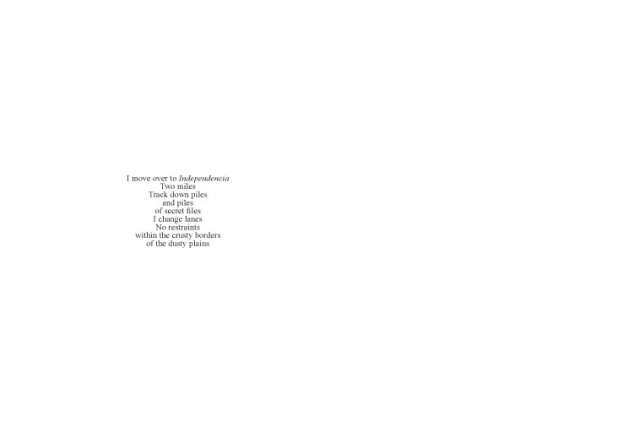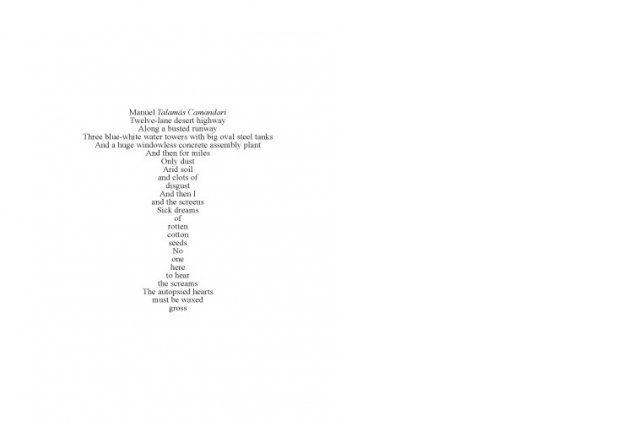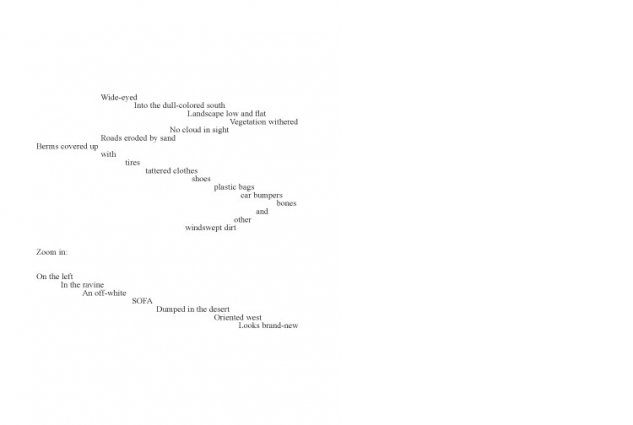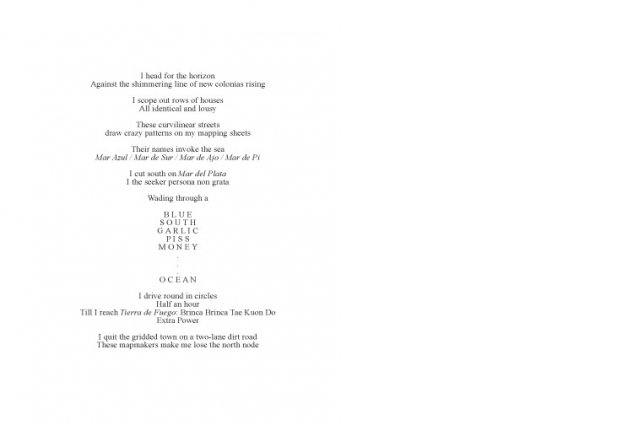 The starting point for this conceptual project was a 3-year investigation undertaken by Carine and Elisabeth Krecké on the Google Street View cartographic space in the search for clues into a highly unusual (and unsolved) criminal affair mediatized under the title "The Ciudad Juárez femicide". Using screen capture, they built up an atlas of images that could potentially bear witness to the violence of this city. What does the cartographic eye of Google show us (and/or hide from us) about the world? What does it reveal to us about the daily lives of people living in places besieged by such high levels of crime? These were some of the questions underlying their "404 Not Found" project.
Between 2012 and 2015, Carine and Elisabeth Krecké gathered an atlas of hundreds of such screenshots that seem to document, in a more or less direct fashion, the brutality that reigns in Ciudad Juárez. From the outset, however, their archive was forced to go underground.
The project explores different strategies to make these forbidden images "speak" despite all. It's a matter of experimenting with, while questioning, the various processes inherent to the quest for a truth that proves as obsessive as it is undetectable. To make a stand against legal interdiction which exiles us behind our computer screens, and by way of that to develop a work of writing, where in principle there is none, such is the challenge of their project.
Contributors:
Carine Krecke, Elisabeth Krecke, Paul di Felice