I don't know what you are going to say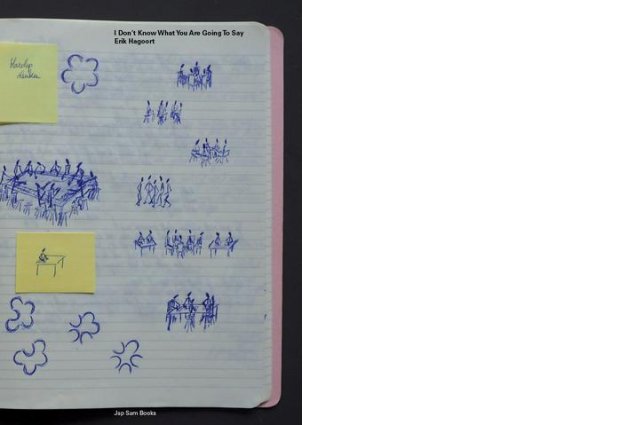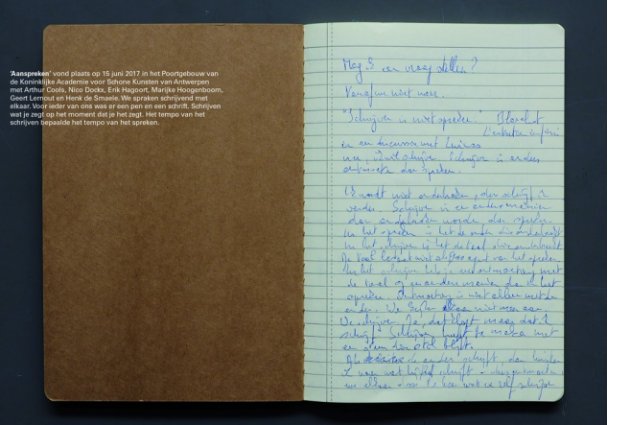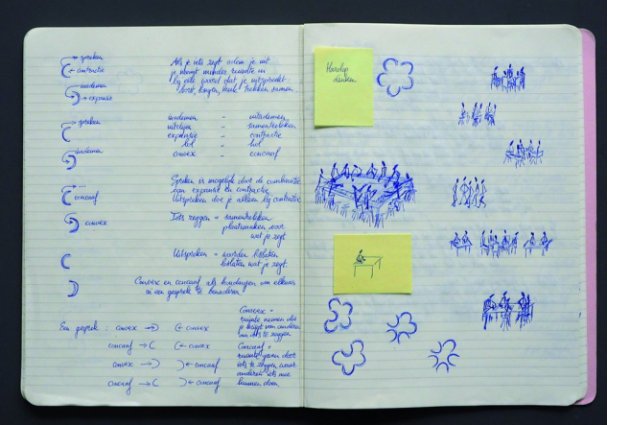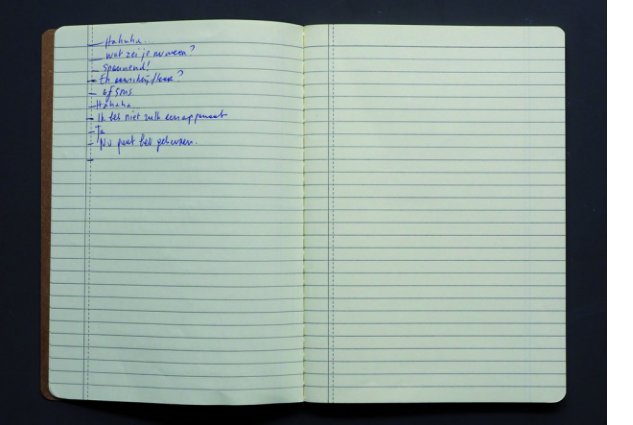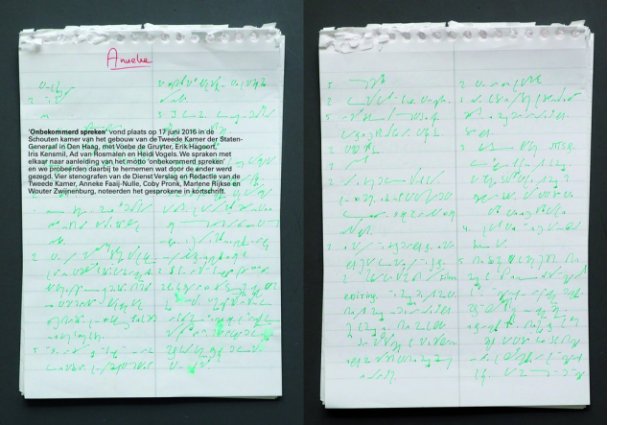 Thinking together aloud.
Talking uninhibitedly.
Holding a non-polemic conversation.
How can you receive an idea hospitably?
You don't know what the other person is going to say.
You don't always know what you yourself are going to say.
 
This book provides a picture of the 'thinking aloud' that went on during several gatherings initiated by Erik Hagoort. In a series of essays, he builds on ideas on closeness that originate from Ilse Bulhof, Emmanuel Levinas and Cornelis Verhoeven.
 
I don't know what you are going to say contains disarming lines of thought that prompt further thinking on aspects of encounter: uninhibitedness, embarrassment, astonishment and responsibility.

In addition to researching conditions for encounters in art, Erik Hagoort teaches at the Master Institute of the St. Joost Academy of Art and Design in 's-Hertogenbosch. At the Royal Academy of Fine Arts in Antwerp he reached research methodologies in the arts (2015-2017). He has previously published the essay Good Intentions. Judging the Art of Encounter (2005) through the former Fonds BKVB, now the Mondriaan Fund, and has also published numerous articles on contemporary art in De Volkskrant and Metropolis M. He has recently contributed to publications by Valiz and Sternberg Press on social art practices.